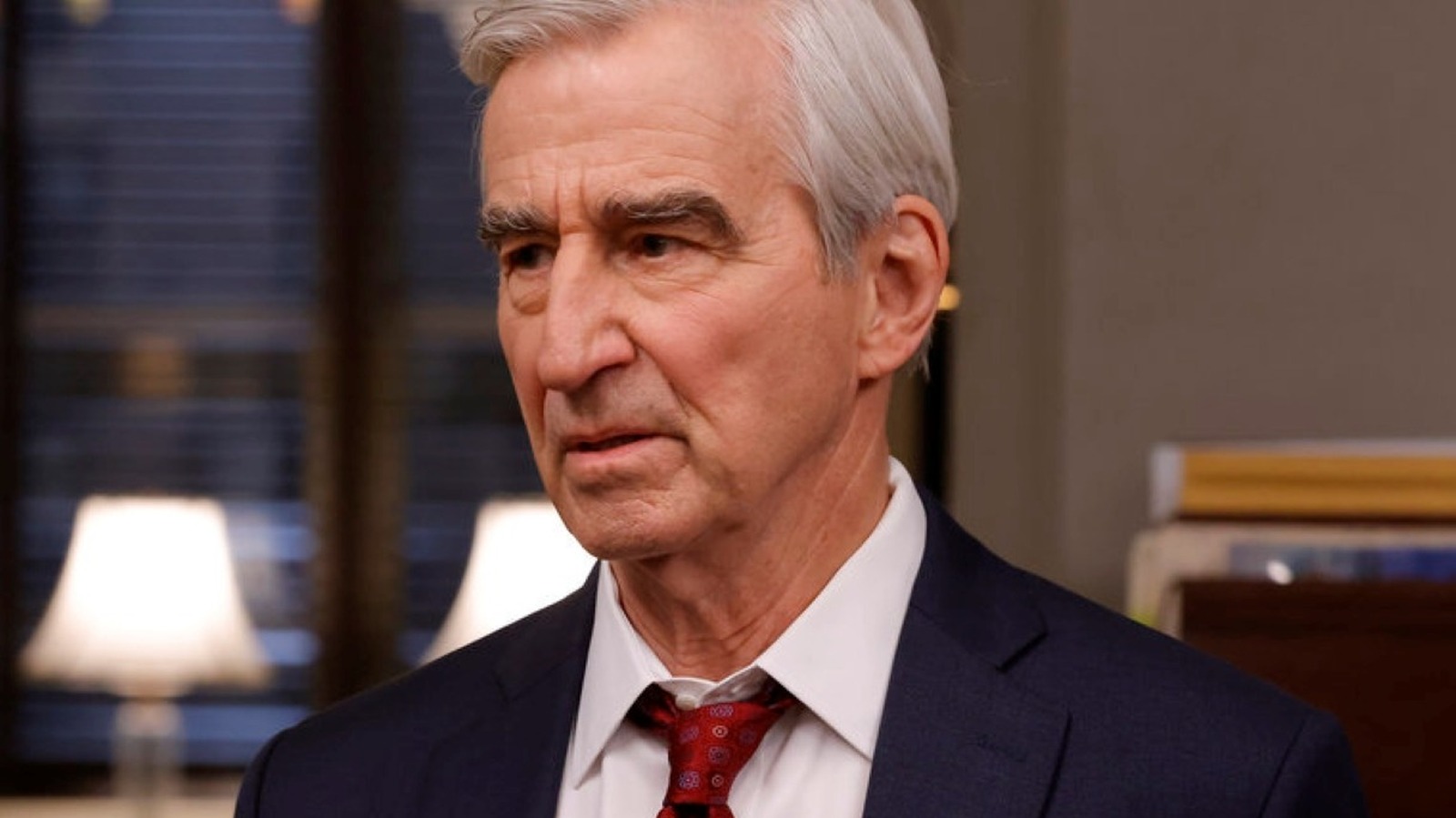 Law & Order fans have taken to Twitter to express their shock at the real situation between Russia and Ukraine being played out on their favorite TV shows. "Is now the right time to recreate the war scenes in Ukraine?" @JoWhitehead7 asked. "I see we're going to start with a lot of weight tonight" @ngozi_nnaka added.
We've all seen the disclaimer at the beginning of Law & Order episodes. We are promised that the events we are about to see are completely fictional, but there have been dozens of cases where it was obvious that they were taken from the real story that is in the headlines. It was more than obvious in the crossover and fans were screaming about it. "It's all too real…" @lexiesdaisies wrote. "Let's start with Ukraine? Oh my gosh, I'm trying to AVOID reality." @Music_Is_Me88 added to the mixture.
The shootout in Ukraine only happened in the opening scene, but continued with fans throughout the entire three-hour event.