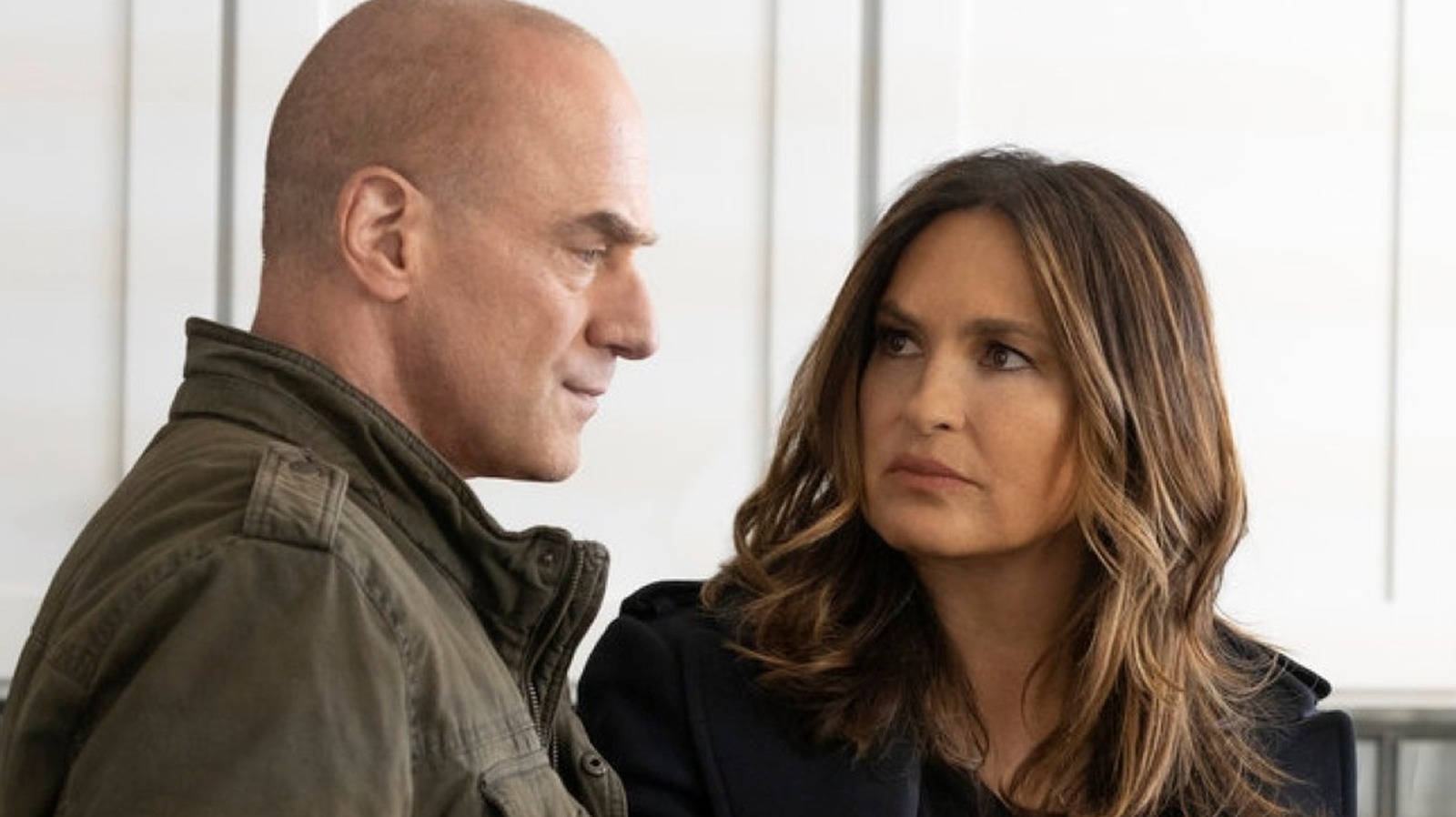 There was no winking, no flirting, no fighting, nothing between Olivia Benson (Mariska Hargitay) and Elliot Stabler (Christopher Meloni) in the Fall 2022 Law & Order crossover. Bensler fans are all too familiar with the teasing bond and we don't expect the two to get together anytime soon. We believe it will, but Dick Wolf and his showrunners need to take their time because you need the audience to stay glued.
The crossover event was also extremely tense (well, only the first two hours), and there wasn't even a second to waste time on Bensler's romantic moment as he moved incredibly fast. Olivia and Elliot shared many of their scenes, but this was purely business. There is a moment when Olivia keeps her ex-partner out of a fight, but at the same time fiercely defends his actions. It's nice to see the duo still fighting for each other after all these years.
Law & Order: SVU lead writer Julie Martin spoke about this. Today long before the crossover, they want the Bensler romance issue to go on as long as possible, so everyone should have anticipated that. They have to keep us updated every week because the risk of losing viewers after they connect is too great. But honestly, haven't we waited long enough? 24 seasons have passed; if you haven't lost us yet, you won't.