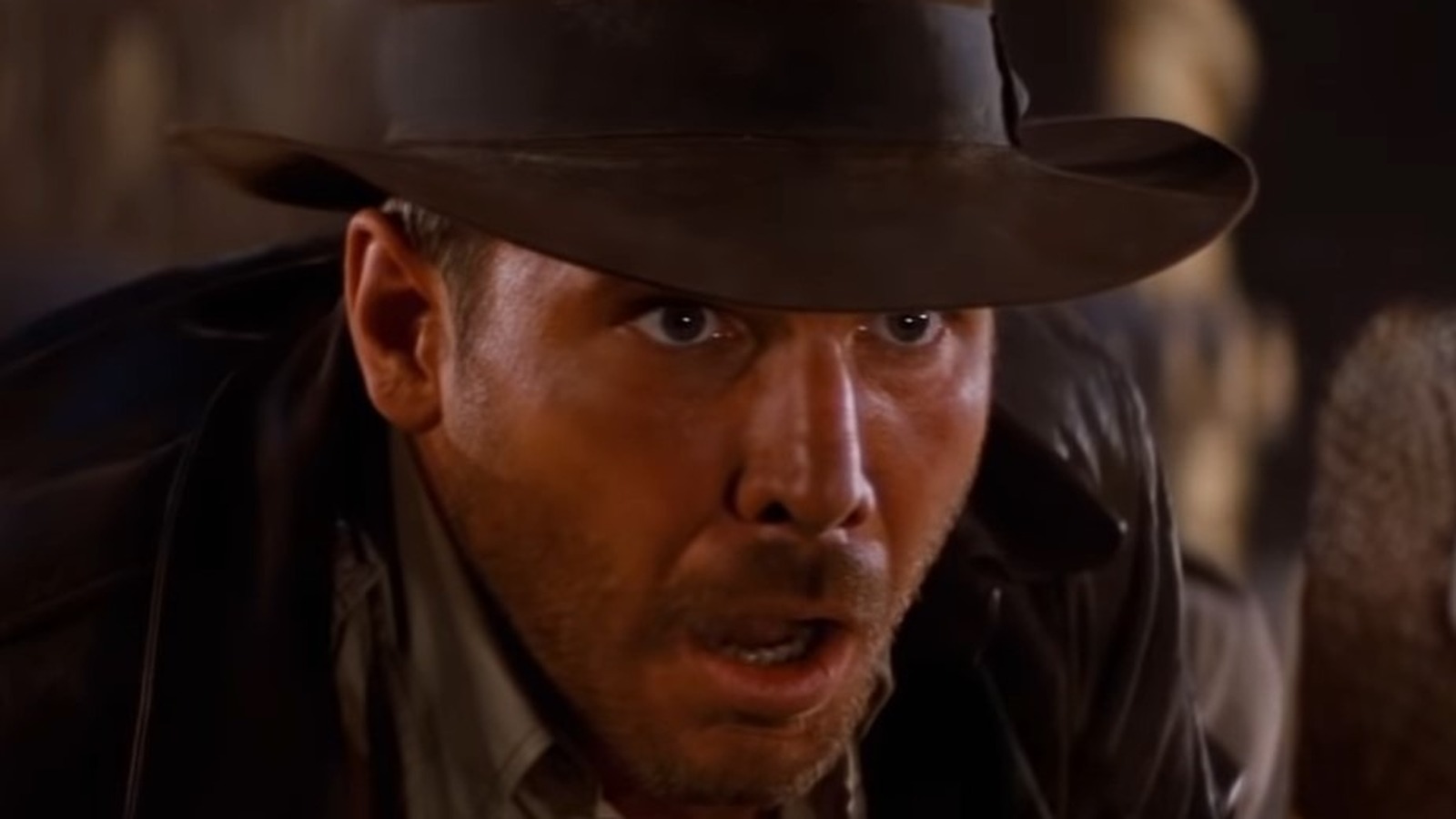 The hot look in question appeared on an episode of the ReelBlend podcast from cinema blend. Coming here to promote their own podcast, Quentin Tarantino and Roger Avery naturally tended to bicker a bit when the occasion called for it, which happened when the Indiana Jones movies came up in conversation.
"I like ['Indiana Jones and the Kingdom of the Crystal Skull'] more than Sean Connery," says the legendary director. He's referring to Indiana Jones and the Last Crusade, of course, in which Harrison Ford and Sean Connery play the squabbling father-son duo on an international archaeological adventure.
"I do not like [that] generally alone. … It's so boring. It's boring! And not an interesting character. The joke was made right away, "Tarantino believes.
If you know anything about how Indiana Jones and the Kingdom of the Crystal Skull changed the franchise, you know that these changes were not very welcomed by fans of the franchise. On their behalf, ReelBlend co-host Kevin McCarthy took to the podcast to mention the oft-repeated idea that The Crystal Skull is not even a legitimate part of the Indiana Jones series, and many fans (jokingly and not-jokingly) refuse to admit it. . This prompted Avery to also defend the film.
The "Crystal Skull" may be perceived by the general public as a gaffe, with its nuclear refrigerator (via Newsweek) and an extraterrestrial theme. But now we know the film has at least two outspoken and potentially influential fans: Quentin Tarantino and Roger Avary.