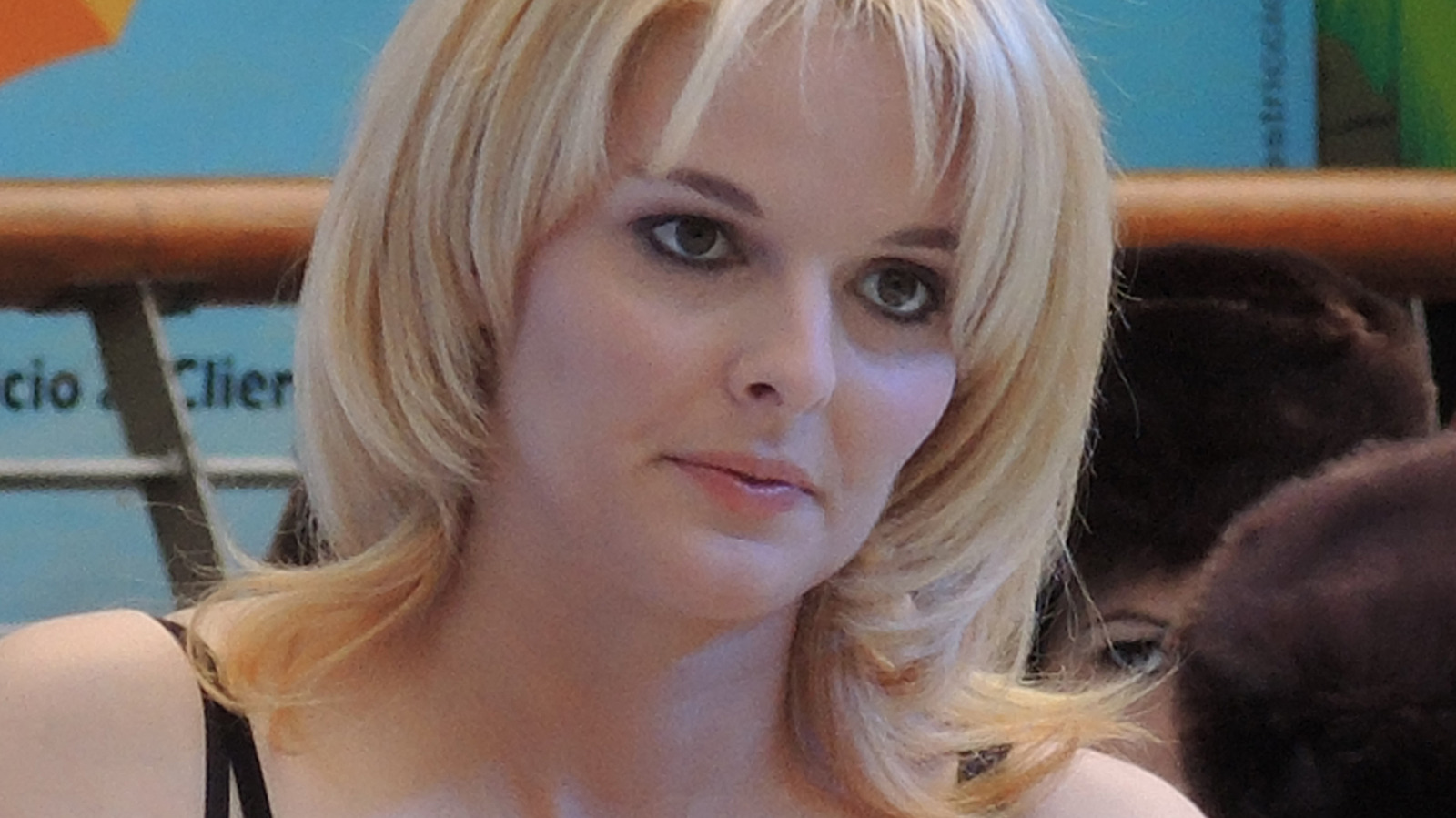 Fans of Ice Road Truckers will remember Steph Custance as a newcomer to the series in season 10, where she learned the basics of the profession under the tutelage of truck drivers Todd Dewey and Lisa Kelly. The show doesn't specify what kind of experience Steph had, other than some experience as a truck driver and absolutely zero experience on icy roads. Quite tellingly, in her very first appearance on the show, she passed a rigorous driving test at the behest of her boss, Mark Kohaikevich of Polar Industries.
Further evidence of Steph's lack of driving experience can be seen in a 2016 interview between Lisa Kelly and overdrive, in which the Ice Truckers star claims that Steph "didn't actually drive a truck before the show." Given the extreme conditions and intimidating roads that the show's cast members have to deal with on a daily basis, it seems extremely odd that the showrunners chose someone with so little truck driving experience and no ice experience at all.
As odd as Steph Custance's appearance on the show may have seemed at the time, fans know that the young truck driver eventually became a capable and respected member of the team. Indeed, Steph continued to work as an ice road trucker for seasons 10 and 11 until the show's cancellation in 2017.