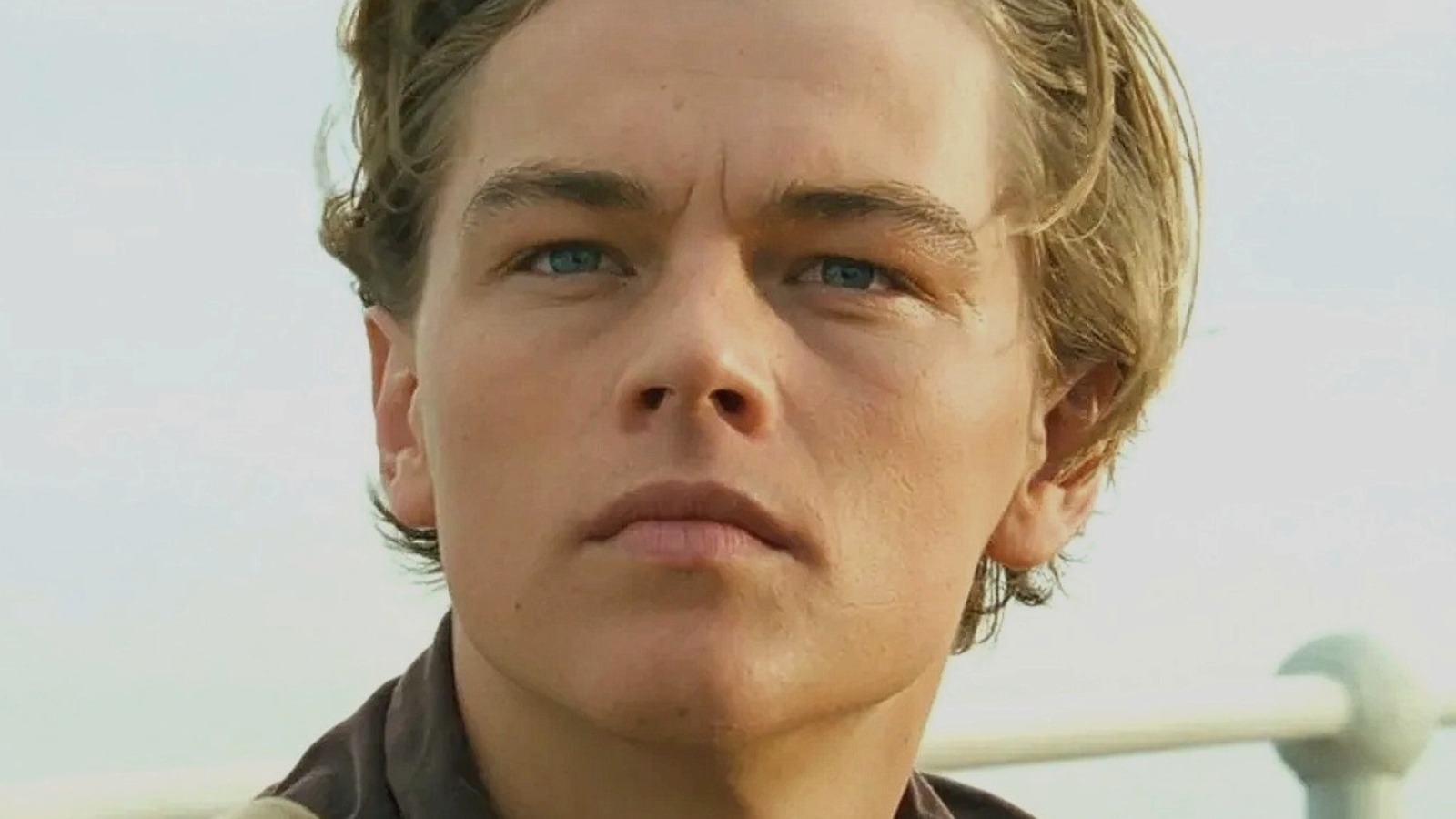 Having given us some of the most iconic action films of the 80s, such as The Predator and Die Hard, acclaimed director John McTiernan will add The Hunt for Red October just two years later. The first film adaptation of Tom Clancy's novel, a gripping espionage story set at the height of the Cold War, also in the 80s and just a few years before it hit theaters.
After senior Soviet naval officer Marko Ramius (Sean Connery) apparently goes rogue in command of a new and incredibly stealthy submarine, navies from both sides of the Iron Curtain are in hot pursuit. Believing that Ramius may be plotting a devastating strike on American soil, the US government assigns CIA agent Jack Ryan (Alec Baldwin) to lead the effort to stop the nuclear submarine. The only catch is that Ryan is not convinced that they have established the renegade officer's true motives.
Great action and genuine tension are usually enough to keep a film afloat, but The Hunt for Red October has a stellar cast to boot. In addition to the aforementioned Sean Connery and Alec Baldwin, James Earl Jones of Star Wars fame plays the role of James Greer, Deputy Director of the CIA, in one of his best roles of all time.