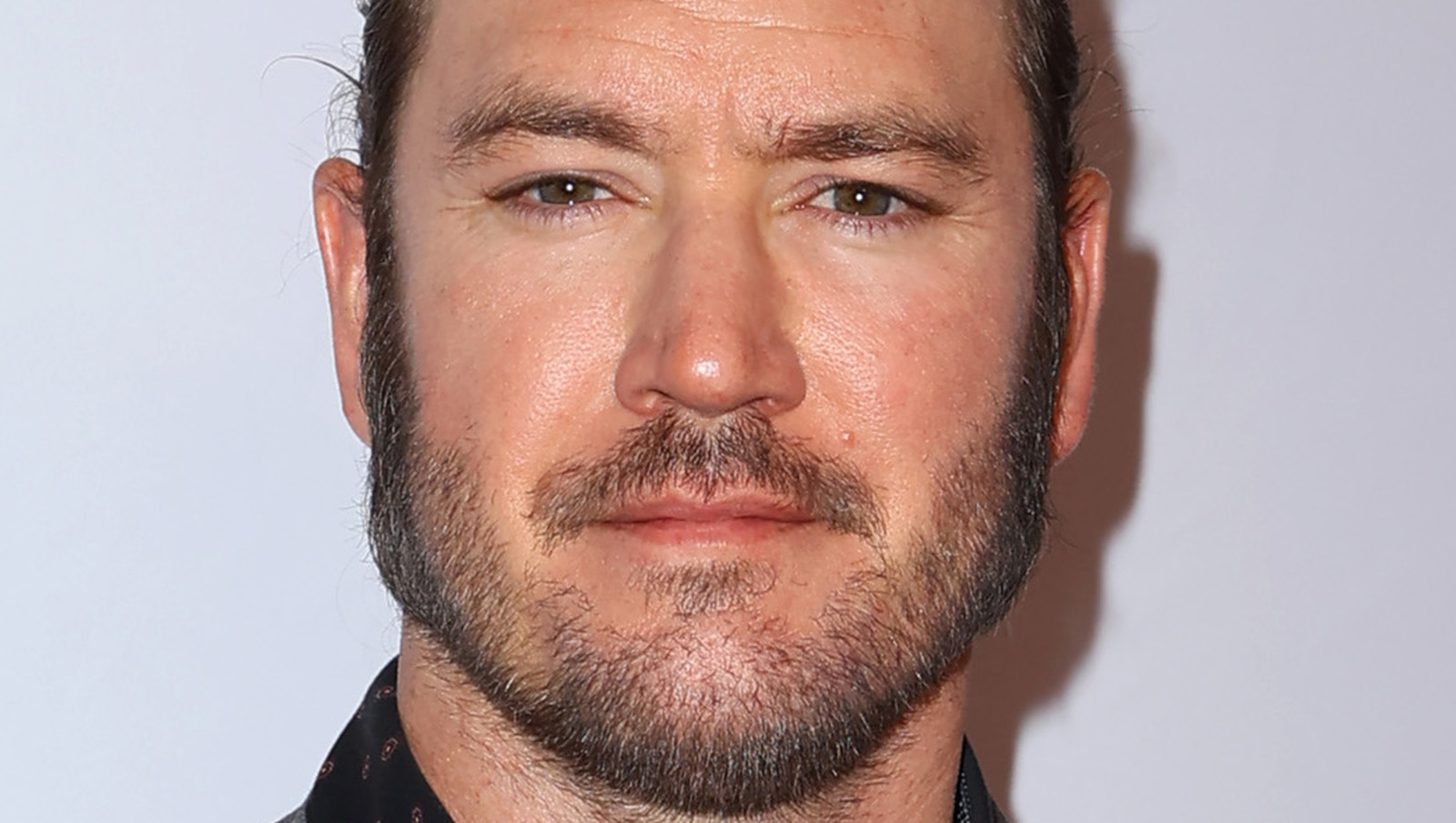 As others have pointed out, Zach Morris does some Indeed dubious decisions on Saved by the Bell. And somehow it's not limited to photographing the women's swim team for a calendar, or even trying to brainwash the school so he can set up a date. Yes. But the actor Mark-Paul Gosselaar sincerely apologized to Entertainment Weekly when asked about the infamous "Running Zack" episode from the second season.
In "Running Zack", Morris discovers that he is of Native American ancestry and uses this fact to give two racist beliefs about indigenous tribes. Gosselaar pointed out to EW that even when Zach has allegedly learned to take his lineage seriously, "he dons a full Native American costume with a painted face and a headdress."
The real origin of Gosselaar is connected with the Netherlands and Indonesia (through Santa Monica Mirror), which means that the actor is not local and he seems to be embarrassed by the performance. He called Zach's first presentation "completely racist" and was horrified by a picture of himself online wearing stereotypical native clothing. The actor told EW, "I hope the kids don't catch this episode." Ultimately, playing a darker and more nefarious Zack Morris in the new Saved by the Bell may have just been an acknowledgment of who the character has always been.