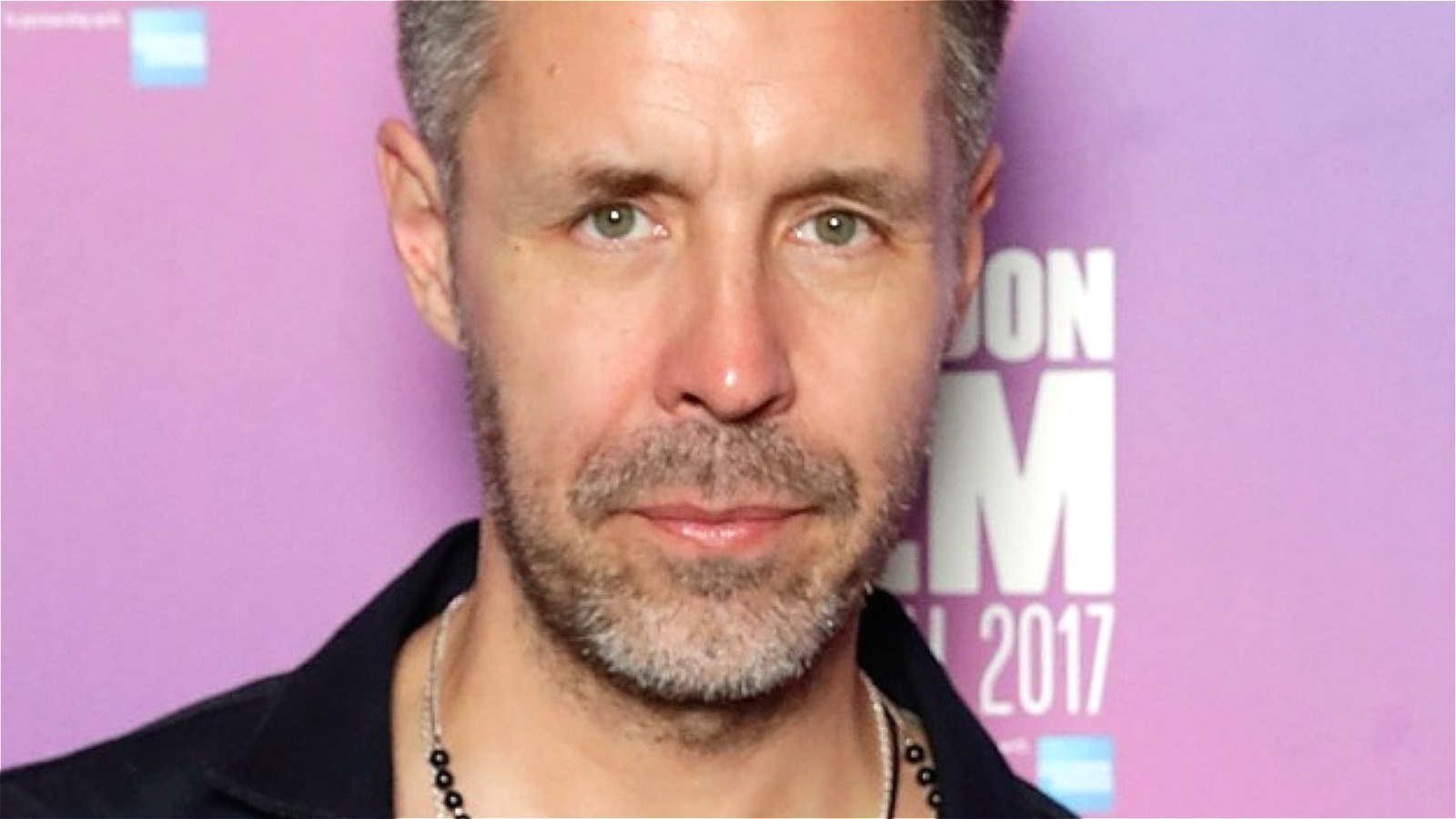 According to Paddy Considine, he didn't want to interact with anyone from Game of Thrones before playing King Viserys due to the huge gap between the show's schedules. For him, there was nothing the cast of Game of Thrones could bring to the creative table for him. But he understands why others may not like his decision, especially in Hollywood.
"If you're in Doctor Who, I think it's a good idea to talk to the Doctor who came before you and learn a bit about passing the torch," Considine admitted. Hollywood Reporter. "This is a respectful act. But this was different. This was hundreds of years ago. It doesn't seem necessary."
Set roughly 200 years before the events of Game of Thrones, HBO's House of the Dragon, which premiered on August 21, sees members of House Targaryen fighting for the right to become King Viserys' heir. "I have nothing but respect [for the GoT cast]" Considine told THR. "But I didn't feel the need to talk to any of them given that I live [200] years before those guys." However, that wasn't the only reason the actor refused to contact the Game of Thrones team.