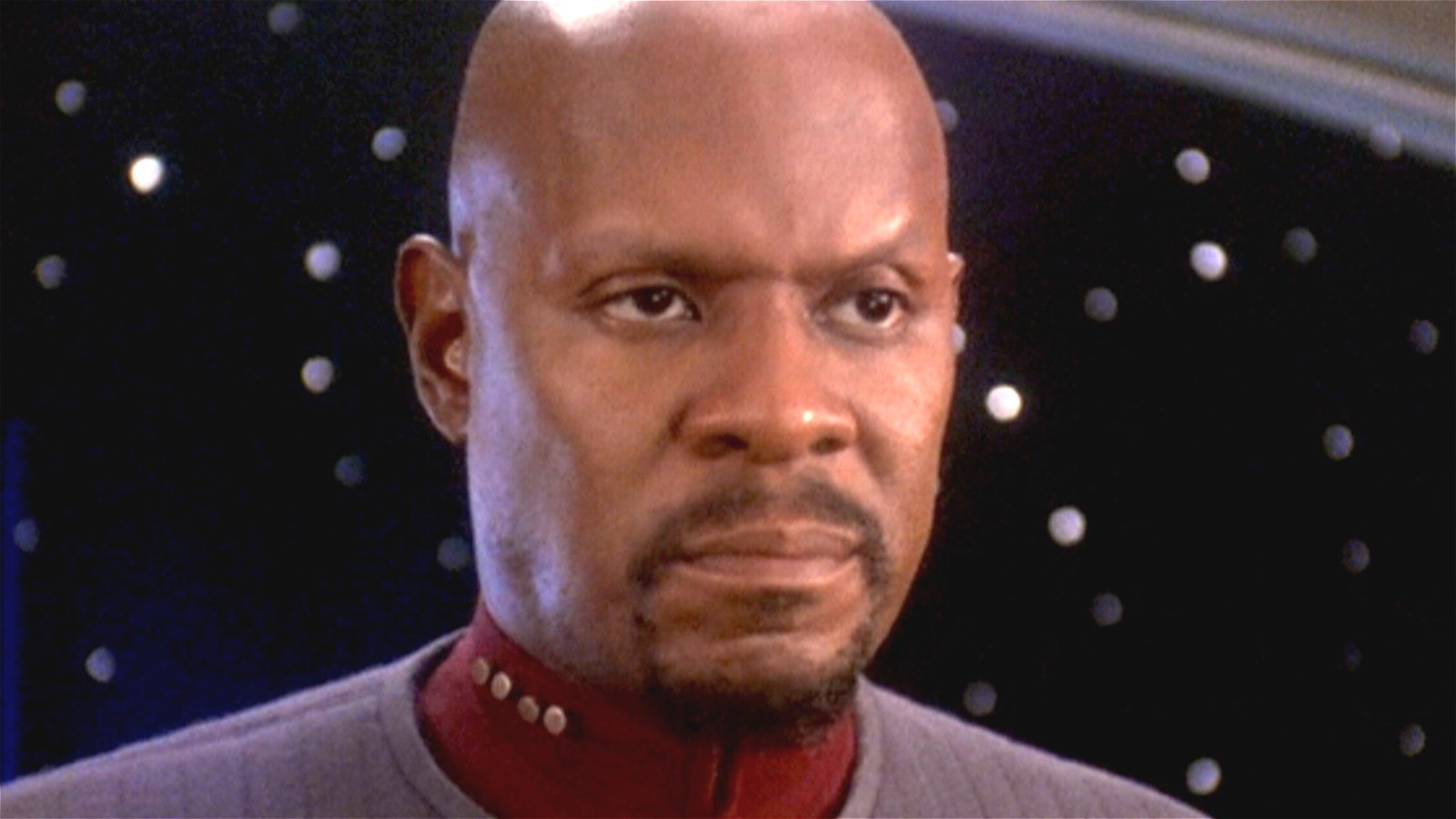 The Season 3 episode "Second Skin" is a fan favorite that likes Major Kira Nerys. He sees enemy agents trying to convince her that she is in fact the daughter of a prominent Cardassian politician named Tekeni Gemor and that her entire life as a Bajoran is a lie. It was eventually revealed that this was all a ruse to expose Gemor's allegiance to a group of dissidents. In Blood and Water Ties, we learn that Kira and Gemora kept in touch, and the Major saw the older Cardassian as a father figure.
Arriving at the station, Gemor reveals that he is dying, and – in accordance with Cardassian tradition – he must spend his last days revealing the secrets of his life to those closest to him. He decides to transfer his soul to Kira, who at first views it as a military debriefing. But as the Hemorrhagic begins to open up, it gets much bigger. Meanwhile, Dukat and the Dominion plot to kill Gemora, fearing the damage his secrets could cause. When Kira discovers that Gemor was responsible for a terrible atrocity during the Bajoran occupation, she realizes that he may not be the man she thought he was.
One of the strongest arcs in Deep Space Nine was Major Kira getting over her hatred of the Cardassians. "Blood and Water Bonds", although overlooked by many, remains an important part of the story, an episode that illustrates the power of forgiveness.