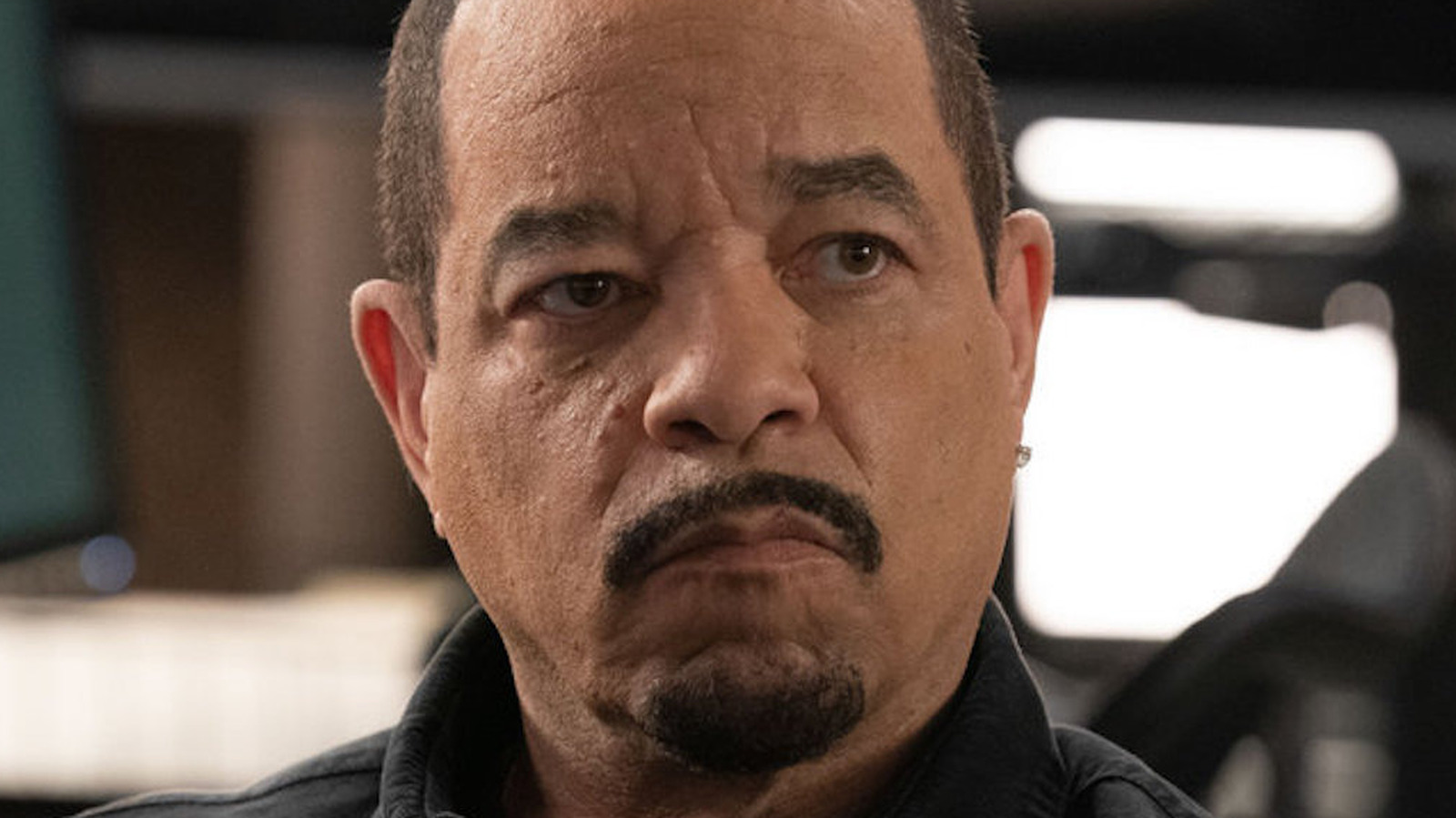 The teaser is the very meaning of the word, and it doesn't offer any new footage from upcoming seasons. The short footage we see of Olivia Benson (Marishka Hargitay), Elliot Stabler (Christopher Meloni), Jack McCoy (Sam Waterston) and other Law & Order players are recycled footage from recent seasons. Each character's voice acting is old too, but that hasn't stopped fans from getting excited about the crossover.
In the comments section of the trailer on YouTube, Law & Order fanatics told the world how much they are looking forward to the Fall 2022 premiere. "OMG, I AM SO HAPPY ABOUT THIS!!!! MAYBE IT'S SEPTEMBER NOW?!?!?!!" one user wrote. "This is going to be epic! Go!" added another. Many fans have shared how great it was to see OG stars from their franchises come together and how it was a big deal for the Dick Wolf series. "It's cool that the entire army of law and order is fighting crime together on a case, like untouchables," wrote another excited viewer.
The Law & Order crossover launches for the fall 2022 season on September 22 at 8:00 pm. Term, the story will revolve around the investigation into the murder of a girl, which turns into something much more than a simple murder. DUN DUN.