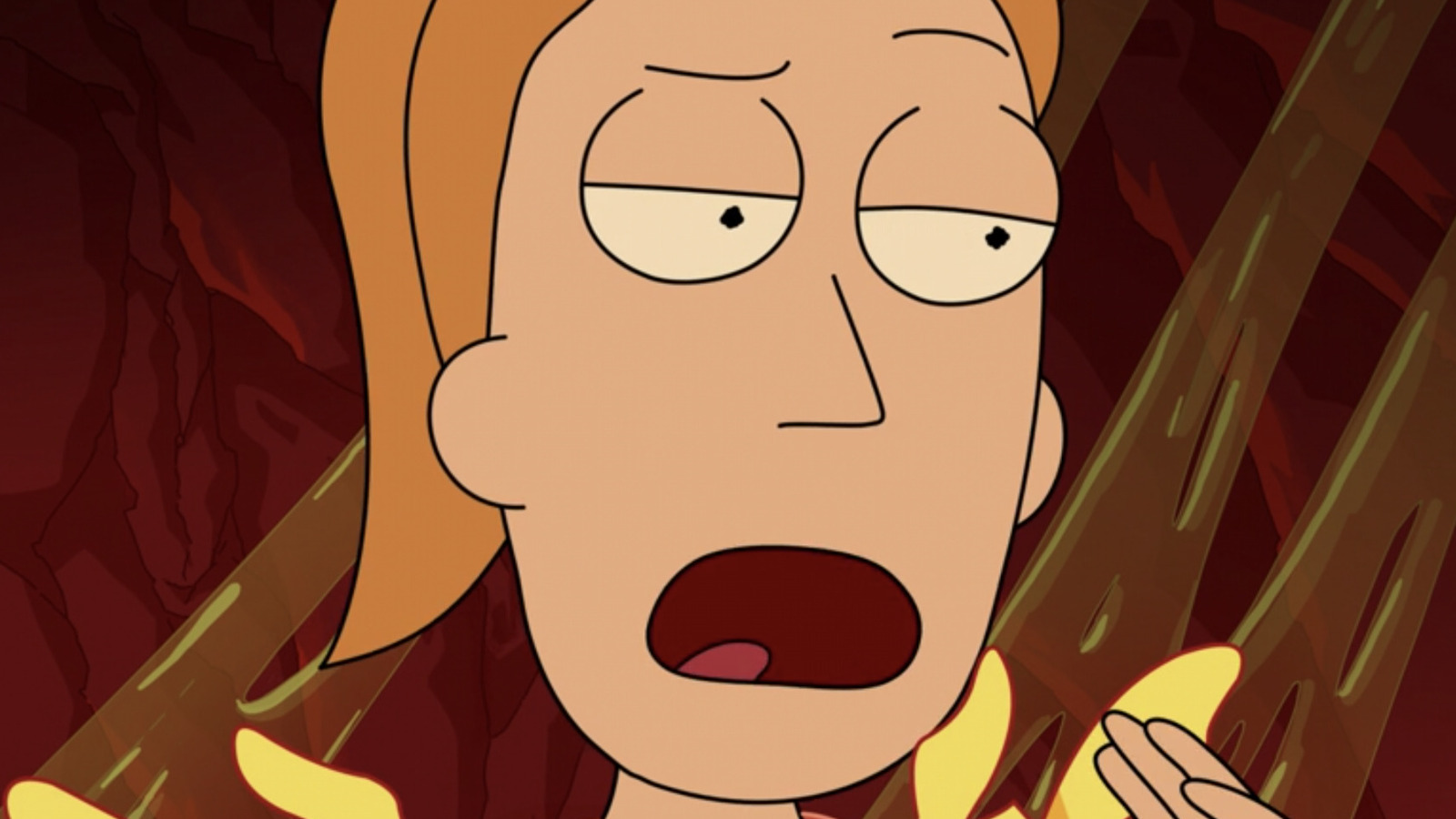 During a roundtable interview with Screen ranting and CBR, Spencer Grammer revealed that she was once told she would have to leave Rick and Morty to work on another series, and she responded with a directness that Summer Smith herself would be proud of.
"I was in a situation where I did another show and they said, 'Sorry, you're going to have to leave this,' and I'm like, 'Fuck you, that's the only thing I like.' ", – explained the actor. "I don't even care if I don't make money on this show. This show brings me joy every time I read the script." Grammer reiterated how much she enjoys working on Rick and Morty, stating that she would rather take an office job than say goodbye to the series.
Perhaps the biggest part of Grammer's blunt response to this situation is how he mirrors Summer's own straight-forward attitude on the show. It's very easy to imagine that Summer Smith would react exactly the same as Grammer if she was asked to leave something she liked, though perhaps she could throw in a few more expletives here and there. Either way, Grammer's candid response is perfect because it shows her great passion for the show while keeping her character straight.