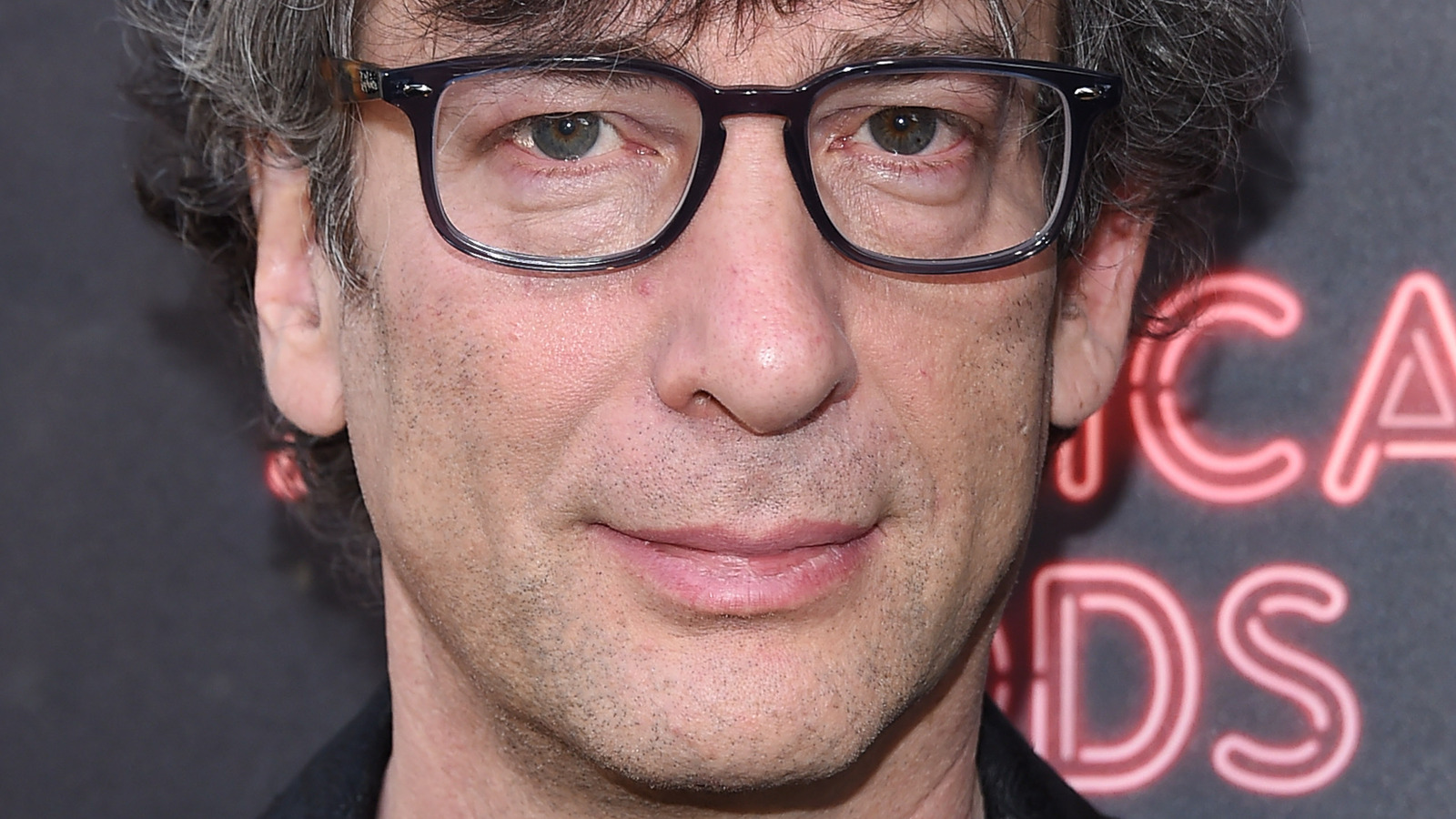 Comic book readers already know that the world of The Sandman is very vast, and it has a lot of potential for further expansion. The original series ran for 75 issues and ended in 1996 (via fandom), and to his end he went in a completely wild direction. talking to ComicBook.comNeil Gaiman has revealed that he looks at the show with as much vision as he does with the comics.
He explained, "I tend to look at this and think, 'We have a long way to go and we have to make a lot of stops along the way.' How can we get that many from the 75 issues of The Sandman, Dreamcatchers, Endless Nights, and then The Sandman: Overture? The critically acclaimed author said they write it as if they were going to go that far into mythology. "Everything we did, we did knowing that in many ways the chances of us not finishing the story are slim, but also knowing that if we don't plan to get to the end of the story then we will be missing things when we you have to get there."
But this is nothing new for Gaiman; he did not expect DC to continue the story when he originally wrote it. He added, "When I was writing The Sandman, I never knew that I could get to the end of the story if DC canceled it if something happened. So it seems kind of familiar. ."
So, Sandman fans need to keep watching the show if they want to delve deeper into dreaming and beyond.