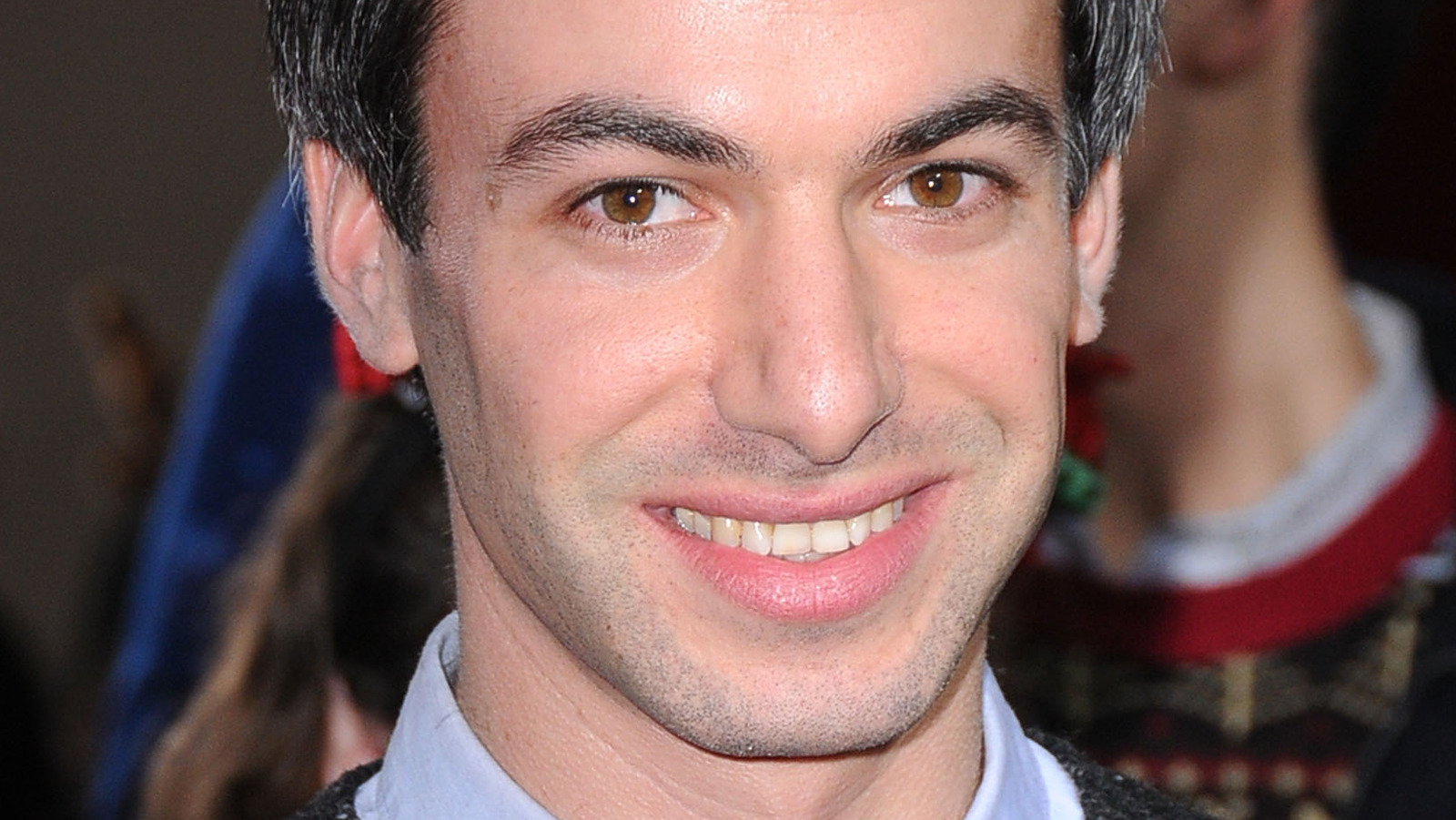 As if Patrick's rehearsal wasn't enough, Nathan decides to further push the boundaries between him and his characters in Episode 4. Back in Los Angeles, Nathan begins an acting class called "The Fielder Method" preparation of actors for participation in rehearsals. This method assumes that Nathan's students go through initial training and learn as much as possible about their lives in order to portray them. While most of the students take on the assignment, one student named Thomas fears it's borderline harassment.
The only way Nathan can explore Thomas' mindset is by replaying his own lessons, this time choosing Thomas as the primary. through the eyes of Thomas, Nathan expresses confusion about the show's concept, but feels a desire to be on camera. His conversations with the actor playing Nathan make Thomas more hesitant, but Nathan sticks to the method anyway. He even uses Thomas' real fight with Fielder's method to get close to him. This begs the question: at what point is Nathan a teacher, and at what point is he his own subject?
After moving Thomas out of his own house into an apartment similar to his main one, Nathan moves into Thomas' house, eating his food and sleeping in his bed. For now, critics like those who Forbes as well as AV club noticed that "The Rehearsal" crossed a whole new threshold in terms of shrinking humor, blurring the lines between what's funny and what's just creepy.