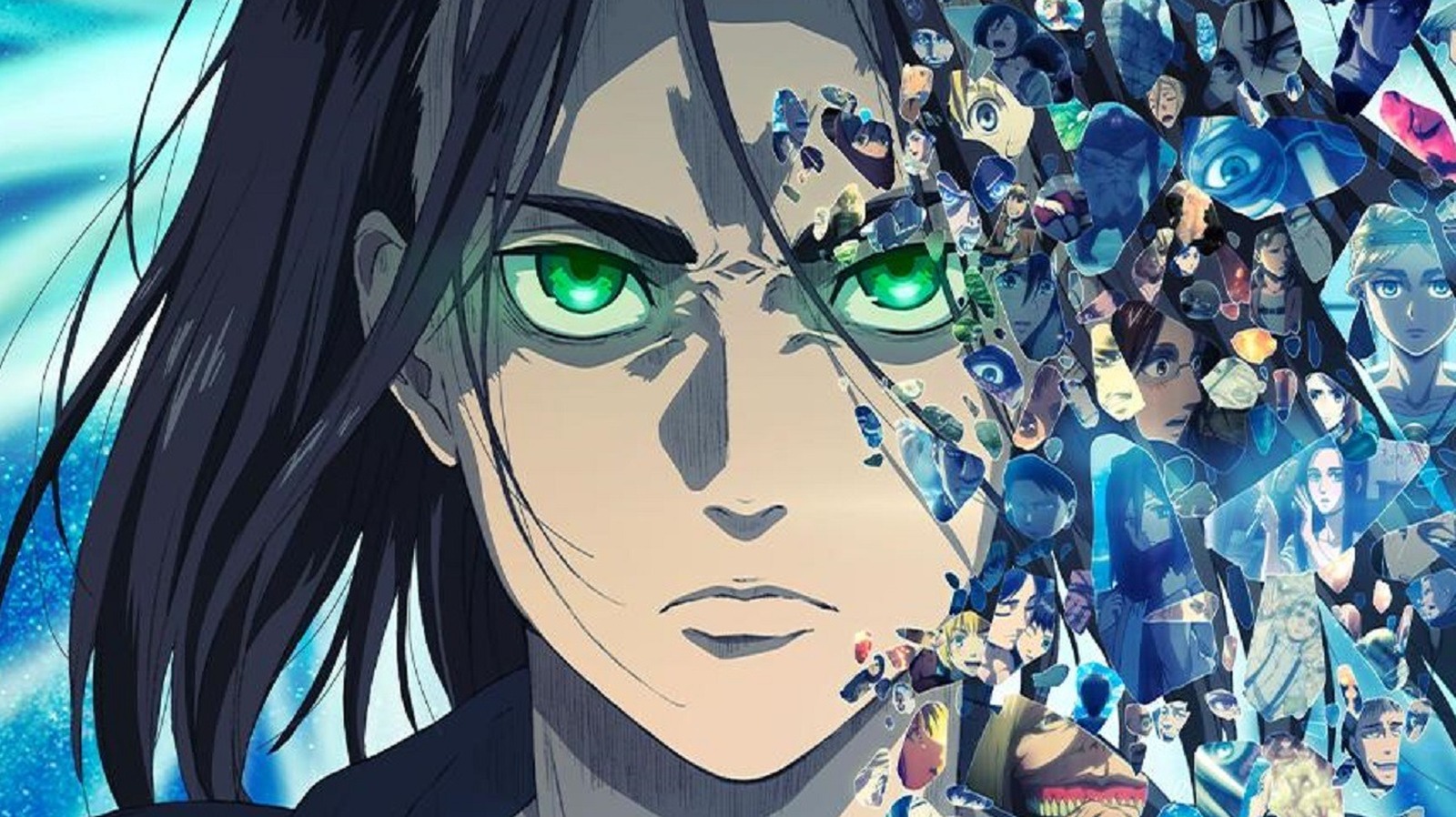 Chronologically, the two-part Choice Without Regrets OVA takes place before the first season (these two parts are sometimes referred to as Episode 0.5A and Episode 0.5B), however, if you watch them before the first season, you run the risk of messing up and getting confused. It tells the story of how former outlaw Levi Ackerman and his friends Furlan Church and Isabelle Magnolia join the Scout Regiment to kill Commander Erwin on behalf of the Marleys, a secret rival nation.
The story begins in the Dungeon, an underground city under the capital. It's a dark place full of dangerous people that enters the main story very mundanely later – so it's best to get to know it here. Levy and Furlan allow Isabelle to join them on their criminal adventures, and they train her to use Scout ODM equipment. Soon enough, they get a lead: an anonymous job that will reward them not only with money, but with citizenship in the capital. They are caught by a regiment of scouts led by Commander Erwin who offers to ignore their crimes if they join the scouts, an offer Levi reluctantly accepts.
During the 23rd Outside Recon Mission, tragedy strikes and Levy faces the Abnormal Titan, proving his worth. In the end, Levi dedicates himself to the scouts, for real this time. This commemorative OVA serves as his origin story – in the current timeline, we know Levy as the leader of the Special Operations Squad, and he's flawless.