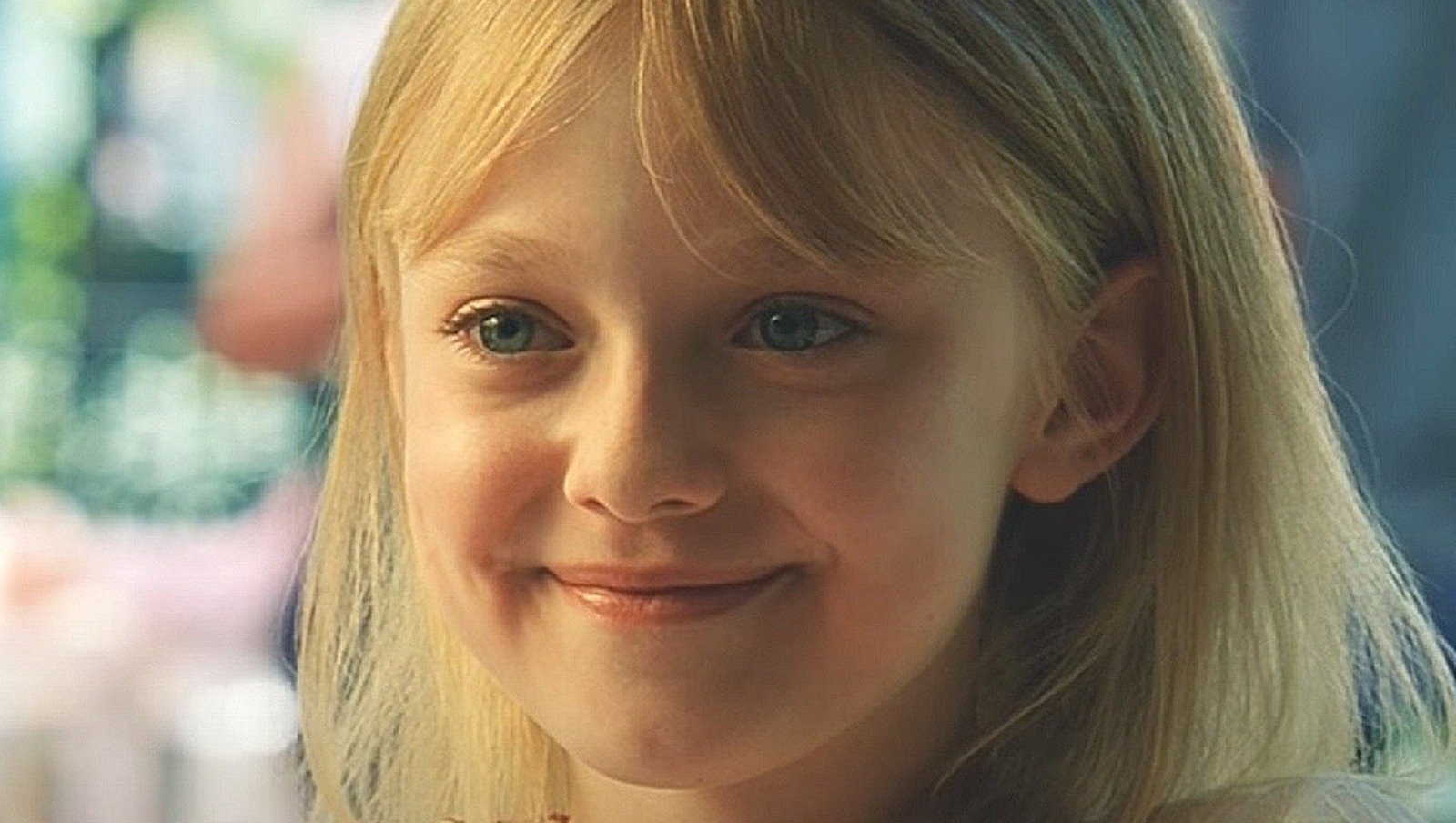 By the time Man on Fire was released, Dakota Fanning was 10 years old. Yes, she was certainly more experienced than other child actors her age, but being in a film as emotionally heavy as this one could take a toll on her psychologically. However, Fanning said that the physical side of the performance was much more intense than the emotional one.
talking to IGNFanning admitted that the swimming scene, in particular, challenged her and forced her to learn new skills. "I could swim, but I had to learn how to do jumps and somersaults," she said. "So I had to train, yes. I could swim, but I wasn't good at competitive swimming. I wasn't very fast, but I swam everything."
Her co-star Denzel Washington couldn't praise her or her efforts more even if he tried. While other actors may avoid filming with children due to perceived issues, Washington told IGN that Fanning was the epitome of professionalism throughout, as well as a wonderful person to talk to and interact with.