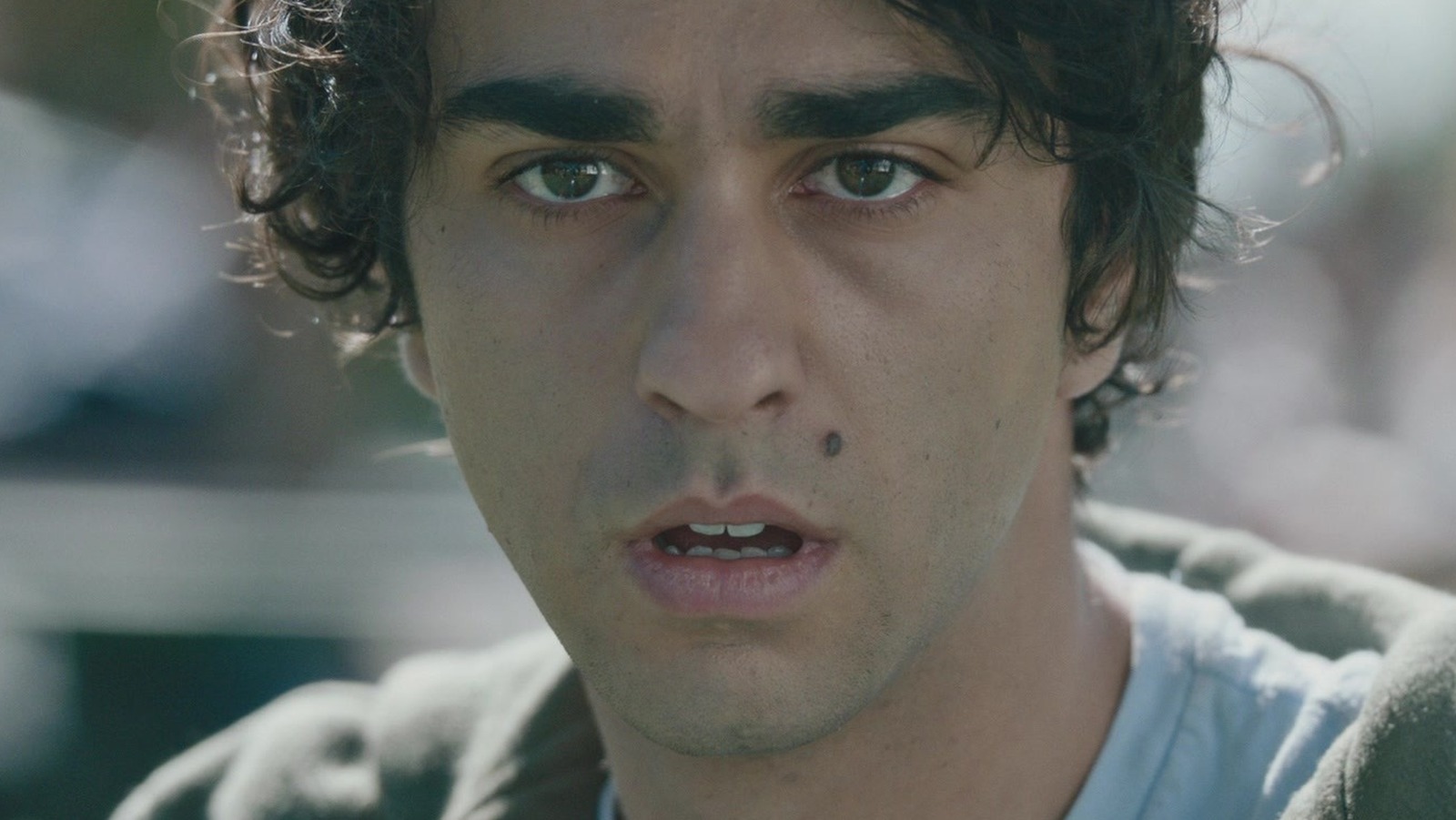 When Annie tries to burn Charlie's notebook after Peter's threatening drawings appear in it, her hand catches fire. As she puts out the fire in her notebook, the flames on her hand melt away. This is a defense mechanism, as the notebook is required for any ritual that takes place to give Paimon his new body, though Annie doesn't yet know about it.
Once she discovers that her mother and Joan are part of the same demon worship cult, she attempts to burn the notebook again, explaining to Steve what she found in the attic and what it means.
After seeing Peter's wounds on the table, she shows her husband the notebook and tells him that she tried to burn it, but that would have killed her too. However, she is now adamant that they need to "destroy" both the book and themselves in order to protect Peter. When she asks Steve to burn it, he says he doesn't want to continue like this and says he will call the police. In desperation, Annie snatches the notebook from his hands and throws it into the fire, but Steve is consumed by the flames instead.
Seeing someone burn alive is amazing, but the look on Annie's face when she realizes she was wrong makes this one of the most unsettling moments in the film. At this point, she can't do anything to save her husband or son, and immediately switches from shock to being obsessed with Paimon.