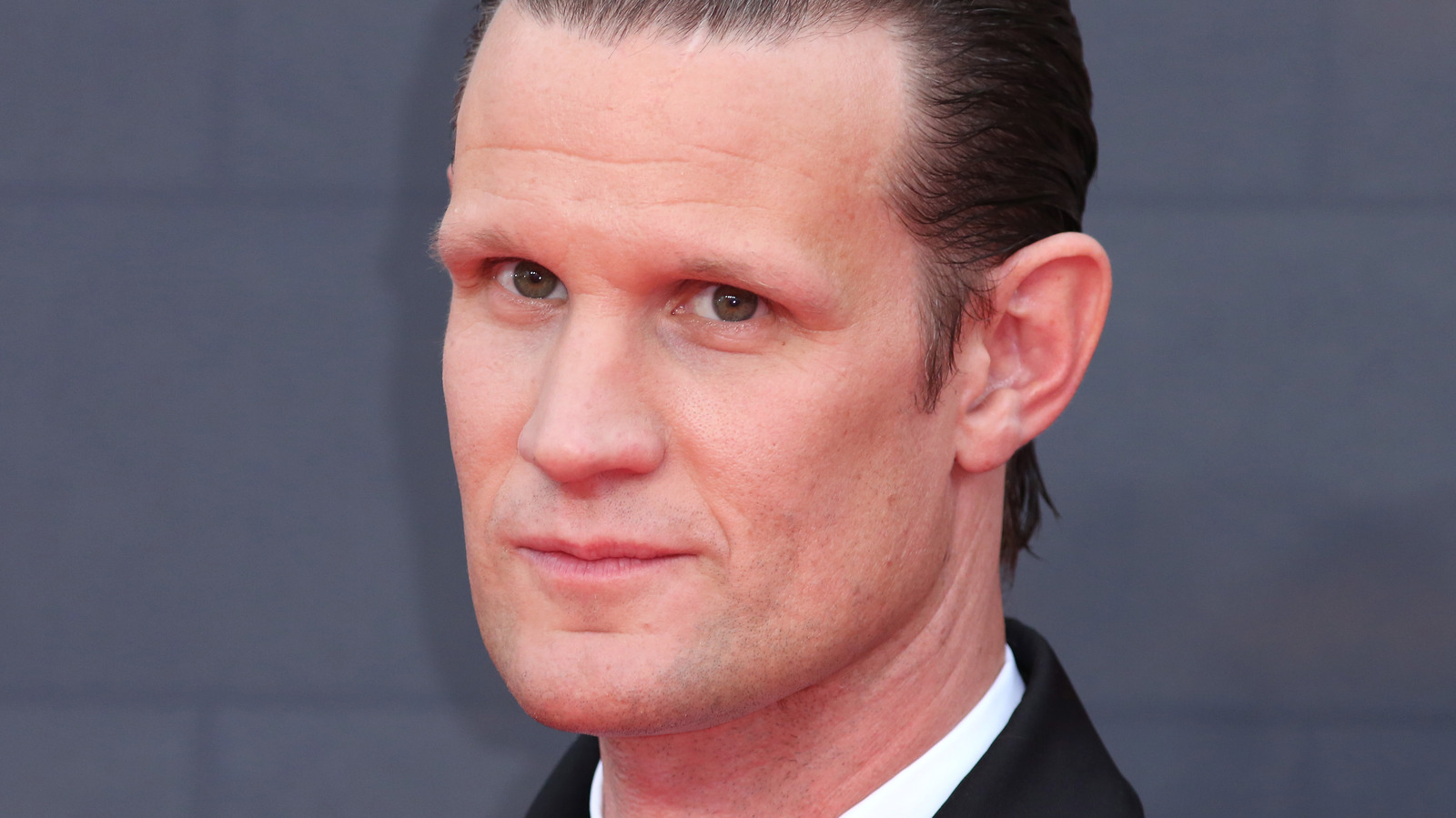 In a recent interview with Comicbook.com, House of the Dragon star Matt Smith has revealed that he personally sided with Daenerys Targaryen (Emilia Clarke) on Game of Thrones. The actor's comments, of course, come three years after the internet was first flooded with discussions about Daenerys' big twist on Game of Thrones.
The former Doctor Who actor said he continued to support Daenerys Clarke even as her character took a slightly villainous turn in the final two episodes of Game of Thrones. Smith told the publication, "I supported her. I supported her all the way." For his part, Paddy Considine, who played King Viserys I Targaryen in House of the Dragon, noted in the same interview that he doesn't think his character would have been as kind to Daenerys as Smith was. The actor admitted, "I would be ashamed, but it played a part in the prophecy, didn't it?"
Meanwhile, Smith revealed that he thinks Daemon Targaryen, his character in House of the Dragon, would love to support Daenerys Clarke. "I would not [have felt ashamed]I would support her to the end. I think he would be on the dragon with her, to be honest," Smith said.
In other words, not only was Smith a devoted supporter of Daenerys Clarke when Game of Thrones was on the air, but he also seems to believe that his House of the Dragon character would also support her if they were alive at the time. . in the same time. This will no doubt be welcome news for some Game of Thrones fans, namely those who have spent the last three years openly sharing their disappointment with how the HBO series handled the Daenerys arc.