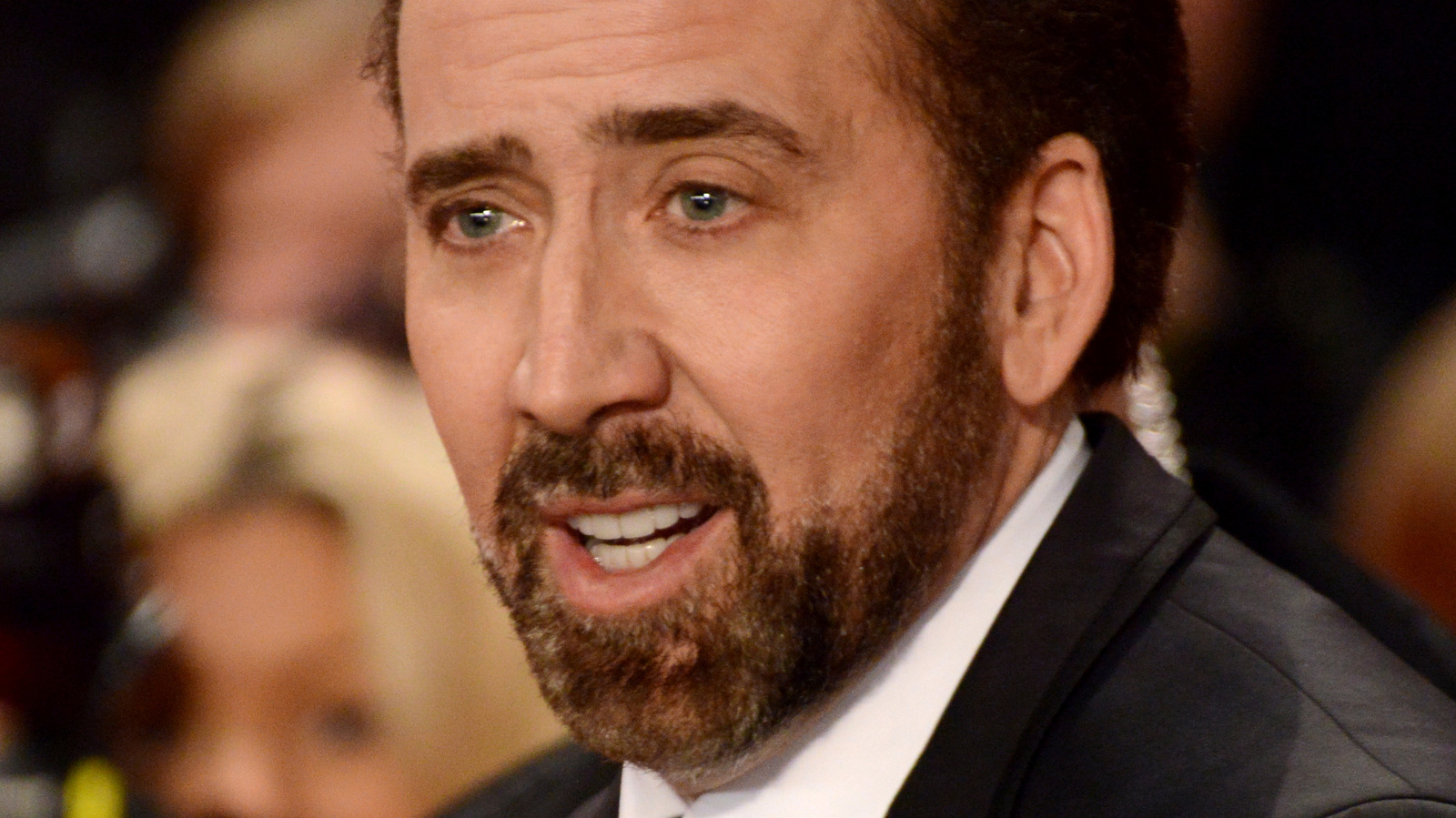 Indeed, all is not lost for National Treasure 3 – franchise producer Jerry Bruckheimer recently gave some promising information about the long-running film. Bruckheimer even teased that he would soon send the little, um, treasure to Nicolas Cage himself. Bruckheimer's comments came during an interview with ComicBook.com in which he discussed several projects currently in the works. And yes, National Treasure 3 was among them.
Bruckheimer's most promising update to National Treasure 3 was the confirmation that there is in fact a script for the film, with the producer noting, "We're working on the script right now." Said script is apparently still in development, but Bruckheimer added that he's already very happy with it and hopes Cage will be too. Obviously, Cage will have some influence on the final script for National Treasure 3. As such, Bruckheimer may have opted to polish it as much as possible before handing it over to his long-awaited star.
As for when that might happen, Bruckheimer says he hopes to get the script in Cage's hands sooner rather than later. Either way, it should be interesting to see what's in store for Ben Gates and his team after all these years, especially since some of his allies (Justin Bartha's computer genius Riley Poole and FBI badass Harvey Keitel Sadusky) are set to appear in the Disney+ series." Treasure of the nation: the edge of history. Who knows? Perhaps there is still time to add Cage's cameo to this project. Here I hope.