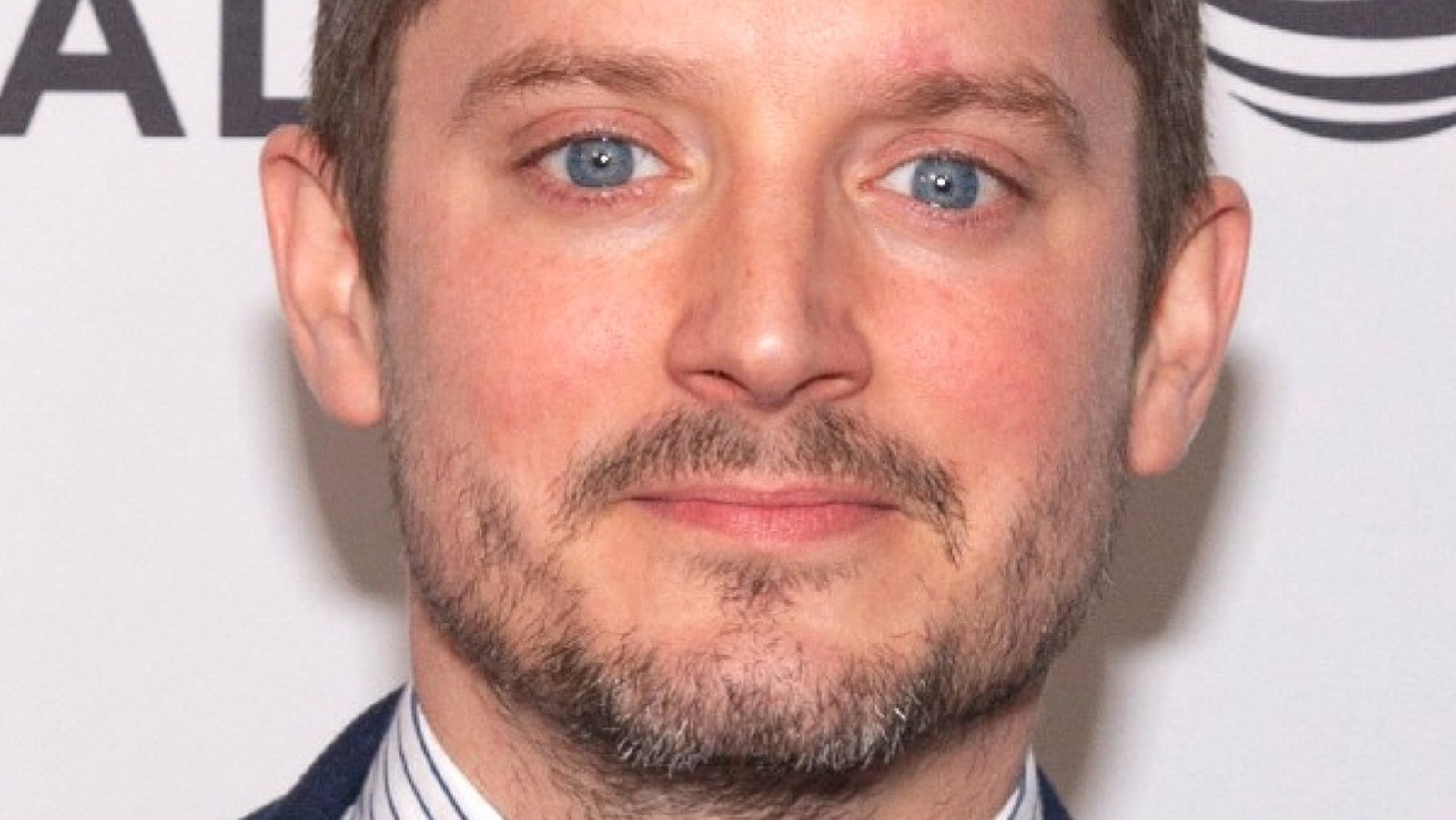 Star Wars Resistance is a short-lived animated series that aired from 2018 to 2020 (via IMDb). The series is set in the days of the Resistance before Star Wars: The Force Awakens, and much of the action revolves around a young pilot named Kazuda Zioni (Christopher Shawn).
Elijah Wood voiced Jace Rucklin, a human racer who ended up on the wrong side of the track. He and Kazuda had known each other for a long time, but ended up on opposite sides of the war. Unlike Frodo, Jace was an arrogant and deceitful character with a grudge, and his piloting skills led him to be recruited by the First Order to be a TIE fighter pilot.
Of course, it's possible that Jace was simply misunderstood. During an interview with Star Wars YouTube On the channel, Wood described the experience as very "fun" but insisted that Jace was not the villain. "He just wants to be the best," Wood said.