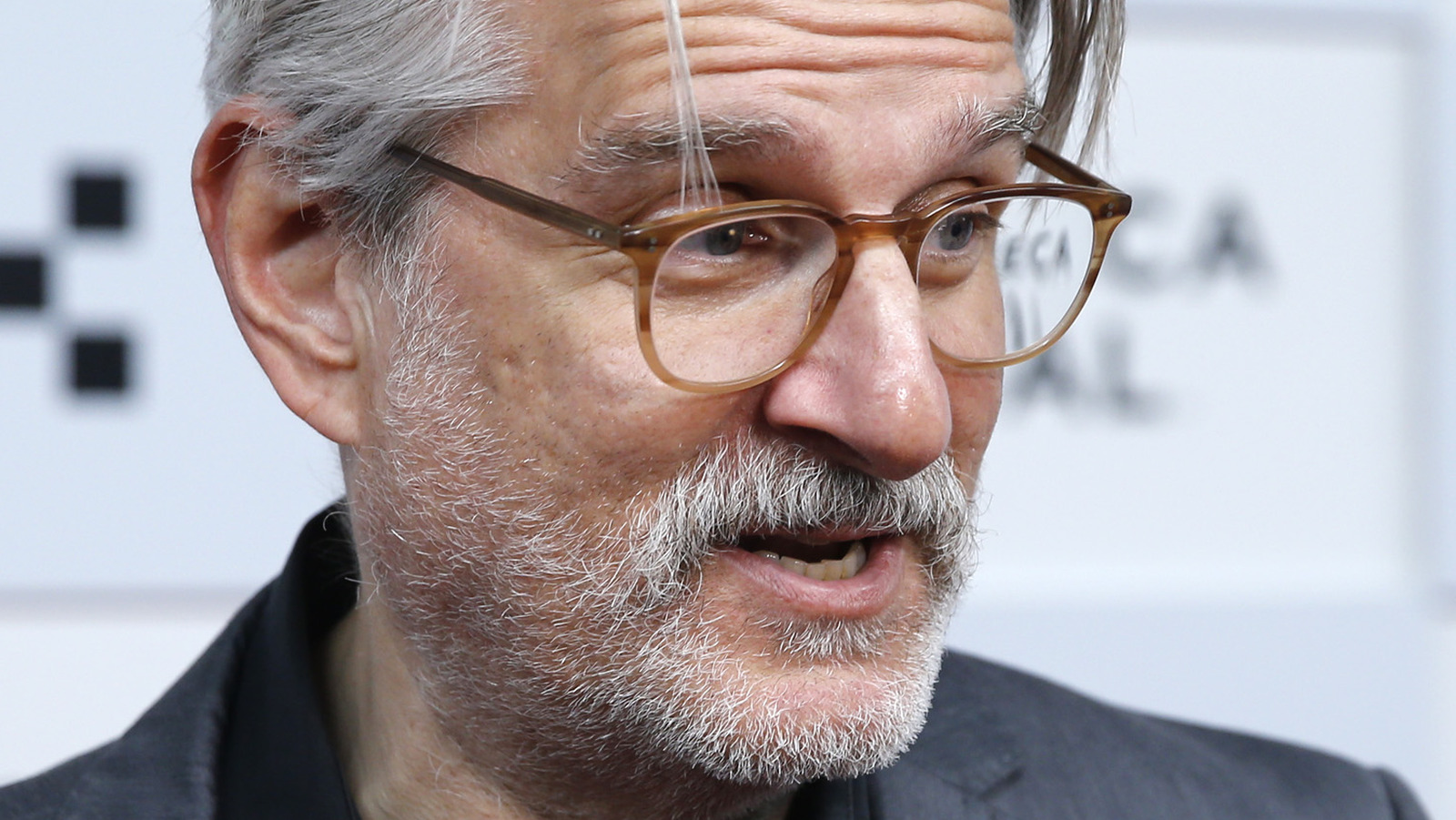 At the end of Breaking Bad and Better Call Saul, most of the characters' stories were almost completely resolved, be it bullets, cancer, or the justice system. But we hardly hear about what their tragic upbringing might do to Kaylee Ehrmantraut (Kaya Rose Bales, Faith Healy, Abigail Zoe Lewis and Juliette Donenfeld) and Holly White (Elanor Ann Wenrich) when they are adults.
Kaylie survived the tragic murders of her father and grandfather, while Holly witnessed a violent family quarrel moments before her father kidnapped her and abandoned her at the fire station. Although Holly was still too young in her last appearance to do much harm, we know that Kaylee is good with a nail gun. They could fight each other once Kaylie finds out that Holly's father killed her beloved grandfather, or maybe even reconcile and team up to commit crimes so heinous that Walt and Saul look like shoplifters by comparison. Skyler (Anna Gunn) can launder money for the duo, and Walt Jr./Flynn (AJ Mitte) can play Memorial Antagonist Hank Schrader (Dean Norris) as a federal agent who unknowingly stalks his sister.
But whether Vince Gilligan and Peter Gould will ever return to the universe they created together remains to be seen. Per TermGilligan said at TCA's latest Better Call Saul panel, "I think I'm starting to feel like you should know when to leave the party, you don't want to be the guy with the lampshade on your head. If they can handle this potential embarrassment, they certainly have a wide selection of lampshades to choose from.