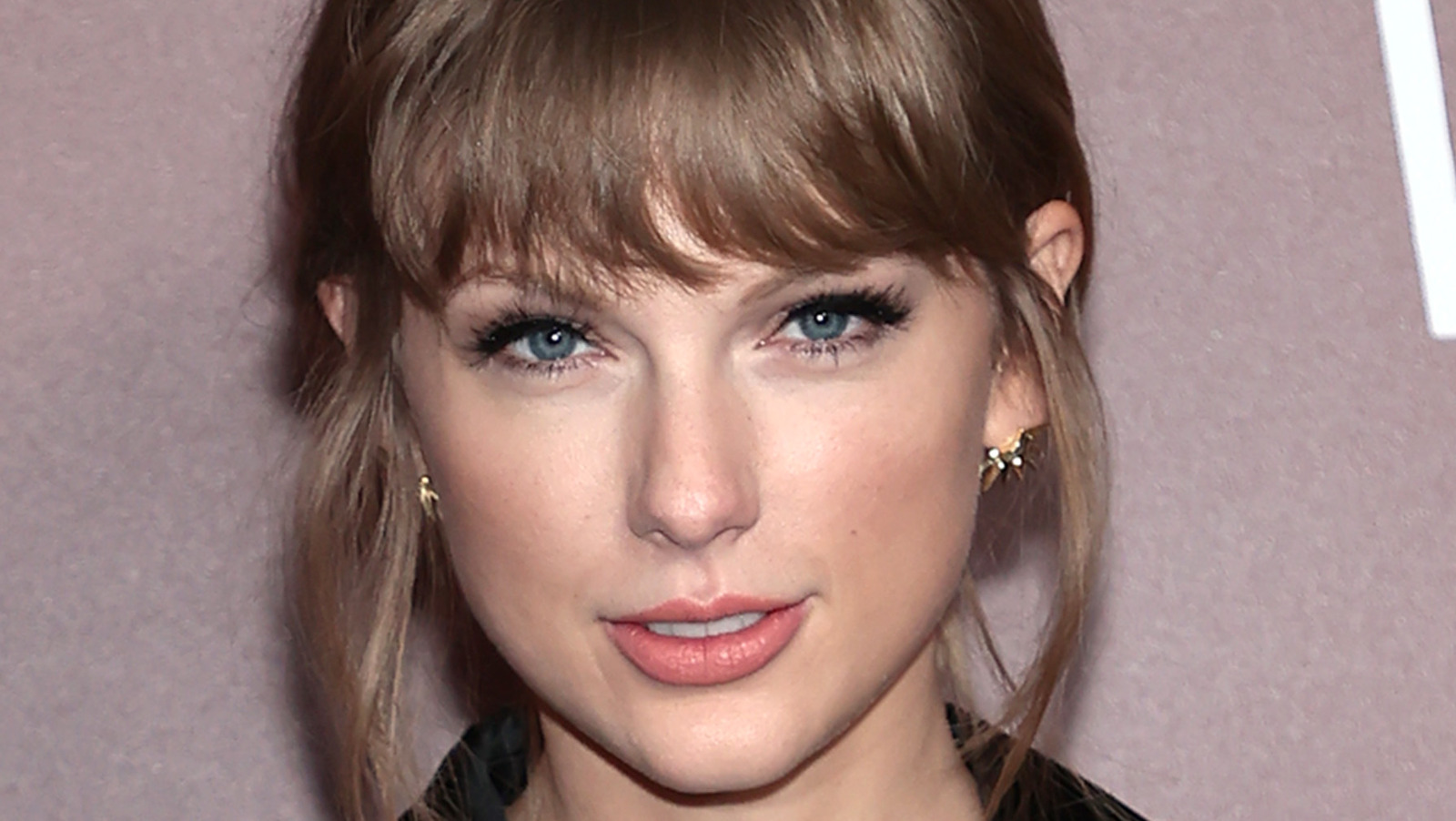 From an interview with The Twilight Effect with Ashley Greene and Melanie HoweChris Weitz was concerned that Taylor Swift might detract from the film's story and admitted he was surprised to learn that the pop singer is a fan of the book series. Revealing that he and Swift had a mutual agent at the time, he explains that their agent approached him and said, "Taylor would love to do this movie, but not because of you, because she's Twilight."
According to the agent, Swift was ready to play any role in New Moon, from a simple supporting character to a supporting role, but Weitz turned the idea down. "The hardest part for me was being like — the moment Taylor Swift comes on screen, for about five minutes, no one can process anything." Weitz admits that he regretted the rejection because they could have hung out, but he ultimately knew he did what was best for the film. Swift wasn't the only star who wanted to be in the production; Weitz added that he also turned down Dakota Fanning's request to star in the film.
Swift made her big screen debut as Felicia in Garry Marshall's 2010 romantic comedy Valentine's Day. Since then, her film roles have been quite rare; she appeared as Bombalurina in the infamous 2019 adaptation of Cats, voiced Audrey in The Lorax, and will appear in David O. Russell's Amsterdam, which, according to Term, scheduled for release October 7th. She has also appeared in a number of small screen projects, starring in CSI: Crime Scene Investigation and New Girl.