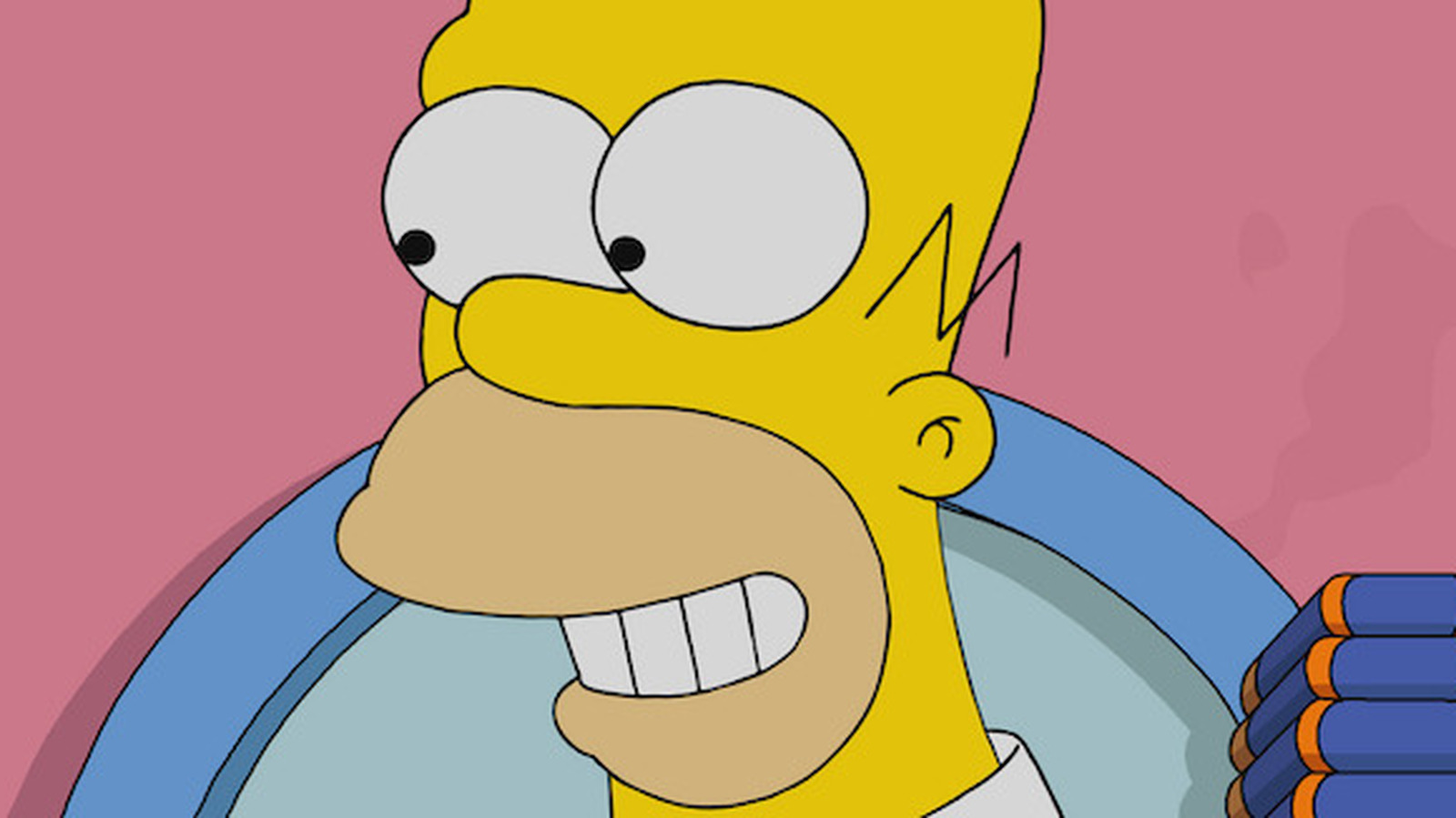 Some of the best Simpsons jokes aren't even spoken out loud, instead featuring witty text or a visual joke. In the Season 3 episode "Homer at the Bat", Homer chokes on a donut while his peers ignore a handy Heimlich maneuver poster in the background, which shows a man choking on a whole lobster. Instead, they notice the softball registration sheet that starts the events of the rest of the episode.
It's a minor detail that barely serves the rest of the plot. Luckily, a couple of enterprising young fans were paying close attention. In 1992, the same year this episode aired, a 10-year-old boy from Auburn, Washington saved his little brother from choking on an orange using information he learned from The Simpsons. Orlando Sentinel. Through the power of syndication, another young viewer applied the same knowledge in 2007 when his buddy ended up on the wrong side of a ham sandwich. "It just came to my mind and I did it," he said Sunday Express.
"Homer at the Bat" remains one of the series' most beloved episodes, though not for its role in conveying medical wisdom. Rather, the sports-focused episode featured several of baseball's biggest stars of the day, including Darryl Strawberry, Don Mattingly, and Jose Canseco, helping it surpass The Cosby Show in the ratings for the first time (via Washington Post). However, for two young fans, this episode turned out to be life-saving.