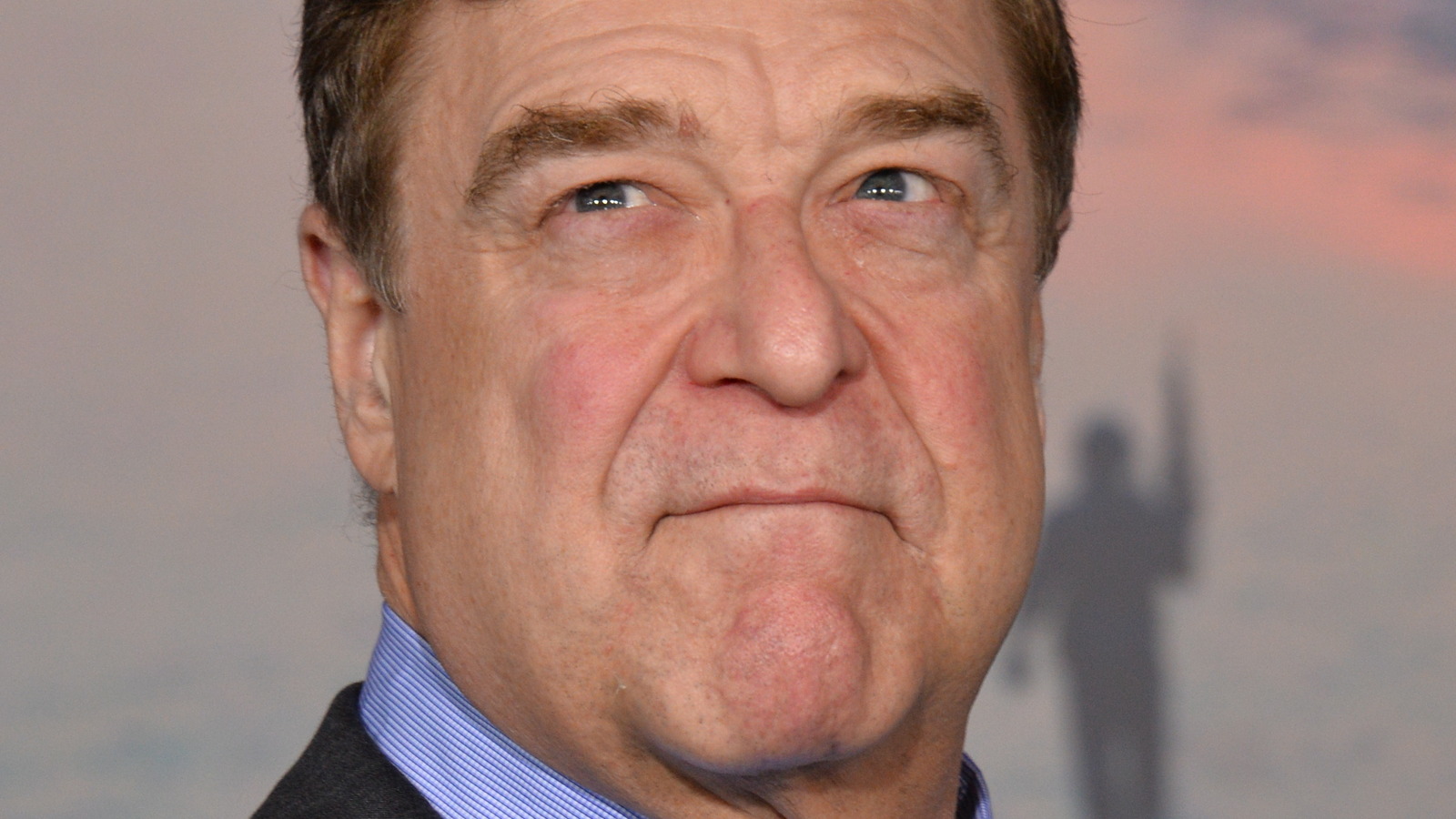 During an interview with Term, executive producer Bruce Helford claimed "Triggered" was "a no-brainer" for him from the moment Leci Goranson (who plays Becky Conner-Healey on the show) introduced it, having just met a fan who wanted The Conners to cover topic of gun violence. "It was very natural for us to go into it and define the aspects we wanted to focus on," Halford explained. "Basically, family trauma – because whether you're in their neighborhood, in your neighborhood, or in your community, there isn't a family in America that hasn't thought about how safe they are when they leave their home."
Goranson also provided important information about her original pitch for this episode, explaining how she was inspired to write about it after meeting a high school English teacher from Elgin, Illinois, an area that has experienced violence firsthand. with the use of firearms. An English teacher asked Goranson to write about this issue, and she claimed that her intention in the "Triggered" performance was to get people to discuss the problem of gun violence in America and to understand that they are not alone in their fear.
Goranson and Helford's comments make it clear that this episode came about out of a desire to reach out to people across America who felt fear in the aftermath of the devastating gun violence that rocked that country, and thereby potentially spark a discussion on the issue. .