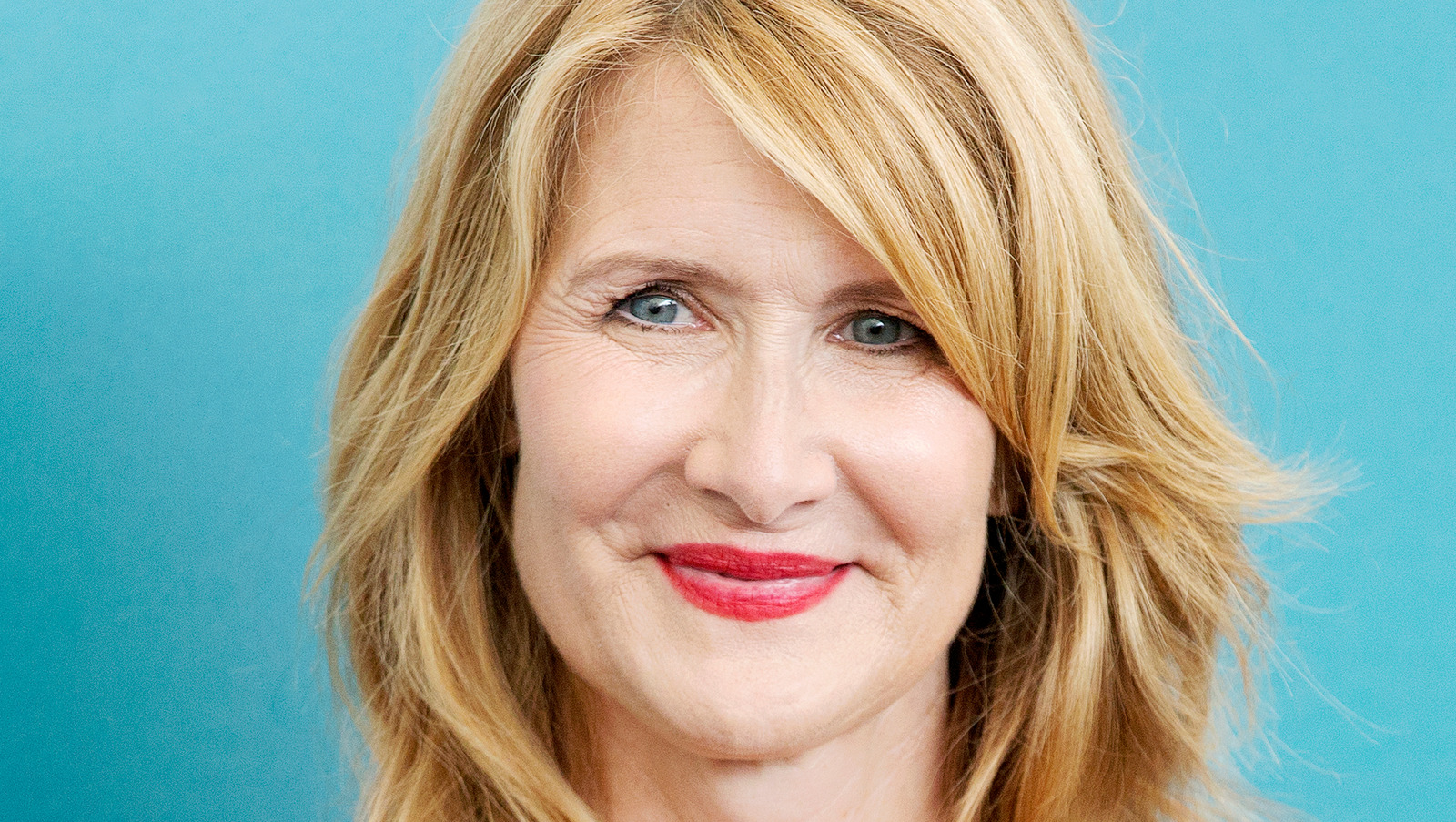 talking to Time magazineDern was asked what it was like to be reunited with the giant animatronic dinosaurs while filming Dominion. She admitted that it was amazing, although it still pales in comparison to when she was first on the set of Jurassic Park.
"My jaw dropped," Dern said, "but nothing will be like that first moment when I walked across a field on Kauai with Sam Neil and looked ahead and saw a Triceratops. It was my first dinosaur and I will love it." this dinosaur is the most eternal. This is a testament to the craftsmanship Stan Winston and his visual effects team. Winston, who had already impressed audiences with effects in Aliens, both Terminator films and two Predator films, set himself a very difficult task in Jurassic Park. It ended up earning him his fourth Oscar (via IMDb).
Dern, of course, is well aware that the Triceratops is not real, knowing that it is controlled by puppeteers and electronics. However, she was amazed. "It was working with a real animal," she said. In other words, Dern is one of the lucky ones, an infinitesimal number of people who are likely to come closest to ever interacting with a real dinosaur. Let's all try not to show our envy.