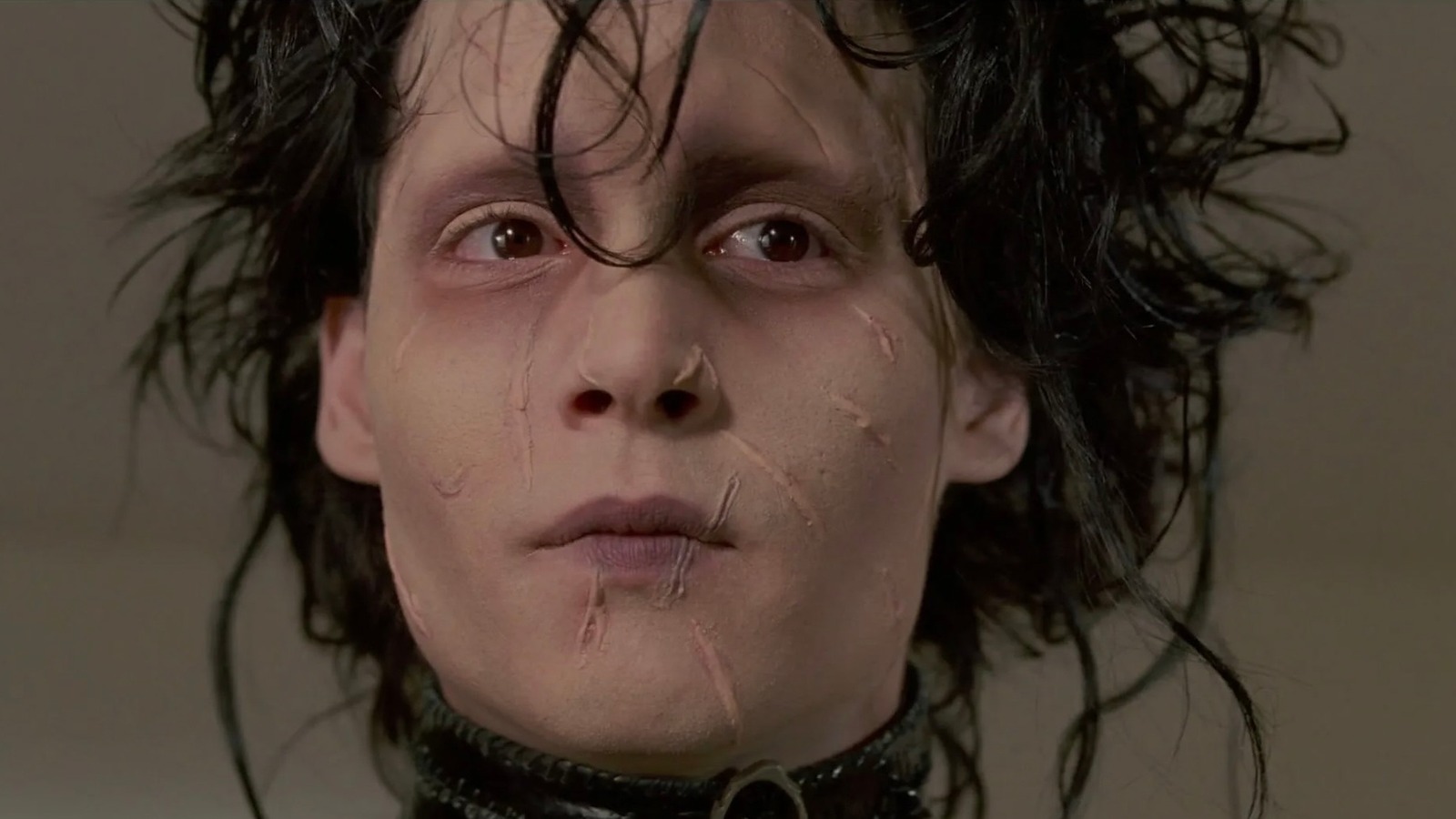 It's no surprise that Tim Burton loved monster movies as a child and has always identified with monsters more than humans. This closeness was the inspiration for the creation of Edward, a tragic monster with the soul of an artist. Burton told the Los Angeles Times, "I hope the sentiment is pretty universal," adding that the film "isn't a new story. This is Frankenstein. This is the Phantom of the Opera. These are The Hunchback of Notre Dame, King Kong, The Creature from the Black Lagoon, and countless tales.
According to Vox, sci-fi and B-horror films have been a huge influence on Burton's aesthetic and the themes he explores in his films. Burton even provided a list that includes films like Tomb of the Mummy, Nosferatu, and Revenge of the Creature. Burton told Danny Elfman during a discussion for Interview Log"What I love about the old monsters is that they had such a strong, immediately recognizable image… Even in Creature from the Black Lagoon." [1954]the guy had a full suit, so you felt like there was a person underneath."
Johnny Depp's Edward exudes vulnerable humanity with his sad, expressive eyes. As Burton told Rolling Stone's David Breskin, the tragedy of Edward and the monster films is that they are about misunderstood characters. "I like a character who is open and sensitive to everything," he said. "There's something very funny and tragic about it." Burton linked this to Depp himself, telling Elfman for Interview Magazine, "Johnny isn't 'Tiger Beat', even if the rest of the world saw him that way… There's a lot more depth to him, a lot more emotion." sadness when it happens to people." A lot of effort went into making Edward Scissorhands, and Depp was the perfect actor to bring it to life.