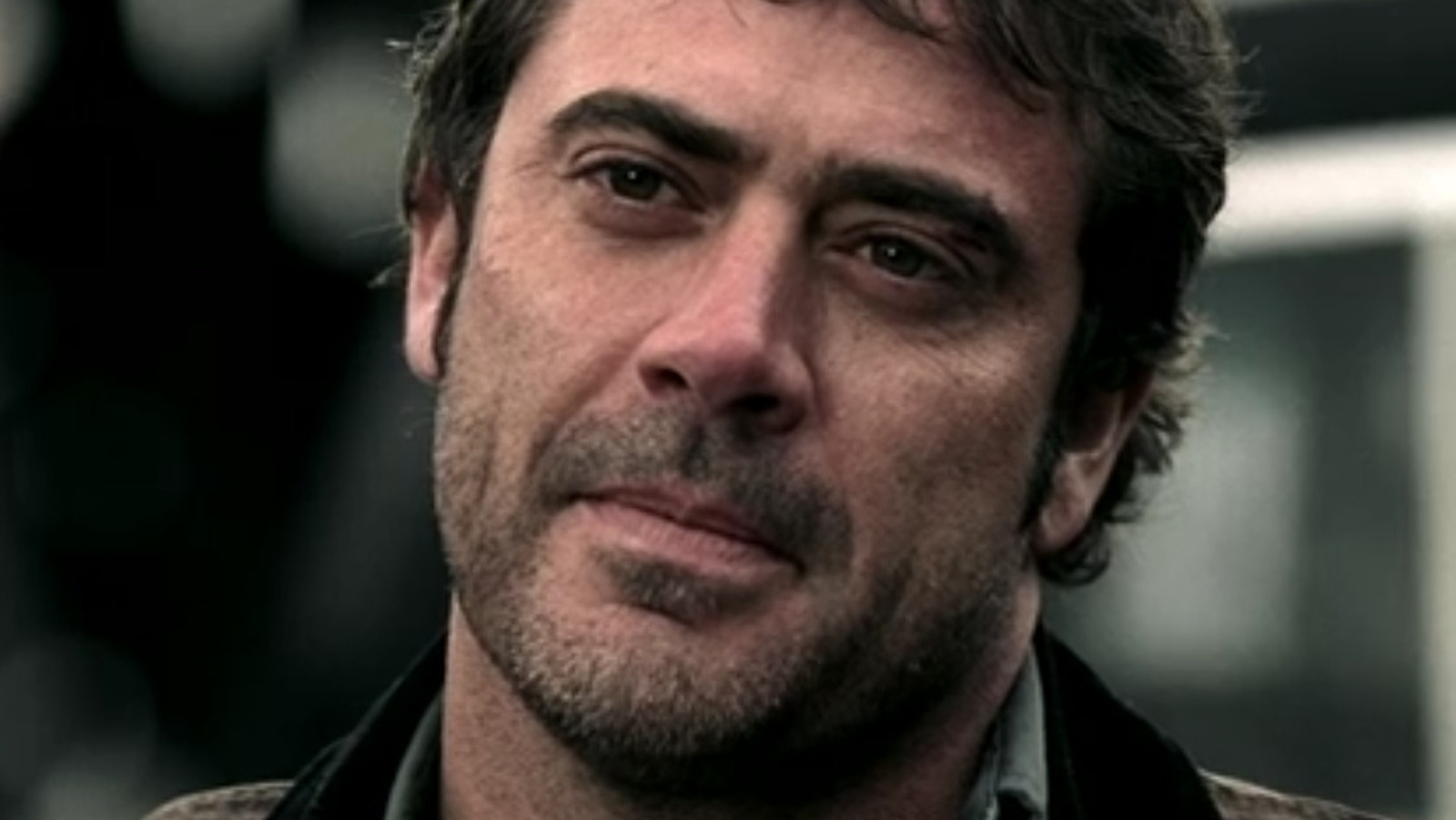 On the r/Supernatural subreddit, fans discussed John and Mary's strengths and weaknesses. u/JamesHatesLife started in their thread with the statement: "Unpopular opinion: I like John and Mary." They clarified by emphasizing that fans didn't like Mary because she didn't live up to the ideal set for her by the series and that John was willing to do anything to avenge his wife and protect his sons.
Because Mary only appears in cameo flashbacks before coming back to life in season 11, it's easy for viewers to see her as the perfect, selfless mother who died trying to protect her sons. However, the character is given more layers when they return later.
U/eli454 I agree with the sentiment. "What I liked about Mary's return was that it was interesting to see her outside of the romanticized versions of Dean, Sam and John," they said. Another user quickly defended John, saying, "He's an interesting character. People are too harsh. He used to take care of both of his children. But John is a broken man, he doesn't function properly."
In the series, it is apparent that John's mental state has been greatly affected by Mary's death and he becomes very single-minded in his quest for revenge. However, very soon we may see new layers of these corrupted characters.