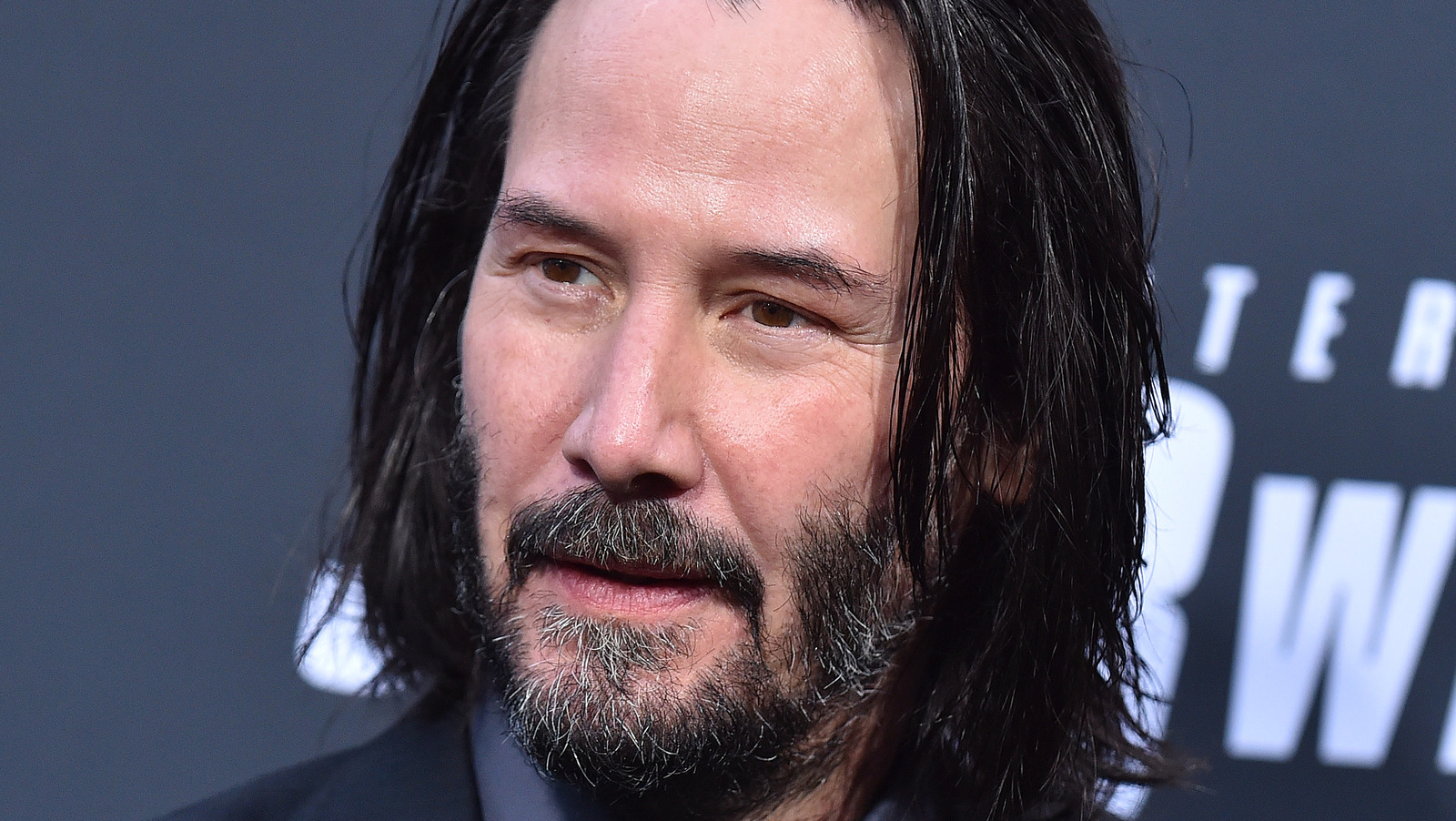 1993's "Freaked" was actually Alex Winter's favorite thing to do (via IMDb), Reeves' co-star in Bill & Ted. Winter co-directed, co-wrote and starred in the quirky black comedy where he plays former child star Ricky Coogin who faces a sideshow hosted by Elijah S. Skaggs (Randy Quaid). Kugin is mutated by Skaggs' poisonous fertilizer and is forced to join the other freaks in the park. This includes Sockhead (Bobcat Goldthwaite), the arthropod Worm (Derek McGrath), and the dog boy Ortiz, played by an uncredited Reeves.
If you're wondering why you've somehow never heard of a movie in which Reeves, in one of his stellar peaks, plays a dog boy in heavy make-up, it's because "Freaked" was buried by the studio. Fox CEO Joe Roth championed the film, but after he left the company, executives weren't interested in a proper release of the film (according to individualwire).
The film was a big hit at festival screenings, but Winter and co-director Tom Stern essentially had to distribute it themselves. Still, Winter isn't sure if the divisive comedy would still be successful: "It's hard to tell if it would have been better if it had come out in a regular format, or if its story would actually have been different" (via Indiewire). ). At least you can watch the movie on YouTube.