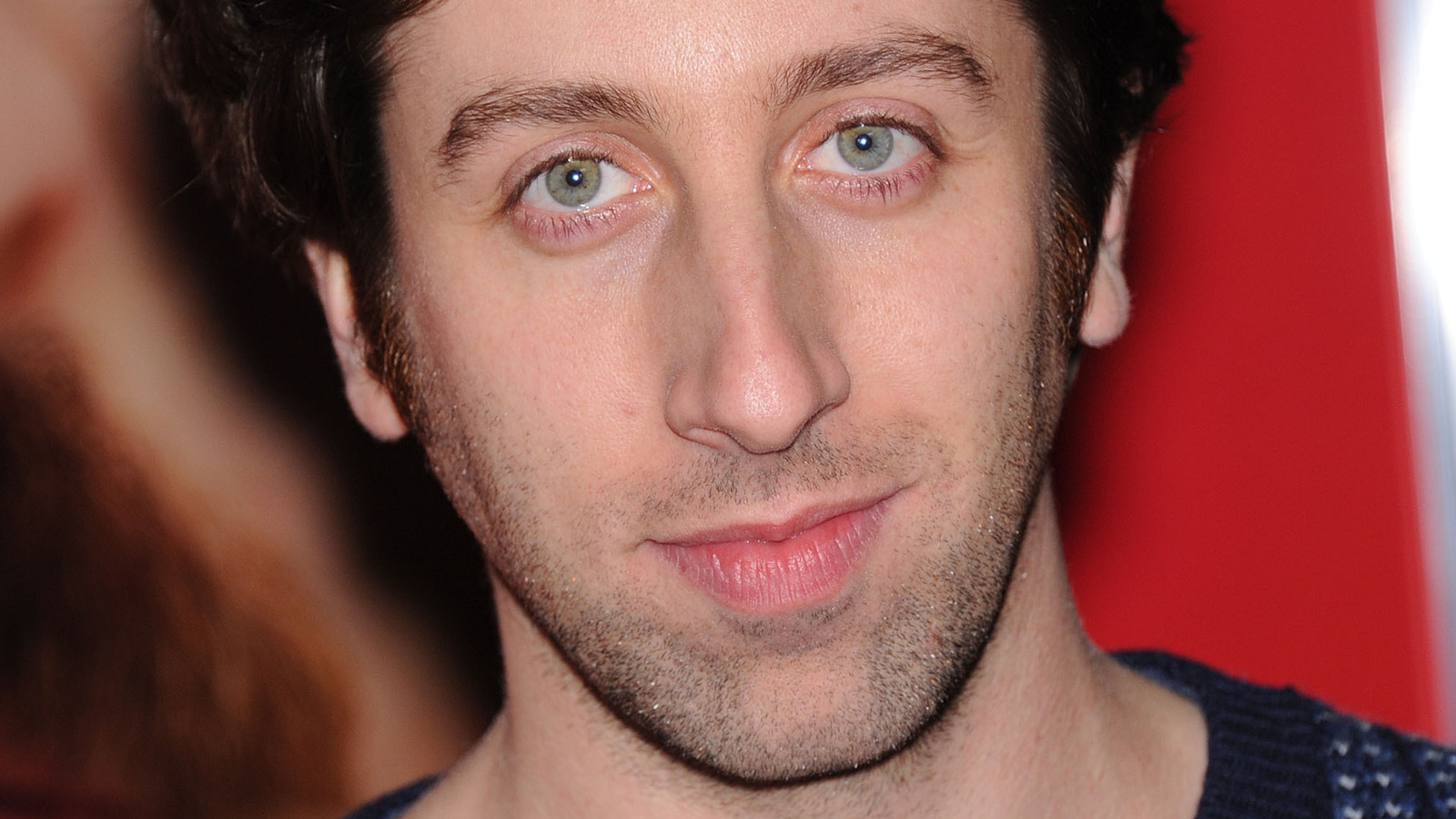 During a speech at "Plot Twist" podcast, Simon Helberg revealed that he initially turned down the role of Howard Wolowitz because he was working on another show at the time (via Express.co.uk).
"It was time for Big Bang and I was like, 'I'm on the show, this is a great group of people, and I'm not going to audition,'" the actor explained. "My agent convinced me to take part in The Big Bang Theory and it was … the first thing I ever participated in that actually aired!" While it's unclear exactly which series Helberg is referring to in this interview, Helberg starred in Aaron Sorkin's Studio 60 on the Sunset Strip as well as Derek & Simon, the latter of which was a web series co-created with Helberg. . , Derek Waters and Better Call Saul star Bob Odenkirk.
While neither of these projects made it into a second season, the fact that Helberg was working on two shows at the time makes it perfectly understandable why he didn't want to audition for The Big Bang Theory. However, there is no doubt that the actor is happy that he ended up doing it. To this day, Howard Wolowitz remains the most famous character in Helberg's career, and it's hard to imagine what the series would have been like had he turned down the role.