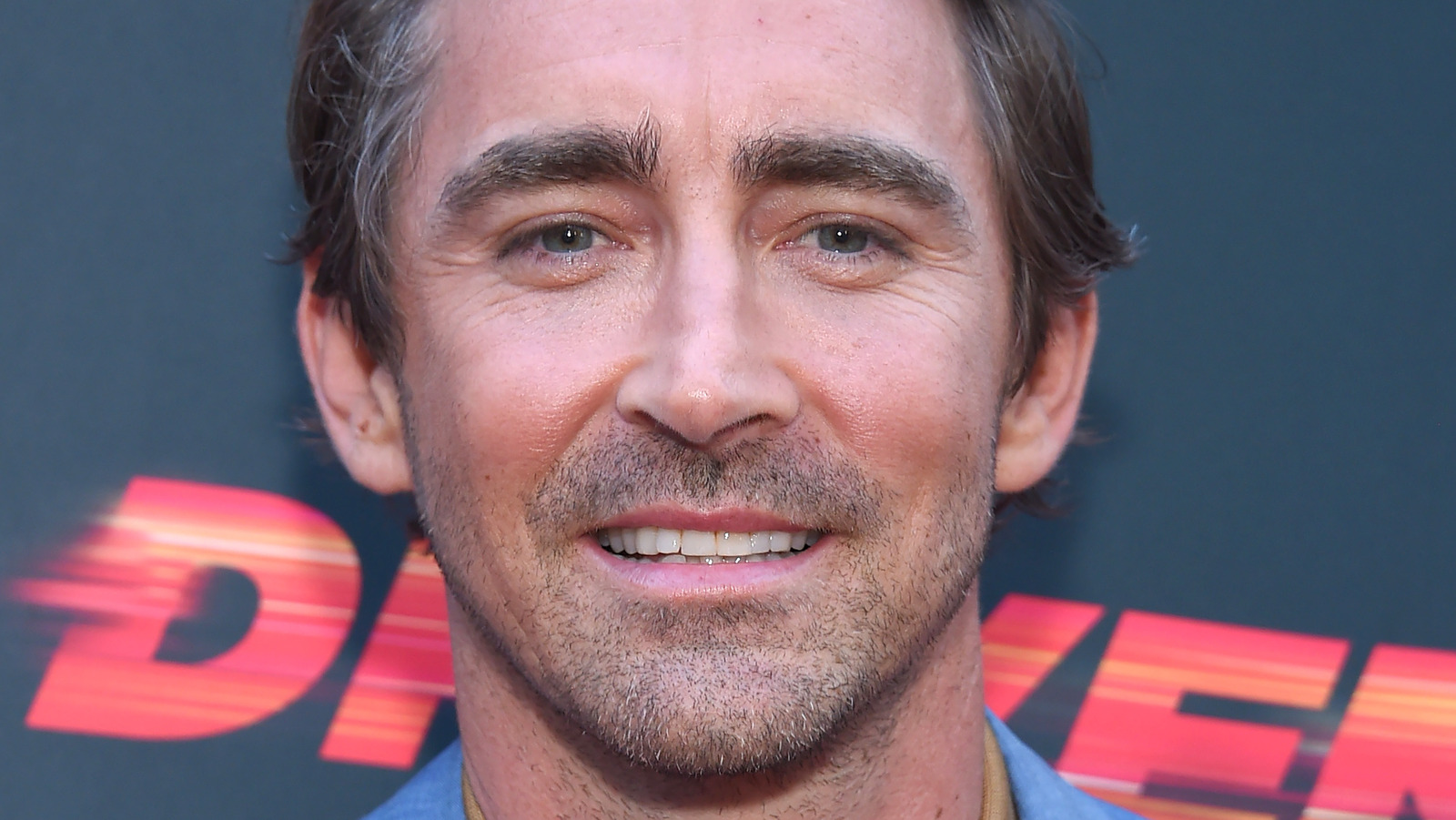 Lee Pace saw "Pushing Daisies" become a cult classic, but predicting a hit is a little harder. Regarding whether he sees 'Bodies Bodies Bodies' also gaining followers in the future, he said, "I'm terribly proud of 'Bodies Bodies Bodies'. I find it very interesting and smart, so I hope the viewers have a good time." But a movie that achieves fan-favorite status is, of course, up to the audience. Pace added: "We'll see what happens. It will open this weekend. [of being] popular thing, but we'll see."
As for Pushing Daisies, Pace can't help but think fondly of his work on the series. Pushing Daisies is something I'm so proud to be a part of," he said. "What a unique project this was. What a unique cast. What a unique experience it was. While it's a shame the show ended as quickly as it did, it's great to see Pace find other projects to enjoy.
"Bodies Bodies Bodies" is in theaters now.