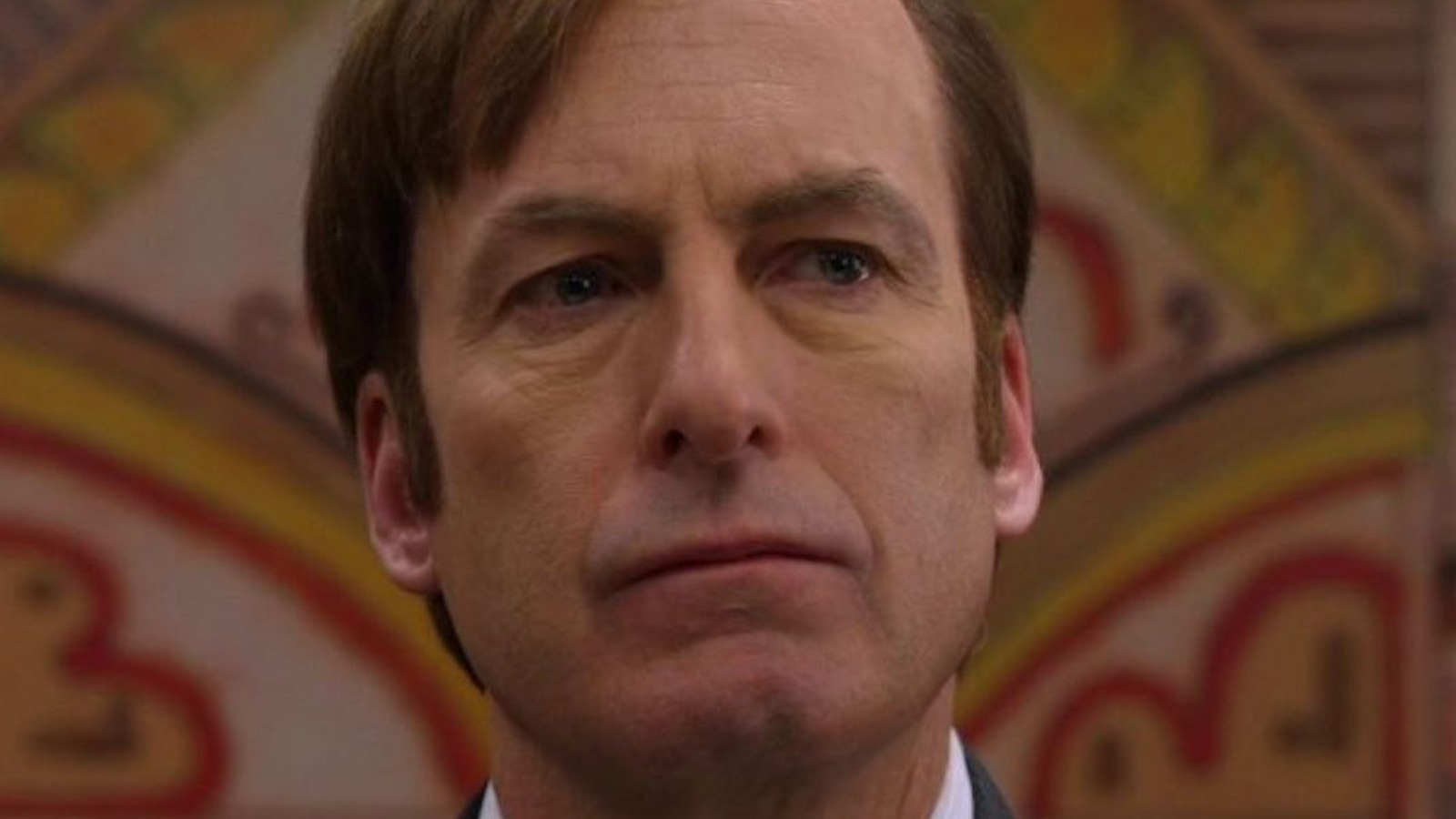 Throughout Better Call Saul, the opposition between decency and honor plays out. Charles McGill is a pillar of decency, the most outwardly respectable man in the world. He is an intellectual genius, a successful and prosperous lawyer, a man who has a high regard for the law. At the same time, being the smartest person in any room gave him a colossal superiority complex and an unwavering belief in his own infallibility all his life. People feel it on him, which is why everyone – even his own mother – loves his rotten, deceitful brother Jimmy more than himself. Chuck can't understand this and it destroys him.
For all his seeming decency, despite playing by the rules and working within the social contract, Chuck ends up with no honor. For years, Chuck has been secretly undermining Jimmy's legal career and letting his closest friend and ward, Howard Hamlin, take the blame for it. All the while, Chuck has been relying on Jimmy to take care of him as he battles a psychosomatic allergy to electricity. Chuck sees no hypocrisy here – after all, he is a genius, a scientist, self-taught, and Jimmy is a joke, a parody of everything he values. Why should he treat him as an equal?
Of course, when this deception is exposed, Jimmy retaliates by systematically ruining Chuck's life. Like almost every character in Better Call Saul, Chuck is highly sympathetic and doesn't deserve his terrible fate. But he's also a really despicable person, one who's willing to do anything as long as it's within the law, which often turns out to be a poor way to measure right and wrong.