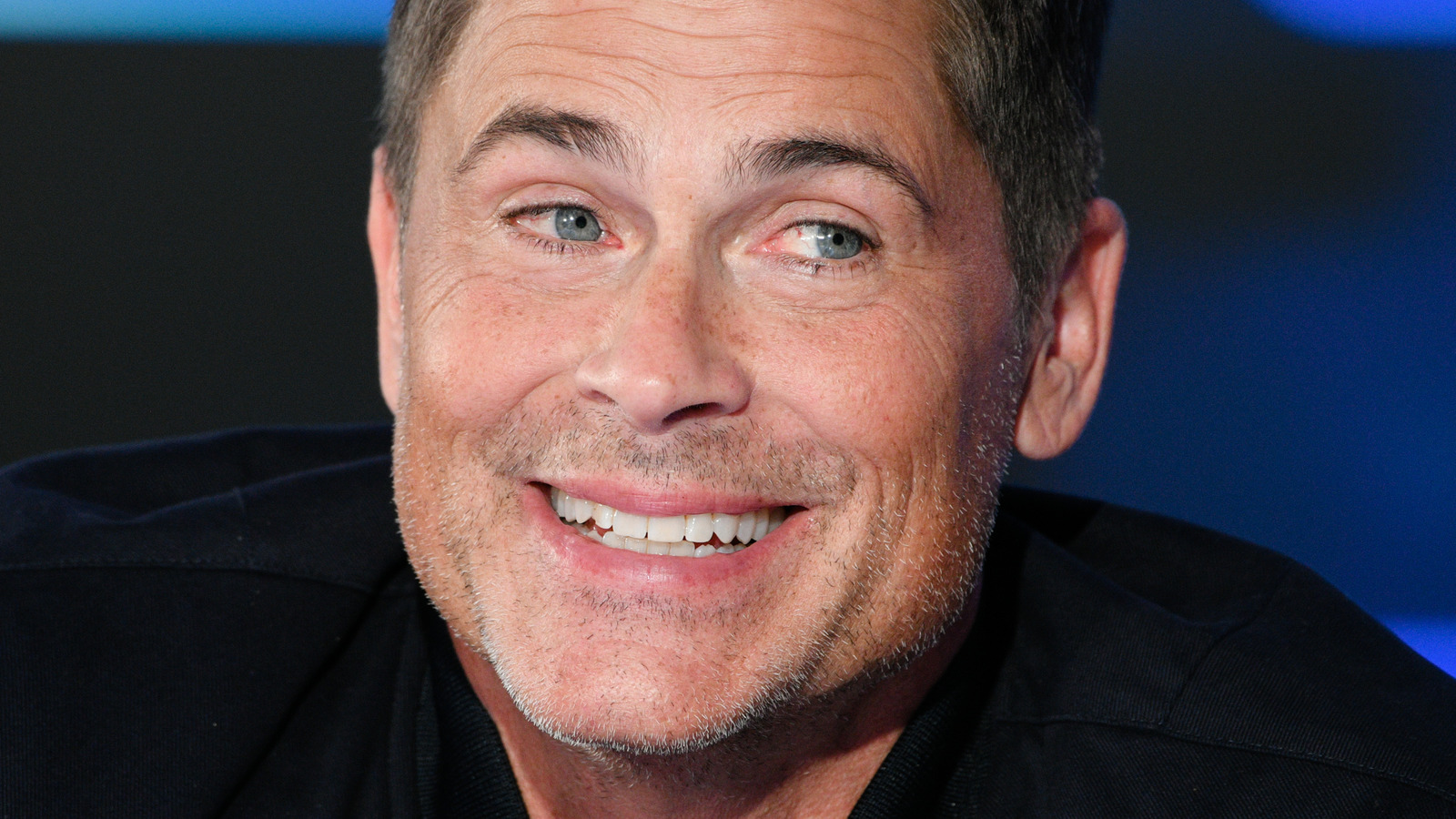 Rob Lowe's first film role as Sodapop Curtis in director Francis Ford Coppola's The Outsiders was anything but a sure bet. Casting for the film adaptation of S. E. Hinton's classic coming-of-age novel proved to be a nerve-wracking and offbeat experience, with almost every hot young Hollywood actor vying for the roles of "cute" and "bastards."
AT documentary at the casting of The Outsiders, producer Fred Roos, known for his stellar casting abilities, recalls that Coppola wanted to experiment with the process of auditioning actors. Instead of holding individual readings, Coppola had the actors herded onto the soundstage, where they were placed in different groups, switching roles between the actors at will, while those not in the scenes watched it all play out. Lowe said that Coppola's improvisation at the casting was similar to "Gladiator" and was "free for everyone", noting that he has not heard of a similar audition process since.
Even though Rus' notes indicated that Low auditioned well, he had no tie to the role. Lowe writes in Vanity Fair that he, along with other contenders such as Tom Cruise, Emilio Estevez and C. Thomas Howell, continued his auditions in New York. Though Lowe worried about being eventually cast as Social Randy, Lowe was finally offered the role of the romantic, emotional Sodapop Curtis. After starring in his first film as an adult, Lowe soon had one of the most colorful film careers of the 1980s.