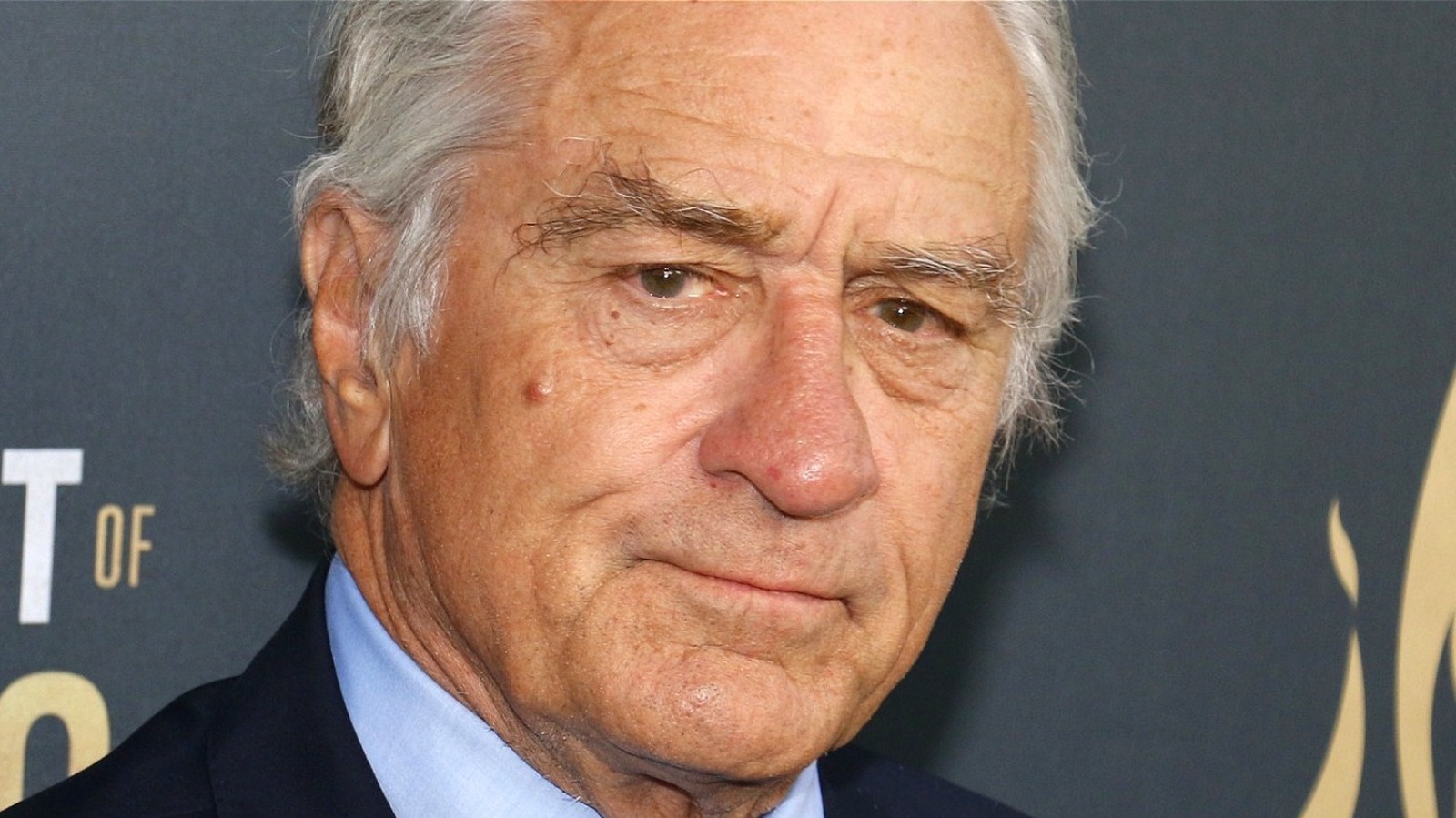 Not only are Al Pacino and Robert De Niro close colleagues, according to a November 2019 report. GQ Magazine profile; they are also linked by a friendship dating back over 50 years.
"We got together early. And we had something in common, which was a big deal at the time," Pacino said of their relationship. Based on the profile, De Niro is the quieter of the two men, while Pacino has a flamboyant personality. The warmth and camaraderie between the cast has since spanned decades in the business and fierce competition for roles. In the profile, they talked about how they first met during the beginning of their Hollywood career.
"Well, when we met, I think I was about 20 years old. And you were maybe a couple of years older than me. And that was about 50 years ago," De Niro recalled. "Unbelievable, I saw this guy and thought, "Wow, he has such charisma. He didn't do anything. He just walked. Remember? Bean. But you felt something from him," Pacino said in response to his friend's recollections.
De Niro and Pacino also told GQ how they spend time together off set. "We are going together. And there is trust in that. It just is. Together we understand this a little better. And sometimes you go there just to get feedback. Kibitz, De Niro suggested. "We are kibitz," agreed Pacino.