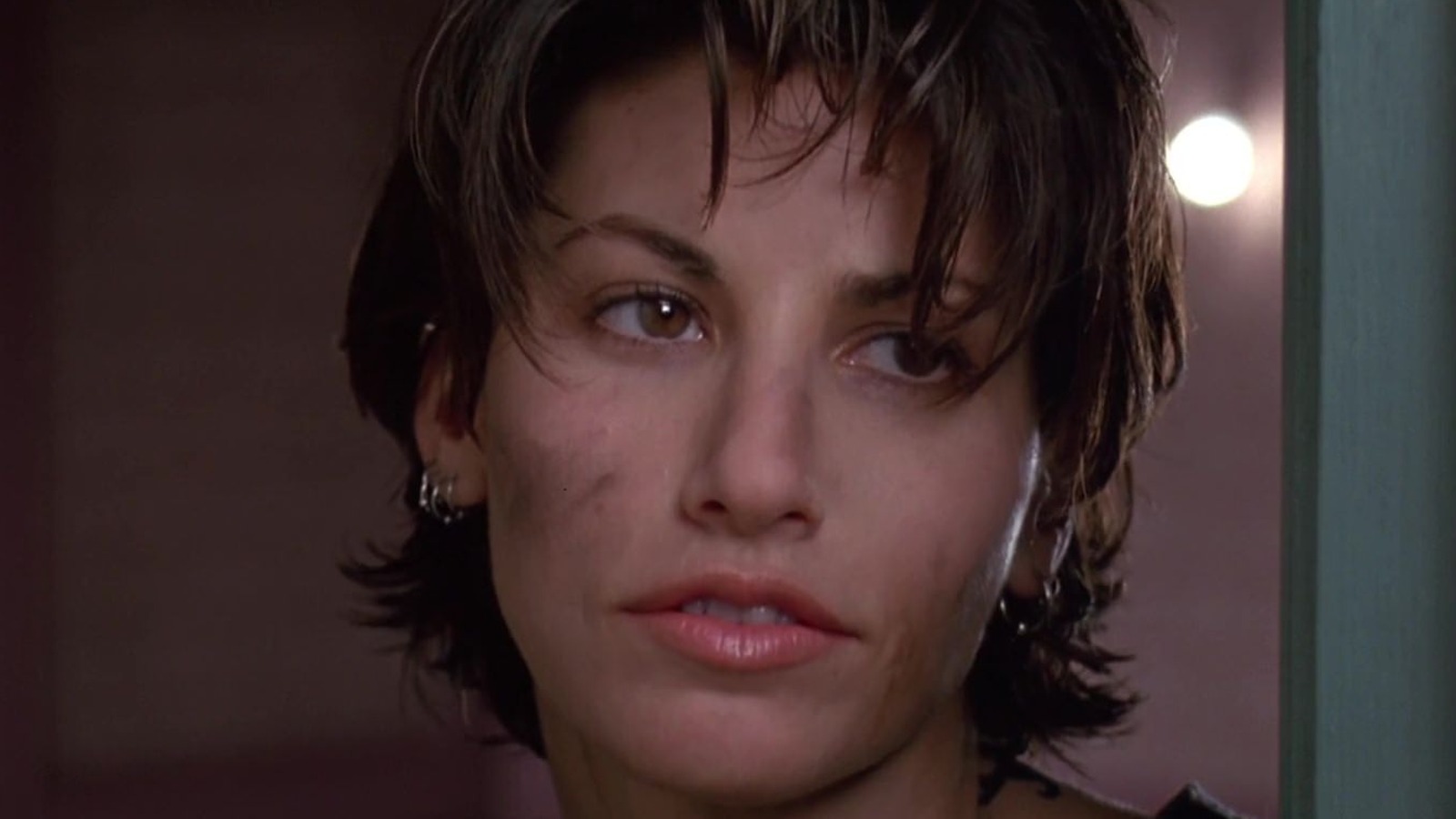 A common theme in film criticism is the idea of ​​"male lookwhen women are filmed only as a passive icing for the intended audience of heterosexual men – always looking at them, but never looking back. But what if there were other ways to look at a woman?
"Portrait of a Lady on Fire" is a film about the look, and also about gays! Marianne (Noemie Merlan) is an artist hired by the Countess to create a portrait of her daughter, Heloise (Adele Haenel). The Countess intends to give the painting to Eloise's future husband, but Eloise refuses to cooperate as she does not want to get married at all. So, the Countess instructed Marianne to befriend Eloise and study her features during the day, then secretly paint her at night.
At first, Marianne does as she is told, but as the portrait nears completion, she tells her new friend the truth. To her surprise, Eloise agrees to pose for Marianne, and together they begin work on a new portrait, now as equals by mutual agreement. When Marianne looks at Eloise to finish her painting, she finds that Eloise is looking straight back. You can guess where things are going.
"Portrait of a Lady on Fire" is an unusually bold film, shot with a disarming clarity of eyes, reflecting the intelligence, confidence and unsentimental pragmatism of the protagonists. This is a groundbreaking story about gaze, consent, and more that is worth watching whether you're a fan of lesbian romance movies or just movies in general.