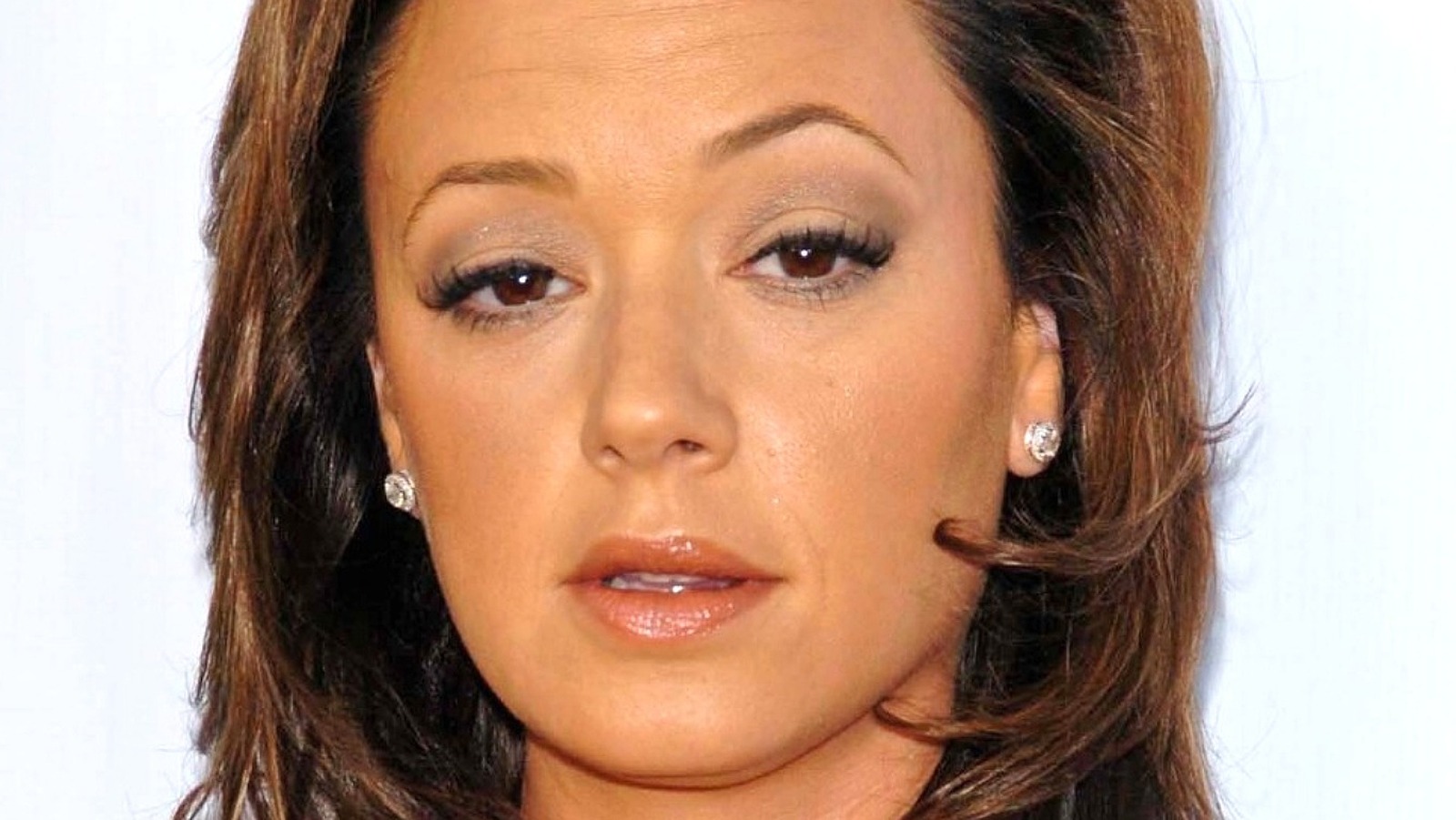 In 2015, Leah Remini became the hero of one of Oprah Winfrey "Where Are They Now?" interview. In it, Remini opened up about her television marriage to Kevin James on The King of Queens.
"We fought, as did many married couples who have been together every day for years," Remini said. "Yes, I treated Kevin the same way I treated my husband, that is, I drove him crazy, as any good wife would do." This remark shows that her relationship with her longtime co-star is still affectionate, but in the heat of some of those arguments, the temperature between them can turn downright icy. "There were times when Kevin and I were arguing about something stupid and we had to kiss, but we didn't make eye contact," she continued.
Fortunately, this love seems to be mutual. At a cast reunion in 2021 Drop the TV on YouTube, James and Remini still seemed very close, with James revealing that he felt an "instant connection" with his co-star from the moment they met.
Of course, this wasn't the first time James and Remini had gotten together since the end of The King of Queens. The famous TV couple reunited a few years earlier in 2018 for a sequel to James' Kevin Can Wait series, and at the time he spoke to CBS News about reunification. "It's amazing because we worked together for nine years and then they offered us another ten, and being able to work together again is a blessing," the comedian said.