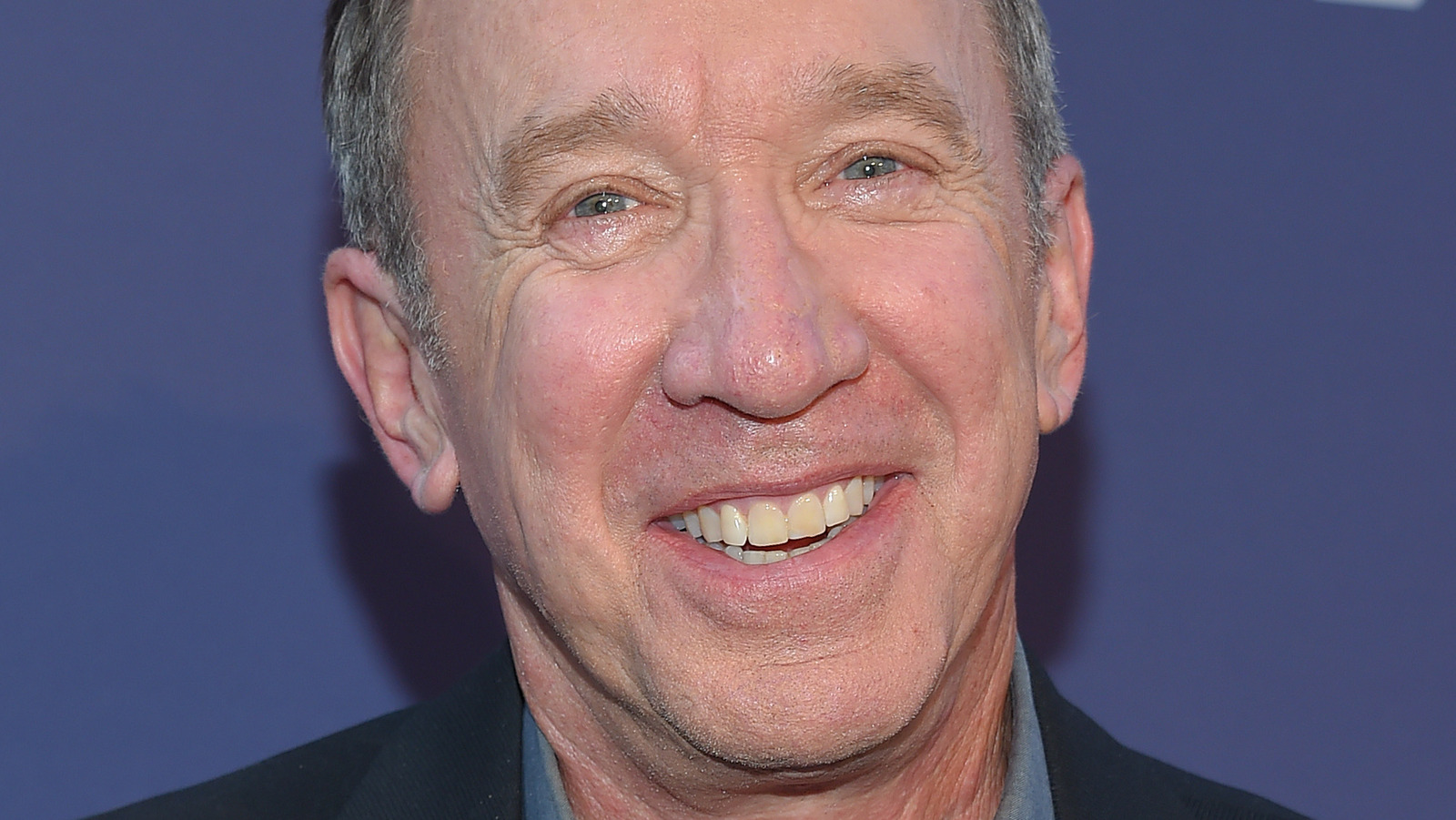 In keeping with Mike Baxter's constant emphasis on traditional masculinity, it's no surprise that the character is completely obsessed with cars – and loves his vintage green 1956 Ford F-100 more than any other car in the world. Indeed, Mike's favorite truck is so important to the series that the entire series finale is devoted to a storyline in which the truck was stolen – a thinly veiled metaphor for the show's cancellation, filled with various jokes about the disappointment of the actors in the series. ' the ending.
As it turns out, Mike's iconic green truck actually belongs to Tim Allen himself. After the final season of The Last Man Standing, Allen posted a picture of the truck in his personal garage, saying "And my truck is leaving after so many years in this house to its old home in my body shop."
Knowing that such an important prop from the series actually belongs to Tim Allen will no doubt please longtime Last Man Standing fans, especially since Allen's tweet implies that he actually owned the truck before the series even started. If anything, this revelation further highlights how similar Allen is to his on-screen counterpart Mike Baxter, and adds a little more weight to the series' heartfelt finale in which Mike has to say goodbye to the truck he loves so much.