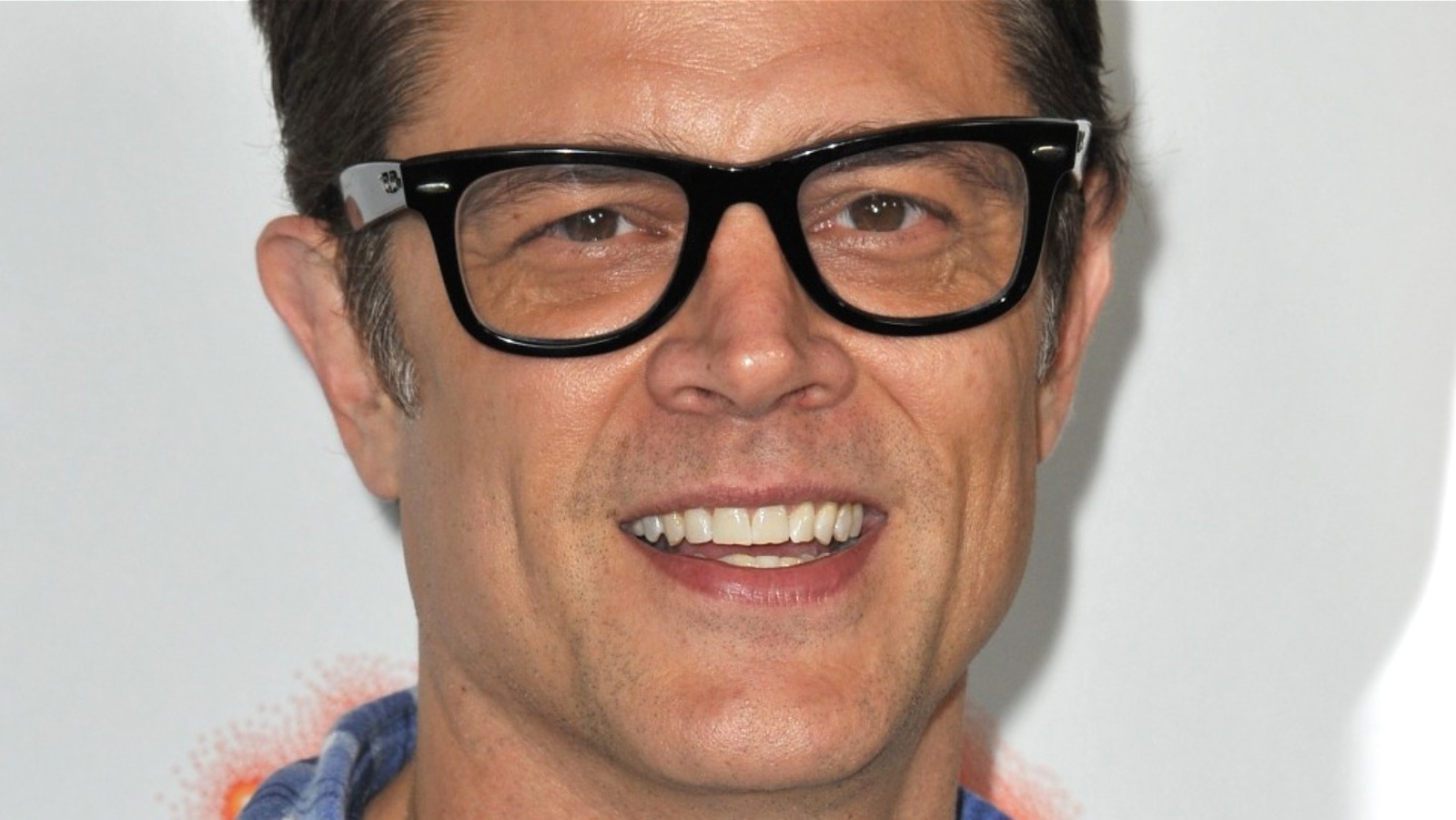 Johnny Knoxville voiced two different characters in King of the Hill, first appearing as Peter Sterling in Season 10, Episode 8 ("Business Picks Up") and then again as Hoyt Platter in Season 12, Episode 22 th series ("Life: A Loser's Manual") As Sterling, he plays an entrepreneur with a business called "Earth Cleaners" with the motto: "We pick up where your dog leaves." while Hank (Mike Judge) is horrified that Bobby thinks it's cool. While Sterling does his job perfectly, after persuasion from Hank, he convinces Bobby that it's not that great and even hires guys to push him down the hill in a portable pot.
Hoyt Platter is Peggy's brother and the father of Luanna (Brittany Murphy), who Peggy (Kathy Najimy) says was on an oil rig when he was actually in prison. After getting out, he stays with Hank and Peggy. Luanna is delighted as she and LuckyTom Petty) give birth, and now she will have a "normal family". Unfortunately, her father is a loser, and after he promises her a "special breakfast" – and borrows $50 to go buy eggs – he disappears into a strip club instead. While he eventually returns to prison, Hank, Peggy, and Lucky spare Luanna the truth by telling her that he has returned to the oil rig.
Mike Judge said the show has a "very good chance of returning" at the 2022 San Diego Comic-Con Beavis and Butt-Head panel (via Hollywood Reporter), we hope to see a resurgence of the Knoxville characters.