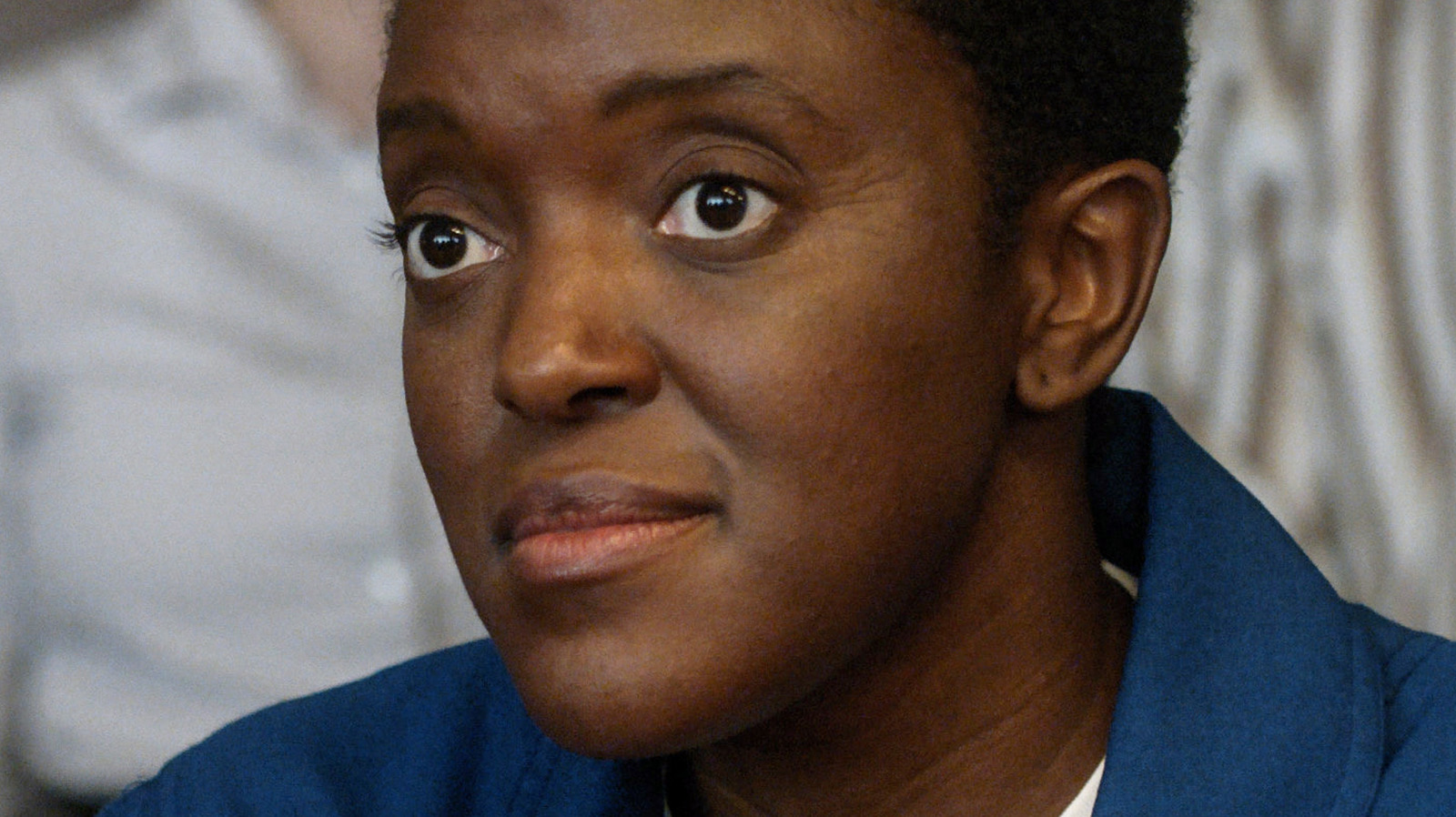 In For All Mankind Season 3, Episode 6 ("New Eden"), Daniel Poole and the team go to Mars. In a transmission to Earth, Will Parker (Robert Bailey Jr.) decides to come out as gay. Although some areas of this show are more progressive than our world today, prejudice still exists, and Parker's admission threatens his position as an astronaut. Parker's revelation caused mixed reactions on both planets, but the most unexpected criticism comes from Danielle, who doesn't seem to be too happy about the incident either.
"When I first read this, I really hated it," said Chris Marshall. Decisive. "It pissed me off that Danielle didn't have his back and it also didn't seem to fit with who I knew her to be. I thought, "Wait a minute, she's black. He's black. little guy and outsider. I can't understand why Danielle stood up to him, why she reprimanded him, it doesn't sound like who she is."
The actress said that she even tried to change the scene, but in the end she was won over, realizing that her character is the wiser figure of Parker's mentor who put himself above the mission. "Will is in her twenties and seems like a selfish kid who steps up and sacrifices everyone else on the mission and she looks at him and says, 'How dare you put yourself first? explained.
Notably, this scene isn't the only moment in season 3 that pissed Marshall off when she first read the script.