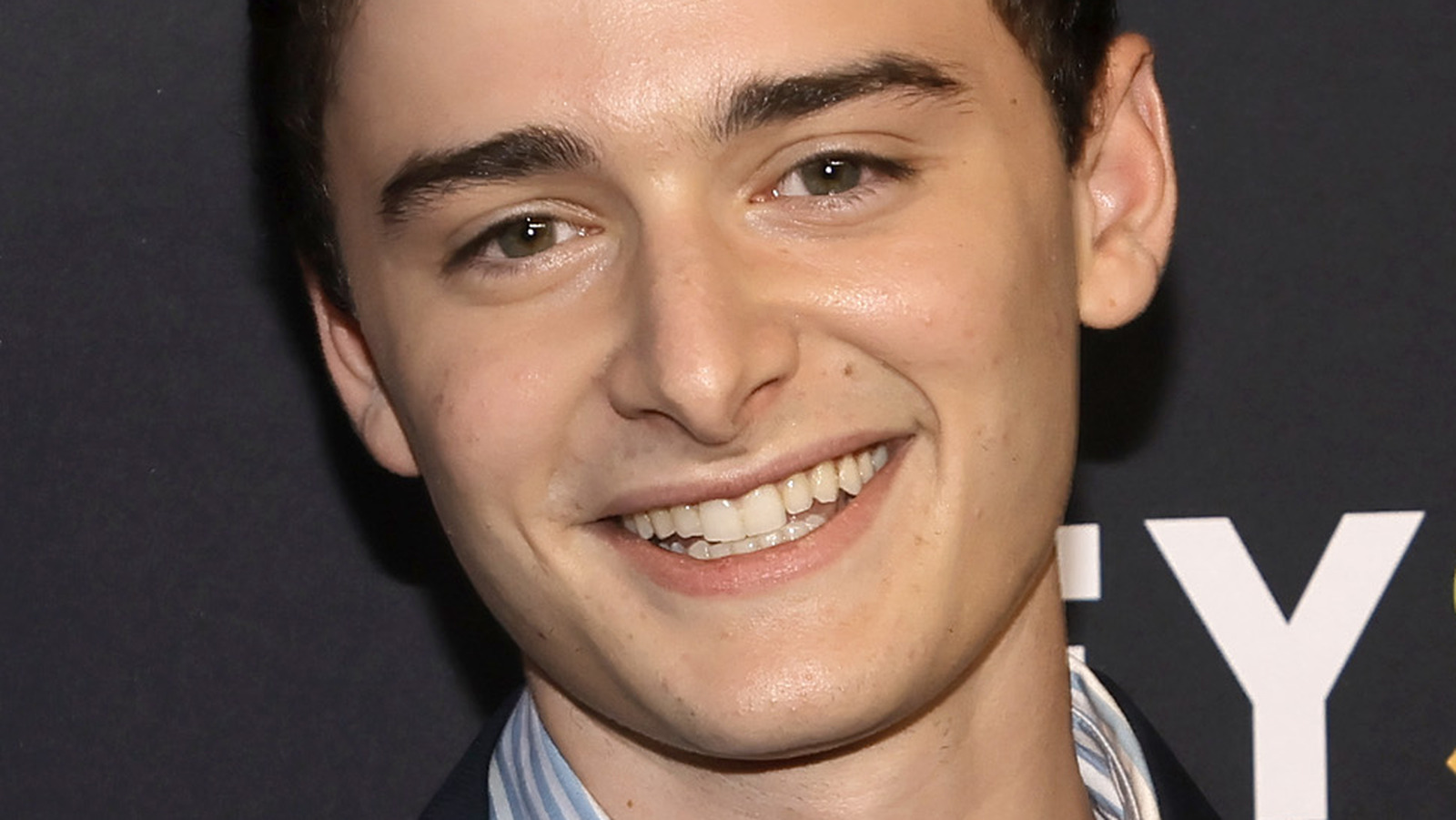 During an interview, Carmen Cuba (casting director for Stranger Things) took Vanity Fair and the audience in the process of her casting, expressing their vision of the future of each character in the series. This includes the first audition tapes submitted by Schnapp, Brown, Wolfhard, McLaughlin and Matarazzo.
"Honestly, when we filmed Stranger Things, we had no idea that it would be a success, that it would be a huge hit." – Cuba. general. "We had no idea how long it would last… I was really just trying to get the best version of it in the present."
She continued to tell"These parts are unlikely to be able to be completed by a child who has no experience, so although part of my process involves going out into the world and observing a child who looks a certain way … it will be such hard work, it will be every day for several months and a very specific dialogue."
It's hard to imagine anyone else bringing these beloved characters to life and all the actors have done such an amazing job since they were cast.