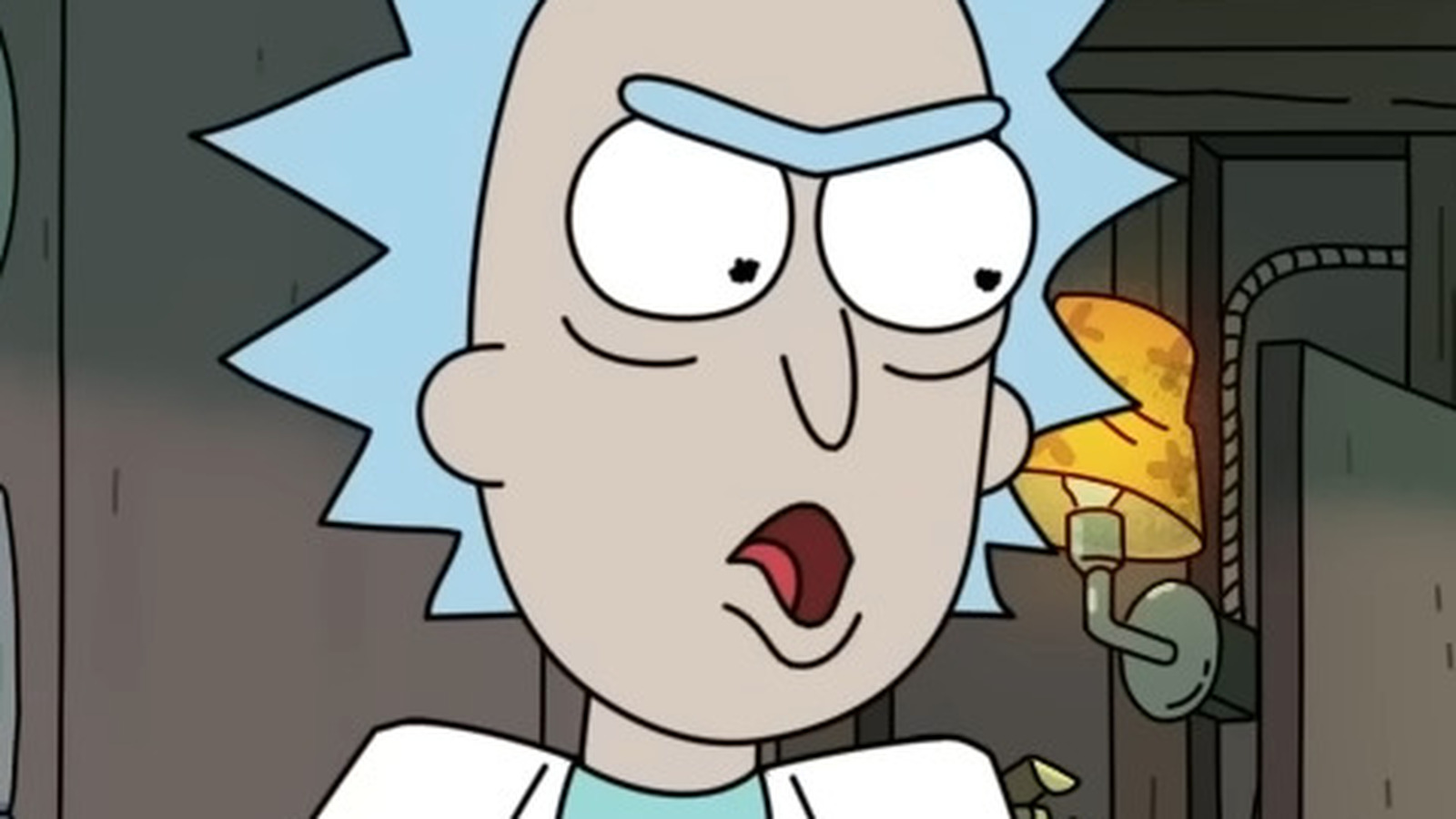 The trailer for the sixth season of Rick and Morty spans 11 story episodes, one more than the last four seasons. According to Animated Plusthe episodes are titled "Bethic Twinstinct", "Ricktional Mortpoon's Rickmas Mortcation", "Full Meta Jackrick", "Final Destination", "Rick: A Mort Well Lived", "Night Family", "Rick in King Mortur's Mort", "Solaricks" , "Analyze P*ss" and "Juricksic Mort".
If the trailer is telling us anything, it's that Season 6 is going to be a wild ride. Co-author Justin Roiland supports this by telling IGN"I'll say it's a little more canonical. It really rewards the fans of the show who have watched up to this point… So I guess we're finally back on the Rick and Morty beat. and I think Season 6… I don't really think Season 5 is bad, but Season 6 is fucking awesome. It's a really damn high quality season."
OK it's all over Now.