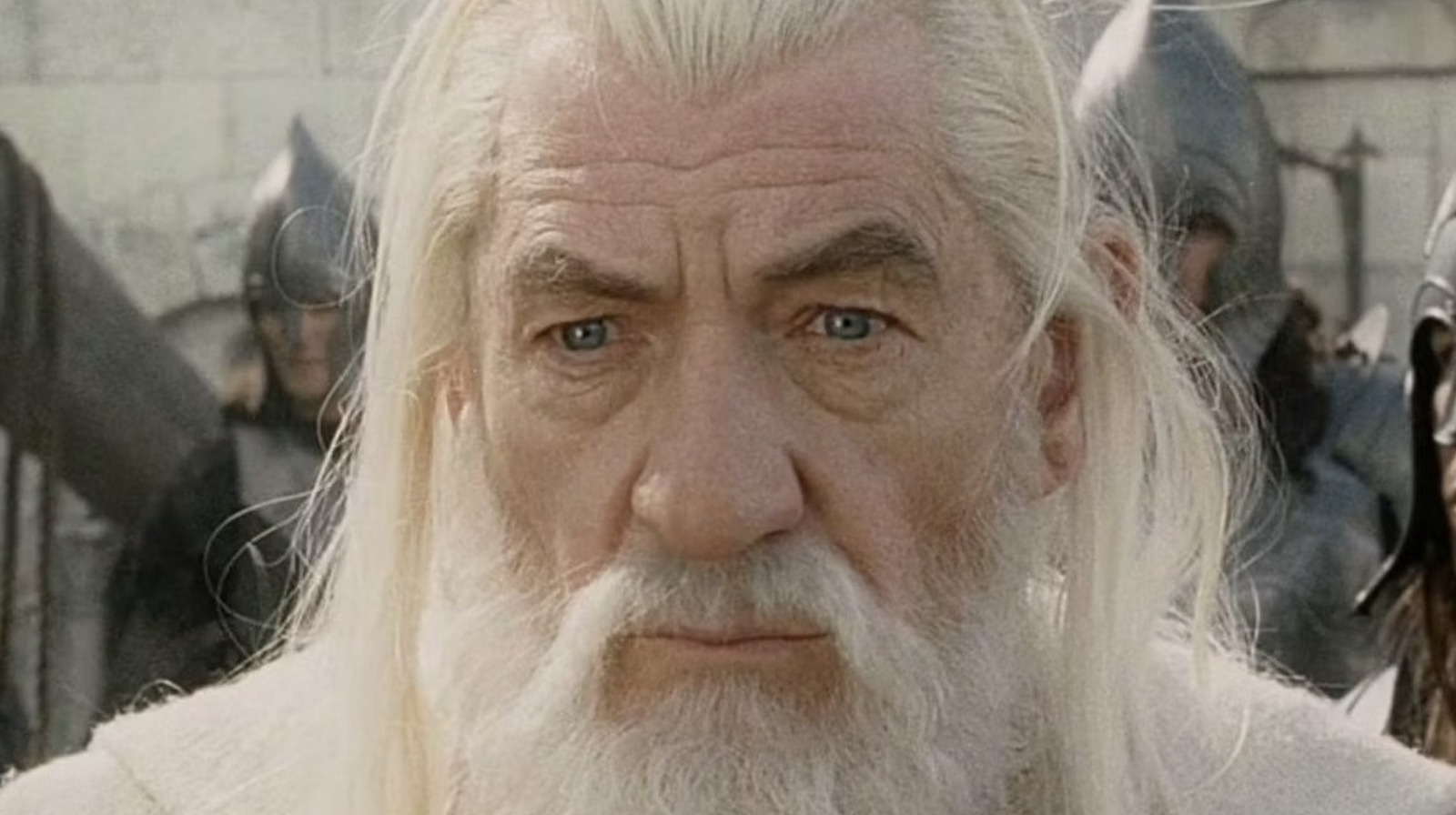 Christopher Lee is the man who brought to life the wizard Saruman – the leader of the White Council – in Peter Jackson's The Lord of the Rings. Destined to oppose the power of Sauron, he eventually seeks that power for himself and becomes the main antagonist in both The Fellowship of the Ring and The Two Towers before his death in the final film. The actor was praised for his acting The keeper calling it "highly resonant" and one of the highlights of the trilogy.
However, Lee was initially reluctant to play Saruman. Instead, he wanted to play a completely different wizard – Gandalf the Grey. Speaking in an interview with Entertainment Weekly after Lee's death, Peter Jackson revealed that the actor was fully interested in auditioning for the role of Gandalf. In fact, when Lee heard that Jackson was making a trilogy, he contacted the filmmakers directly. During a meeting between Lee, Jackson and Fran Walsh, Lee explained why he would be the perfect choice for Gandalf, despite the fact that the pair had already discussed with Ian McKellen the possibility of playing the heroic wizard.
The director explained that Lee actually had them record him doing a few lines as Gandalf before leaving, despite the fact that Jackson and Walsh were ready to offer him the role of Saruman on the spot. He was offered the role a few weeks after McKellen was cast as Gandalf.