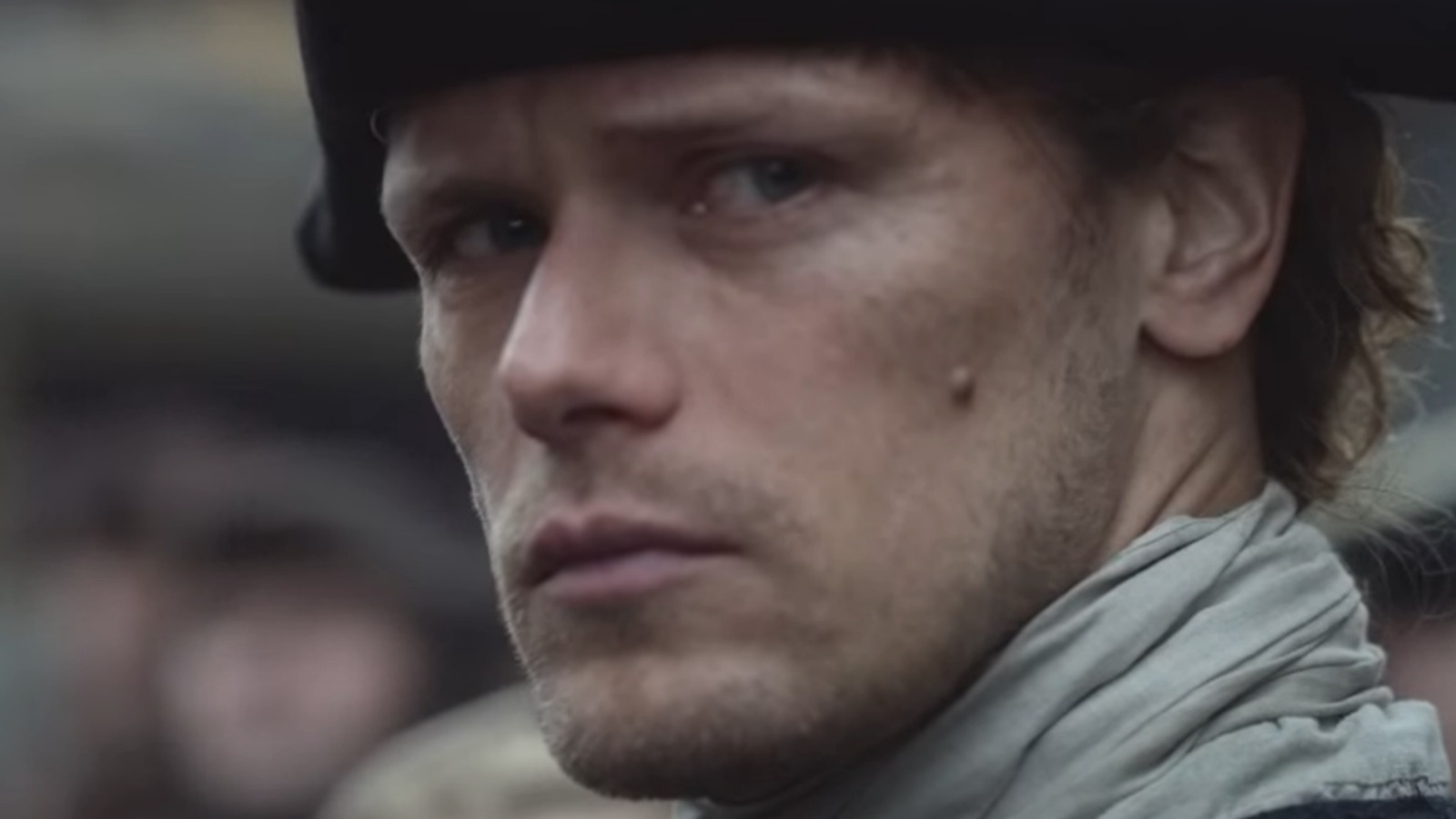 As Term reports it looks like Outlander will continue in tandem with the newly named prequel, with Starz President of Original Programming Katherine Busby saying, "Outlander is such a very important show for us that we wish we had as many." Outlander" as far as possible. [The prequel will] absolutely not [take away Starz's commitment to the original series]She continued, "With The Force franchise, we proved that we can have different storytelling directions around the same base. We believe we can do the same with Outlander. They are not mutually exclusive."
Busby then added that they are currently working on the details of a collaboration with Diana Gabaldon – the author of the Outlander novels on which the series is based – to help produce a prequel. This is not a new arrangement, as Gabaldon previously helped with Outlander seasons.
With these comments in mind, it seems that Starz is aiming to turn Outlander into a multi-show franchise much like the previously mentioned The Force franchise or the AMC universe of The Walking Dead. However, this news should please fans of the series as they will now have at least two doses of Clan Fraser.