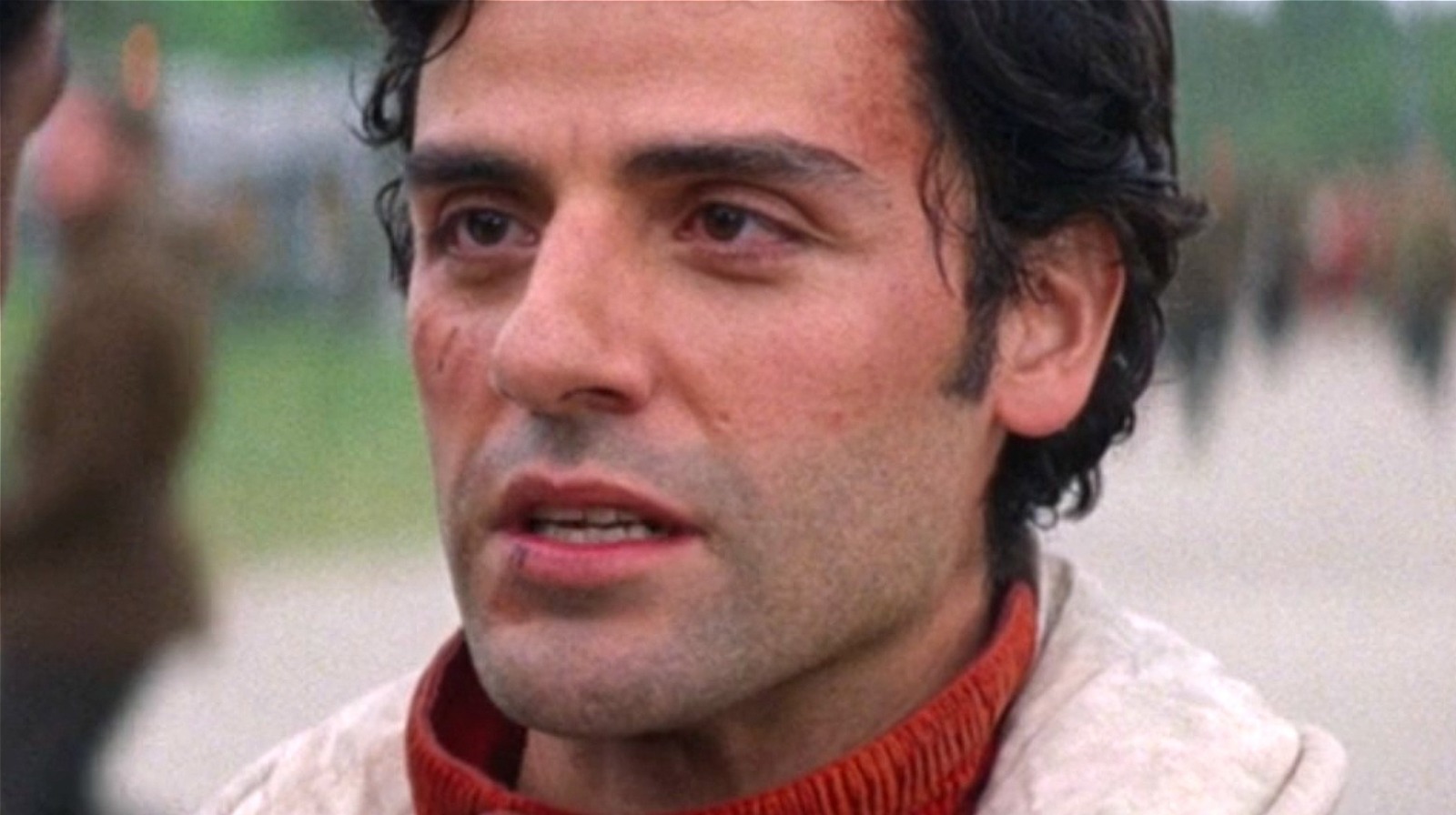 Speaking in a new SiriusXM interview on "The Jess Cagle Show" Oscar Isaac made Jabba the Hutt a size 180 to express his stance on future projects featuring Poe Dameron's character. While Isaac was previously hesitant to return to the role, the actor now seems open to new adventures in a galaxy far, far away.
"I am open to everything. You never know," Isaac said when the host asked him about the prospect of playing the character again. "I have no real feelings for either one or the other. I'm open to any good story."
While he expressed his willingness to return to the franchise, Isaac also indicated that he has a few things to balance at the moment. "Time is the only thing that gets a lot more complicated as you get older and with kids and all that. It's like, "Where does it all fit in?" You begin to understand that there is no time for all this.
However, Isaac assured the audience that he would be happy to return if he was invited to the right project. Isaac said: "If there was a great story, a great director and [Lucasfilm president] Katie [Kennedy] came to me and said, "I have a great idea," then I'm so open to it."
Of course, if Isaac were to return to the role of Poe Dameron at some point, he would be the latest in a long line of Star Wars actors to return to the franchise after a significant hiatus. Most recently, Ewan McGregor and Hayden Christensen reprized their roles as Obi-Wan Kenobi and Anakin Skywalker (aka Darth Vader) from the prequel era in the Disney+ series Obi-Wan Kenobi.