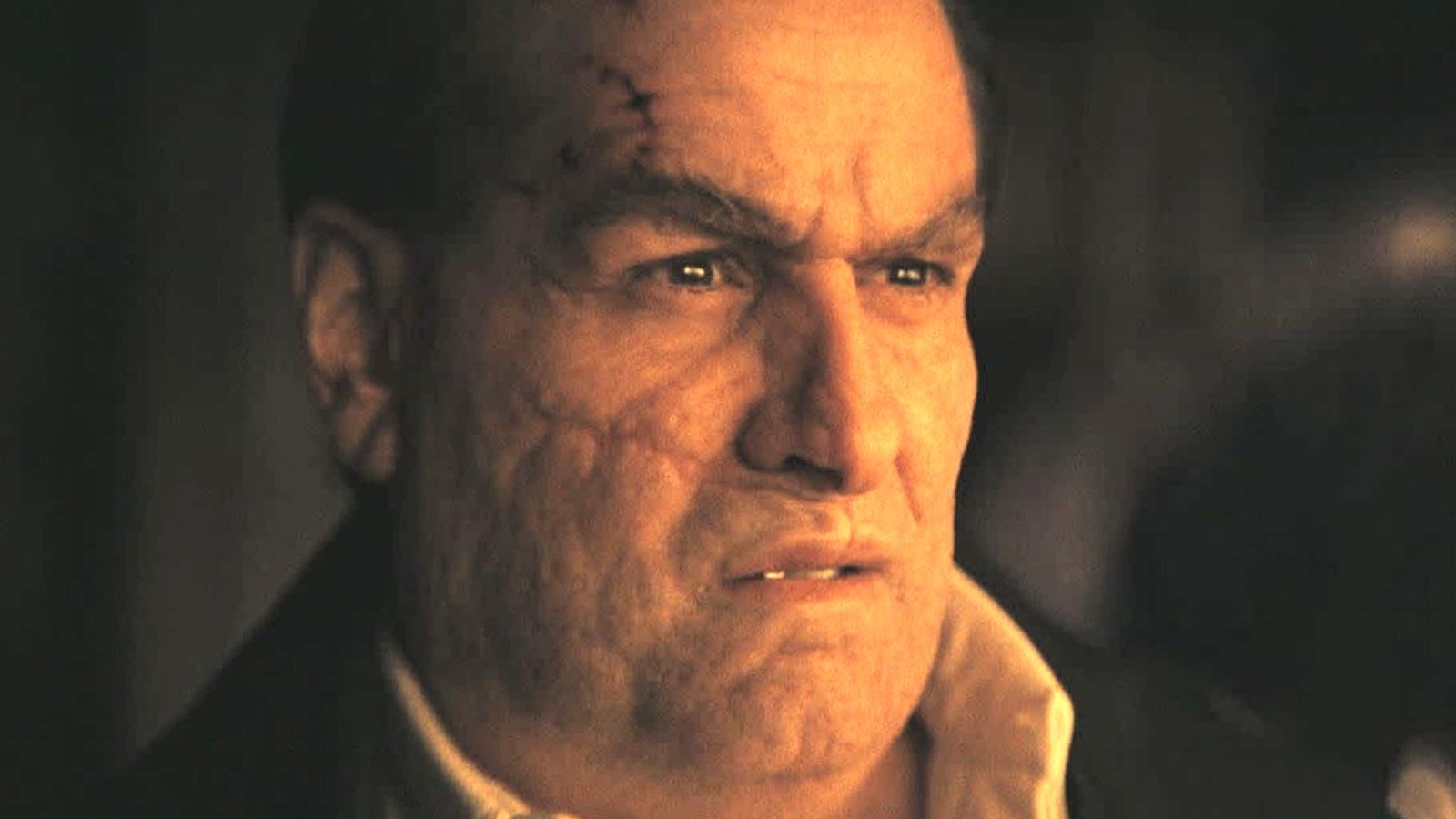 While Colin Farrell hasn't given an exact date, he says he's heard the show is set to begin filming in January or February 2023. He told us that he had read the pilot script, which he described as "very good. Speaking about the status of the production, he expressed some caution that things might not go according to plan, saying, "You never know it until you're in front of the camera and they say, 'Action.'
That caution seems especially warranted in light of the upheaval going on at HBO Max. Warner Bros. Discovery has shut down Batgirl, an HBO Max movie already wrapped in filming, with CEO David Zaslav promising both cost-cutting and DC ownership restructuring plans, the fate of DC's expensive HBO Max series, which is still in pre-production feeling especially in air. Let's hope that the audience will still enjoy this "tasty" spin-off, but nothing is known yet.
Thirteen Lives is now streaming on Prime Video.