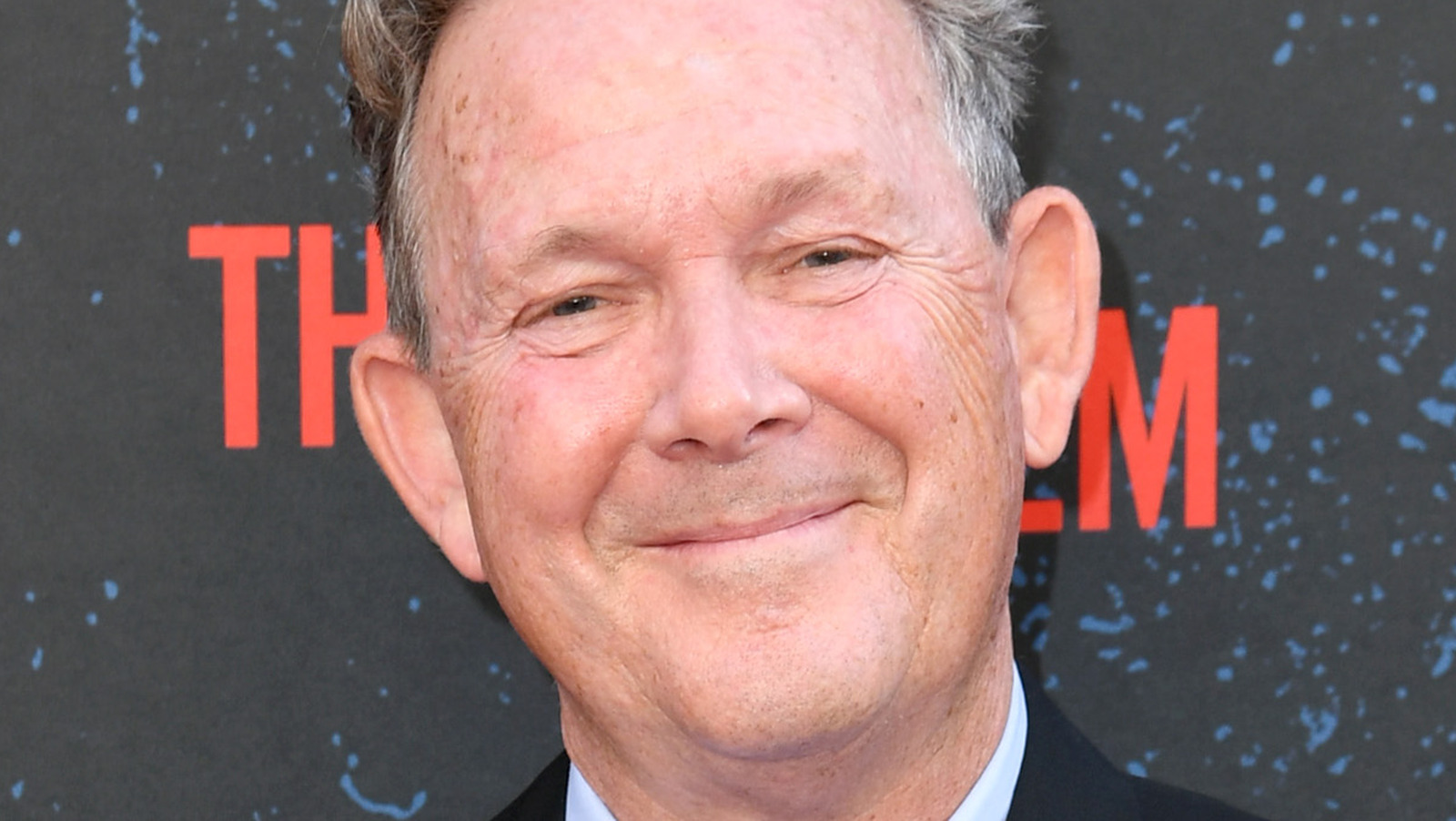 John Logan is quick to think when asked what character or storyline was his favorite in Penny Dreadful: Vanessa Ives, without a doubt. As the main character, Vanessa is a monster hunter and medium who can peer into the spirit world, making contact with the very monsters she hunts.
"I wrote the character for Penny Dreadful," says Logan, "and begged Eva Green for months to do it. She finally did it and became my muse for the years of working on this series. She was such a touchstone. for me as an artist, as an actress. I have a special, close connection with Eva Green and this character on this show."
But all good things come to an end, and after three seasons, Penny Dreadful ended in 2016. Then, after four years off the air, the series got its first spin-off, Penny Dreadful: City of Angels, which, for the most part, featured an entirely new cast. It was canceled after just one season. But given that there's so much to work out with the Dreadful Tales plan, Logan says "never say never" to the fact that he'll be resurrected again in the future.
Logan's latest project, the LGBTQ-focused slasher They/They starring Kevin Bacon, is now streaming exclusively on Peacock.