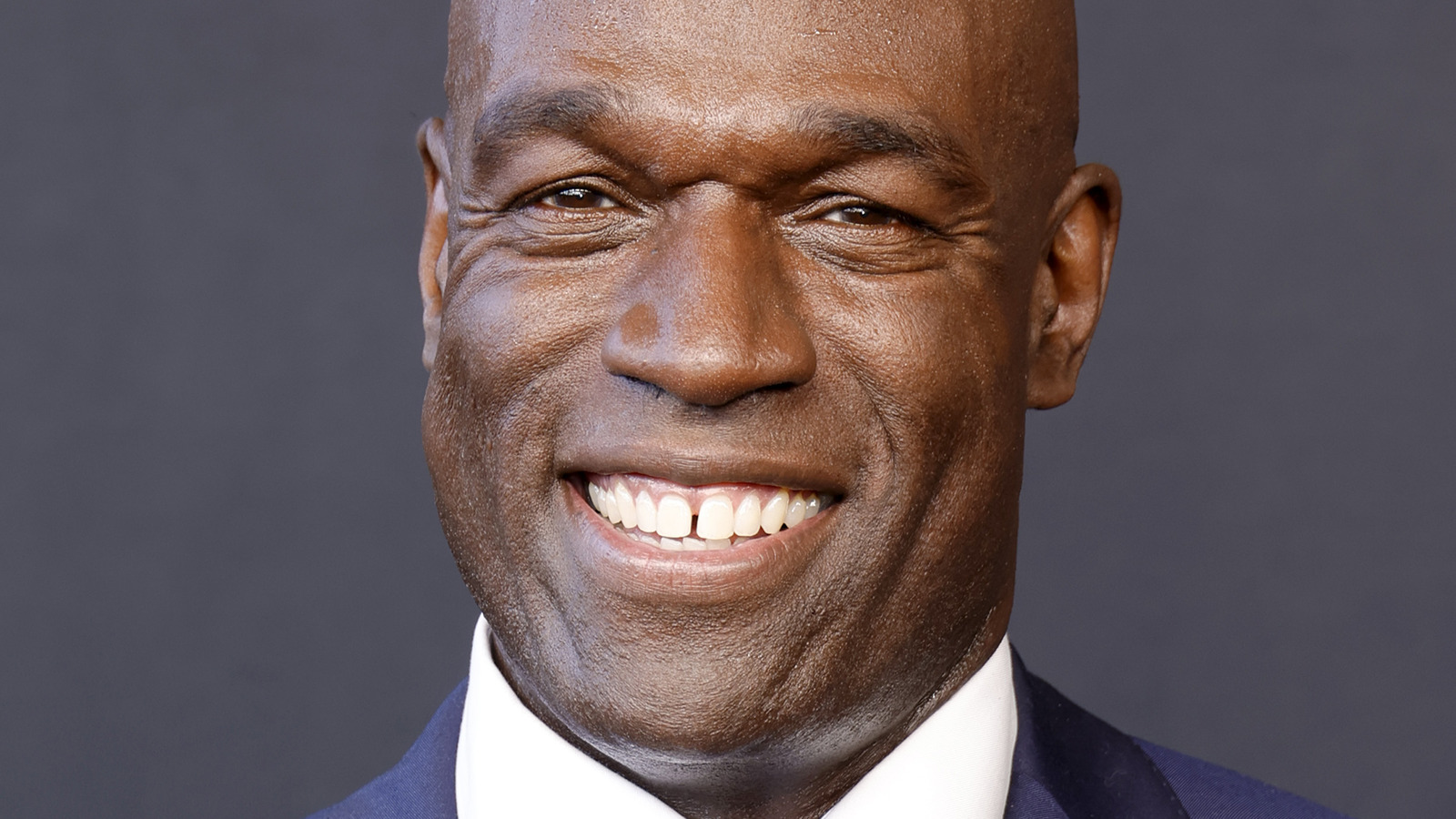 To promote House of the Dragon, Steve Toussaint sat down with Entertainment Weekly to discuss the show and its character Corlis Valerion. However, he mentioned that when he auditioned for the role, he read lines from Game of Thrones spoken by Tywin Lannister, played by Charles Dance on the show. Although, according to Toussaint, the connections do not end there: "The Sea Serpent is a father and wants for his children what he thinks is the best… This idea of ​​heritage. It means a lot to him." This is an obvious parallel to the Lannister who ruthlessly pursued what he thought was best for his children and the home in general.
While Tywin Lannister didn't spend too much time on Game of Thrones, he was still a force to be reckoned with. That is, until he met his unceremonious demise at the hands of his son Tyrion (Peter Dinklage), who killed him with a crossbow. In an interview with Los Angeles Times, Dance did not hide his true feelings about the death of Tywin, remembering: "I was not happy. I thought, "No, come on. Really guys, you could do better." But it doesn't matter." For Steve Toussaint's sake, one can only hope that when Corlis Valerion meets his end in the Game of Thrones universe, the character's resemblance to Tywin ends there.
Given his understanding of the world of Game of Thrones and characters like Tywin Lannister, it's clear that Steve Toussaint was a great choice for the role of Corlis Valerion. It will undoubtedly become the highlight of the Dragon House.