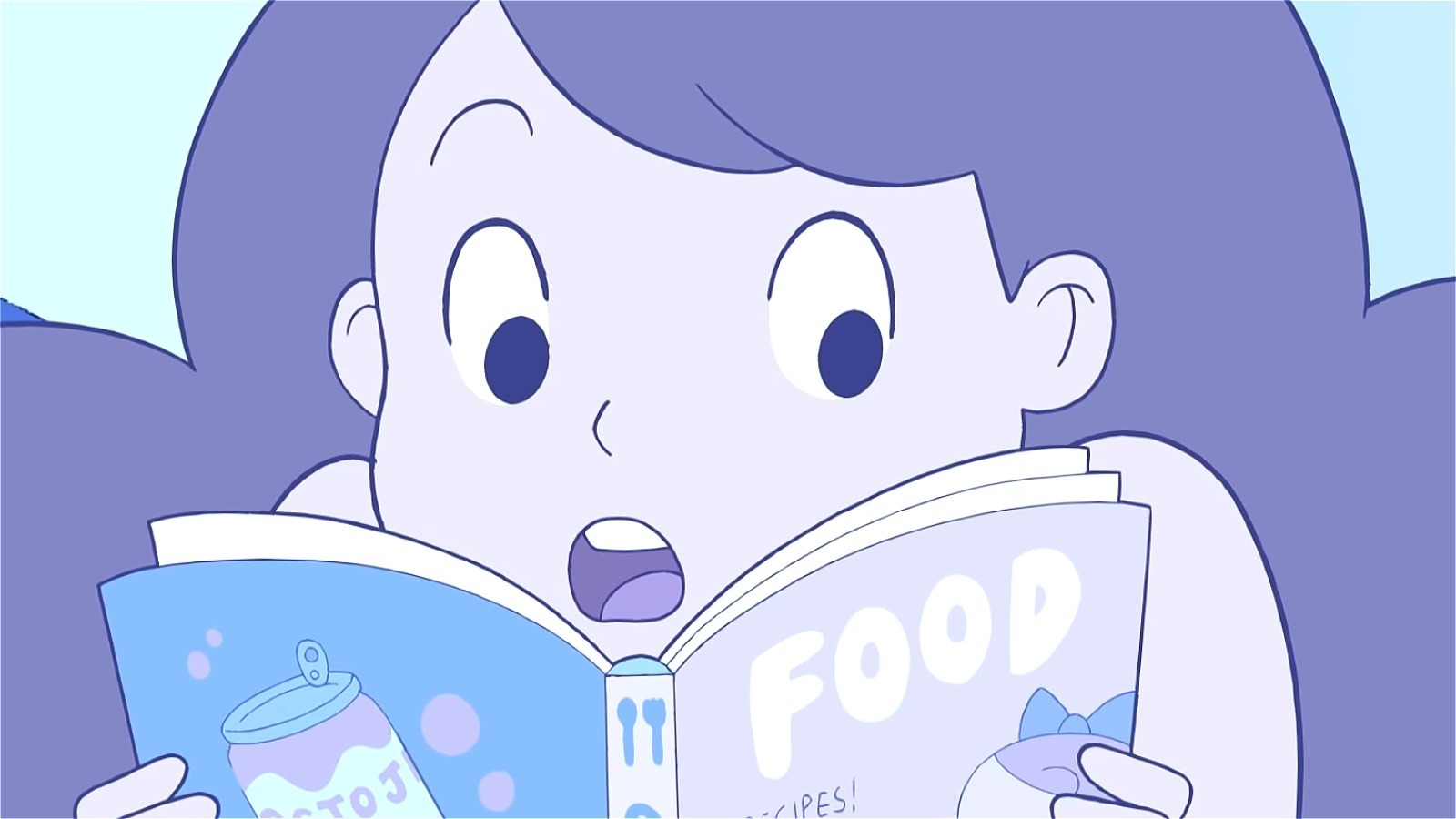 August 9 Netflix added a "Bee and Puppy" page to their app, which included a brand new trailer for the series and a release date of September 6, 2022. It is clear that the fans Twitter were incredibly excited that season two was getting a firm release date after all these years, and were just as excited to get a glimpse of the upcoming season through the newly released trailer.
"I'VE WAITED FOR THIS YEARS GUYS I'M CRYING," wrote @ohsomagicdance, responding to an excerpt from a recently released trailer. In addition to fans' excitement over the show's upcoming release date, the trailer also featured some beautifully re-animated clips from the first season. Indeed, this new trailer seems to imply that even the pilot episode is being reanimated into a new, improved art style for the upcoming Netflix series, a change that is sure to spark joy.
Either way, it's clear that both the exciting new trailer and the upcoming release date have fans all over the internet celebrating the long-awaited return of Bees and PuppyCat.