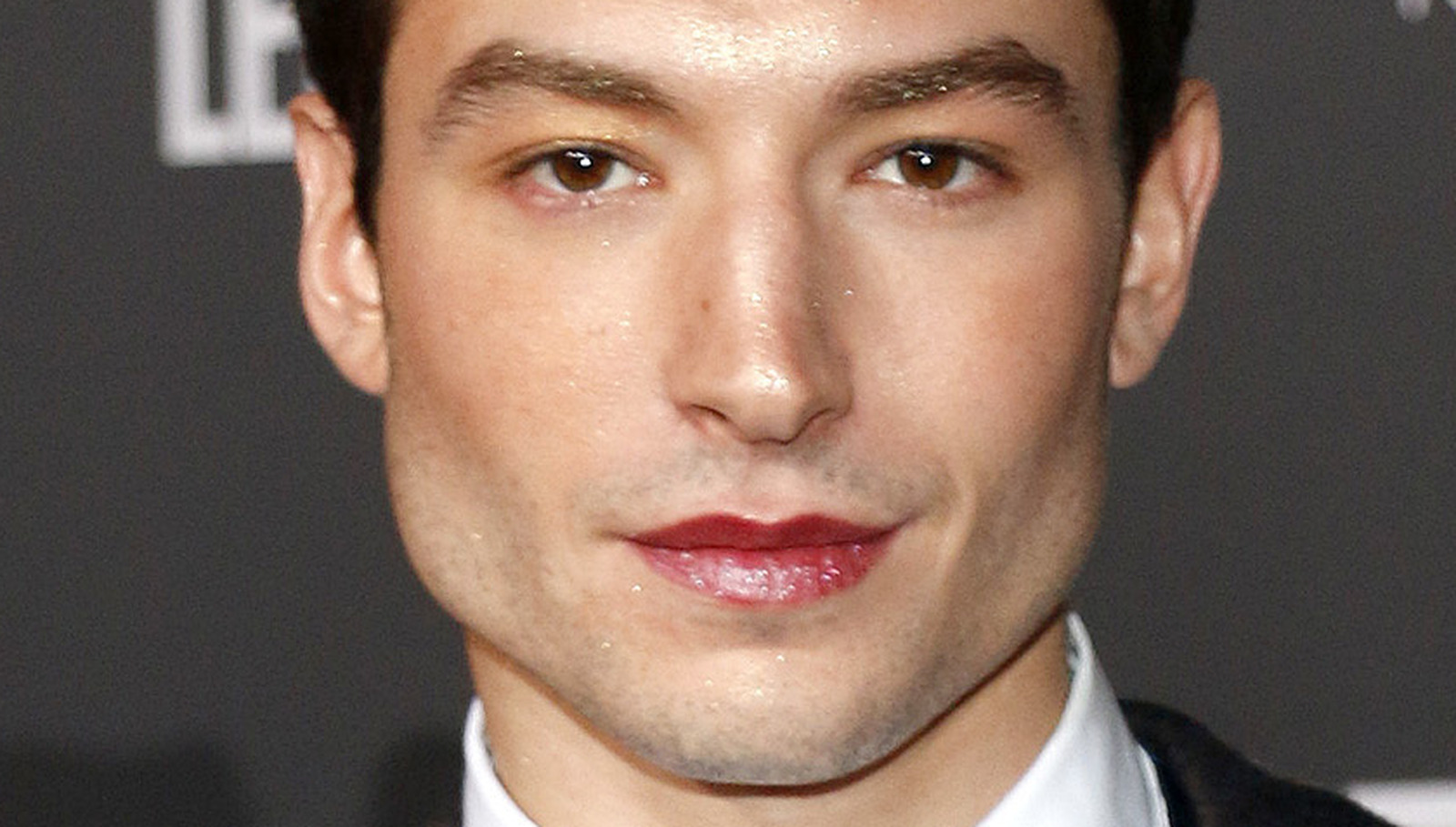 Playing a sociopathic teen in We Need to Talk About Kevin gave Ezra Miller nightmares. However, it also resulted in one of their closest friends becoming so agitated that they had to put the relationship on hold.
During a conversation with Vanity FairMiller recalled going to a club with this friend after they watched We Need to Talk About Kevin, only for the evening to take an unexpected turn. "We were dancing and I thought we were having a great time. However, at some point he leaned over to me and said, "Listen, Ezra. I have to go. I love you, but I'm just very uncomfortable being around." you so soon after watching this movie."
Thankfully, Miller didn't take offense at their friend's decision to leave them. In fact, the actor felt that their performance should have been effective if they made their acquaintances afraid to be around them for a while. "If you can scare your friends or make your mother cry with a performance, that shows the power of art and the power of film," they added.