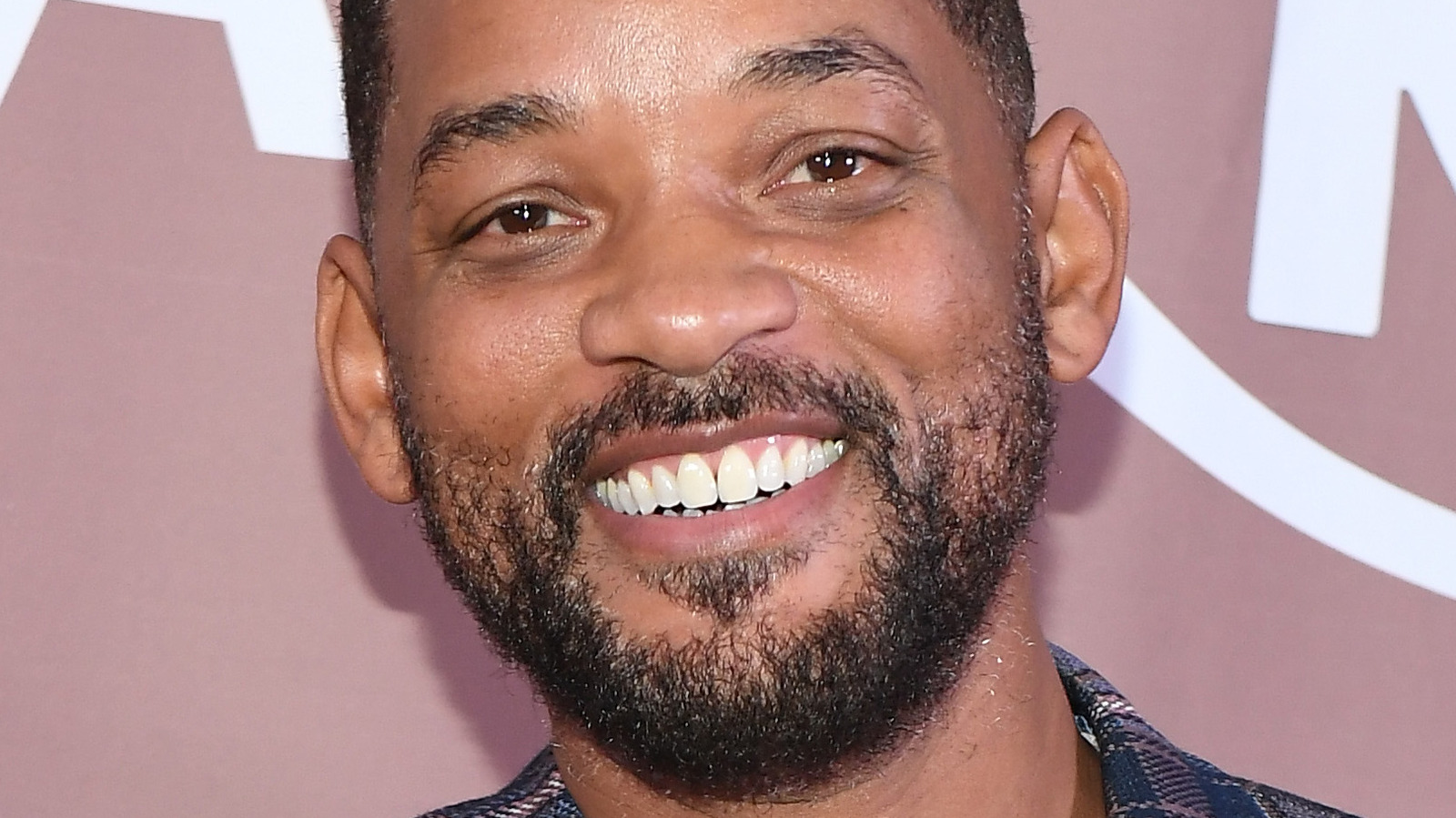 Karyn Parsons, who played Hilary Banks on The Fresh Prince of Bel-Air, recalled being nervous before filming the show's first episode and that Will Smith didn't help. At the time, the rapper was new to acting and memorized everyone's lines to get his own (via NBC News). While this in itself was not a problem, Smith had a bad habit of repeating other actors' lines as they spoke, which sometimes confuses them.
Although Smith eventually kicked the habit, he remains embarrassed by it and is unable to watch early episodes of the series for this reason. He had mentioned the issue years earlier in a 2017 interview with Graham Norton (via Entertainment tonight). "It was my very first role and I was very, very focused on getting it right, so I learned the whole script and everyone else's lines," Smith recalled. "If you watch the first four or five episodes, you will see that I repeat other people's lines. It's terrible and I can't watch it."
Although Smith is the producer of the Bel-Air drama reboot, he has not yet appeared in front of the camera on the show. After decades of making memorable films and even winning an Oscar for King Richard, it's unlikely Smith will return to his rookie habits again.