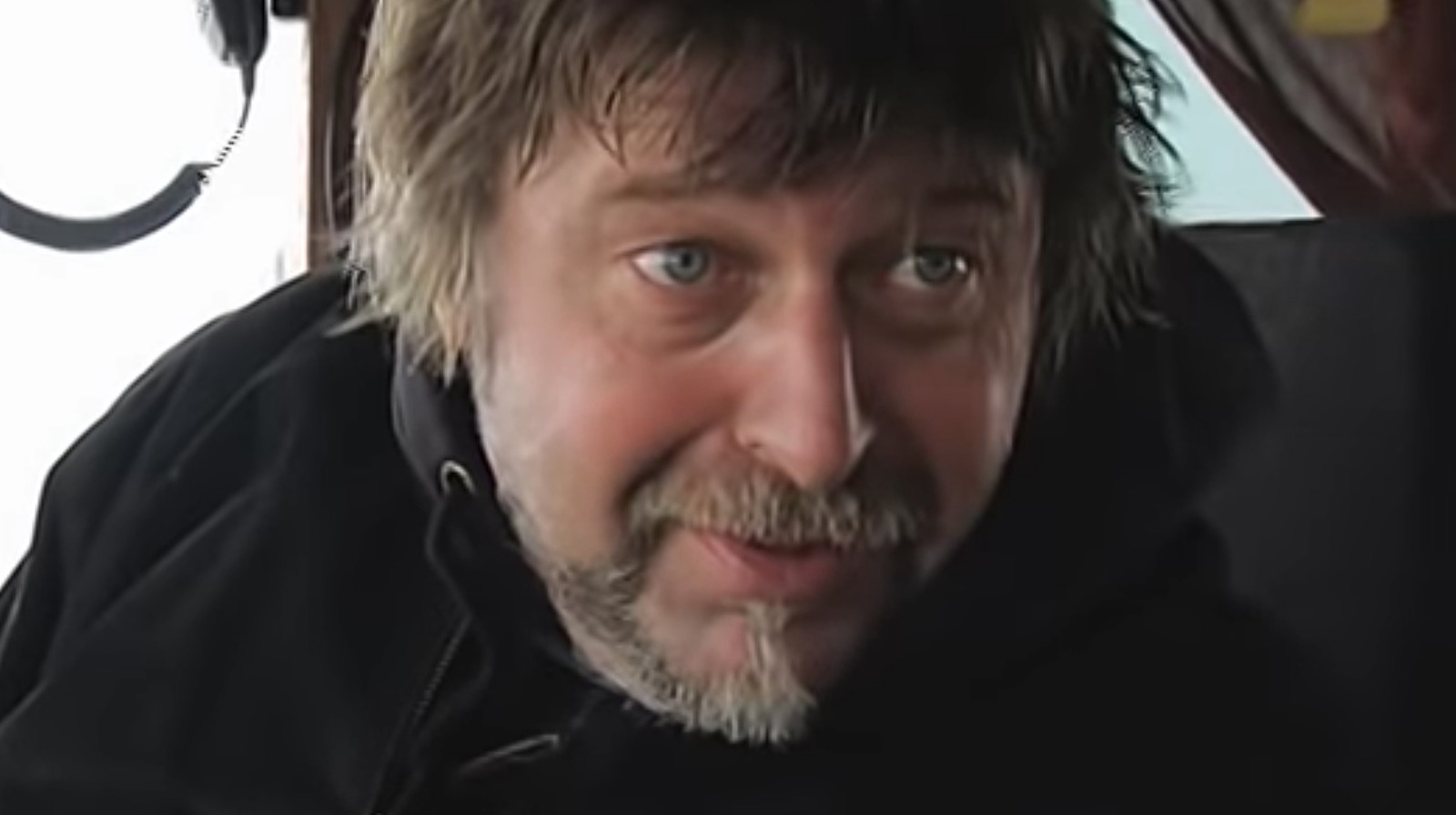 At the beginning Fox News interview, when asked about the most important things he ever learned from his father, Josh Harris gave a short but passionate speech about perseverance. He explained: "You go until the wheels fall off. Here's how it goes. He just has a lot of heart and a lot of drive and there is no way out. I fought a lot with the dog and we will fight to the death. It's just the way it works." He's stuck with that philosophy so far, but this quote and interview came at a time when his commitment to never giving up was seriously tested during the show's 18th season.
In an interview with Entertainment Weekly, Harris mentioned that his team will be fishing for golden king crab instead of red king crab for a while, despite it being more dangerous, labor intensive and expensive. But not everyone was focused on his work for the interview. He also took some time to reflect on his father's legacy: "He was such a cool dude. The team loved him so much. They worked for him, the same guys, for 15 years. It's hard to keep a team for 15 years. I just want to live with a good heart, be as good a captain as he is…and just have fun even when it's shitty outside."
It will be interesting to see if Harris' decision saves his father's "never give up" philosophy or proves disastrous for the family's fishing business.