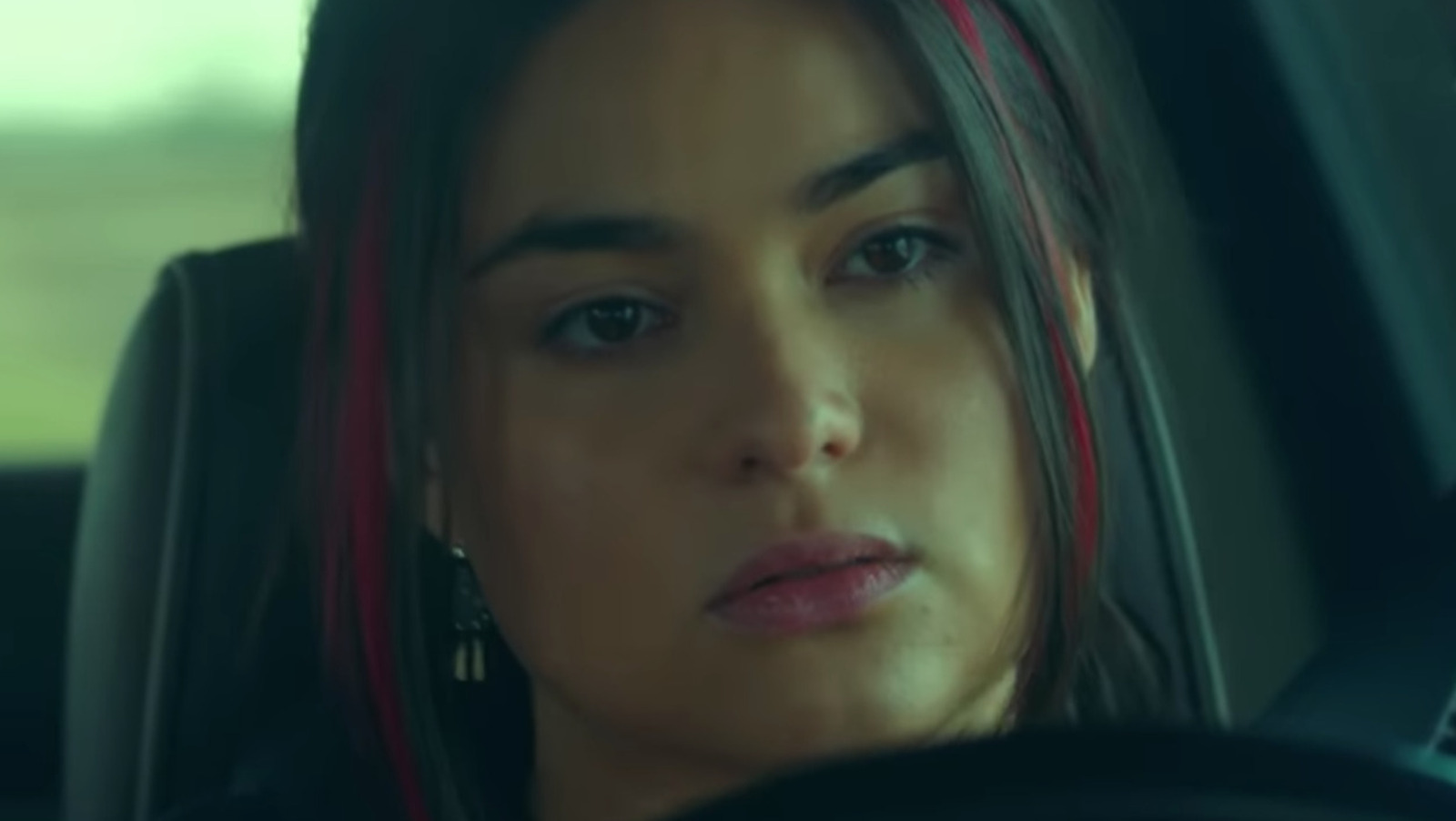 New Zealand filmmaker Taika Waititi co-creator of the show along with American director Sterlin Harjo.
Waititi joined the Marvel Cinematic Universe in 2017 with Thor: Ragnarok, the third installment in the franchise and the 17th film in the MCU overall. He also co-wrote and directed the 2022 film Thor: Love and Thunder.
Waititi first confirmed his participation in 'Reservation Dogs' in 2019 via tweet along with the news announcing the show. waititi who from Paternal Maori ancestrypraised the show as an opportunity for "Indigenous Stories Written by Indigenous Peoples". [filmmakers]He also advertised for Harjo from Seminole Nation with Muskogee heritageas a longtime friend with whom he was excited to be able to do this series.
In an interview with the Television Critics Association (via Salon), Waititi spoke about his involvement with the show and what drew him to it, highlighting that Harjo was the main creative force behind Reservation Dogs, despite the two coming up with the idea together. The series is set in Oklahoma, where Harjo grew up, and many of the storylines in the series are drawn from Harjo's own childhood.
Waititi concluded by saying that he gave the show the needed start, but Harjo is the one who directs the story and gives it the support it needs. Waititi ended up co-writing the pilot episode with Harjo.