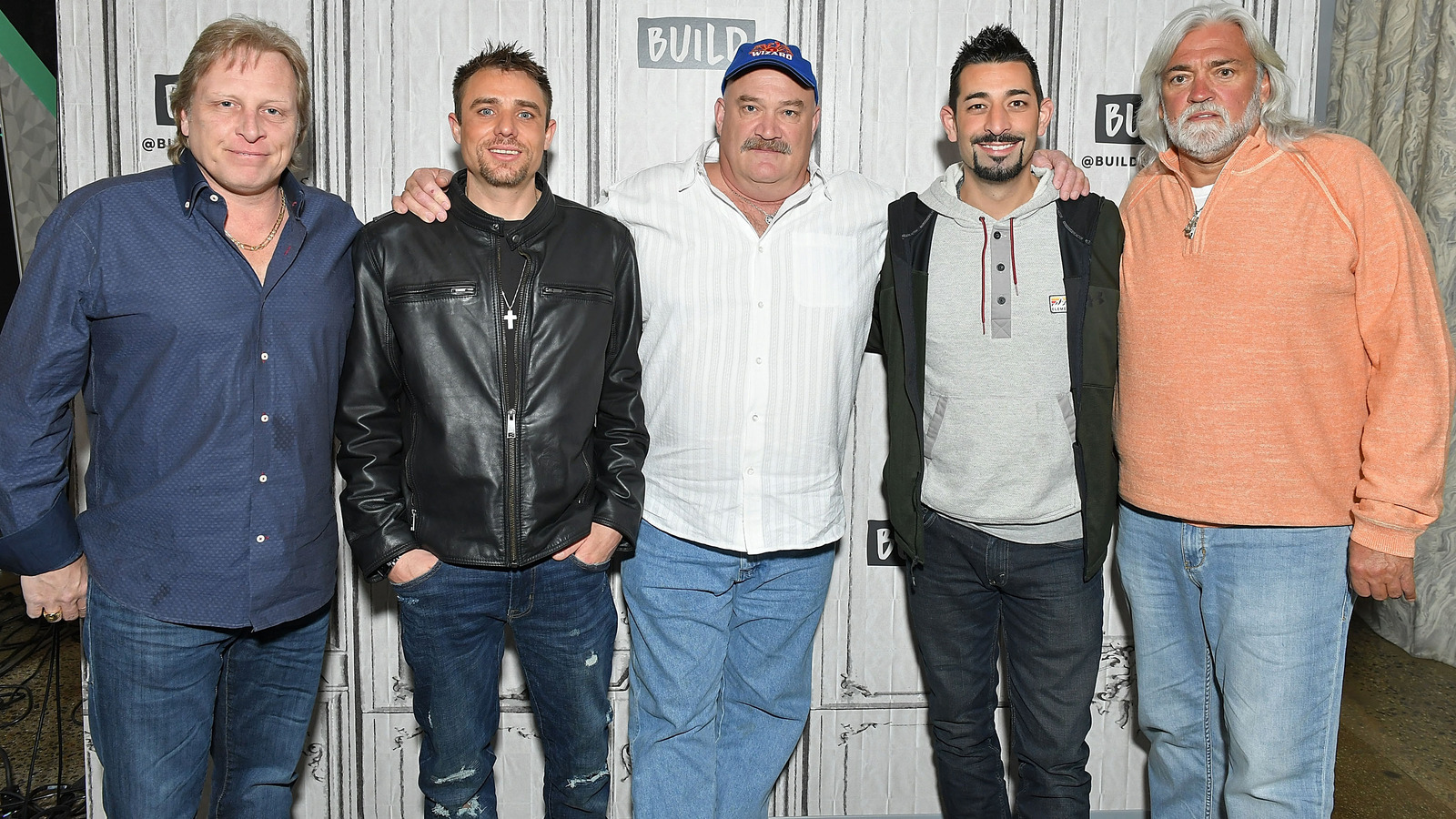 In September 2021, the ADFG announced that "shares [of Bristol Bay red king crab] assessed below the regulatory threshold for opening a fishery. Therefore, the king crab fishery in Bristol Bay will be closed in the 2021/22 season" (via adfg.alaska.gov). The decision left the Alaskan crab fishermen reeling, and viewers saw it play out in Deadly Catch season 18. Josh Harris explained in an interview with Entertainment Weekly why catching golden king crabs was so difficult instead.
"It's a brand new species that I wasn't ready to fish for, and I don't think my team was ready either," Harris said. He explained that they have to use five times more line per crab trap than if they were fishing for king crab. "It was an absolute nightmare. It was scary," says Harris. "You put the pots 10 times deeper than normal and that's a lot of work. There were many dangers associated with such a long line."
Luckily, Harris and F/V Cornelia Marie made it through despite the difficulties they had in catching the golden king crab.